Influence of cymiazole hydrochloride on mitotic and proliferative activities of cultured human lymphocytes
Uticaj cimiazol hidrohlorida na mitotsku i proliferativnu aktivnost u kulturama humanih limfocita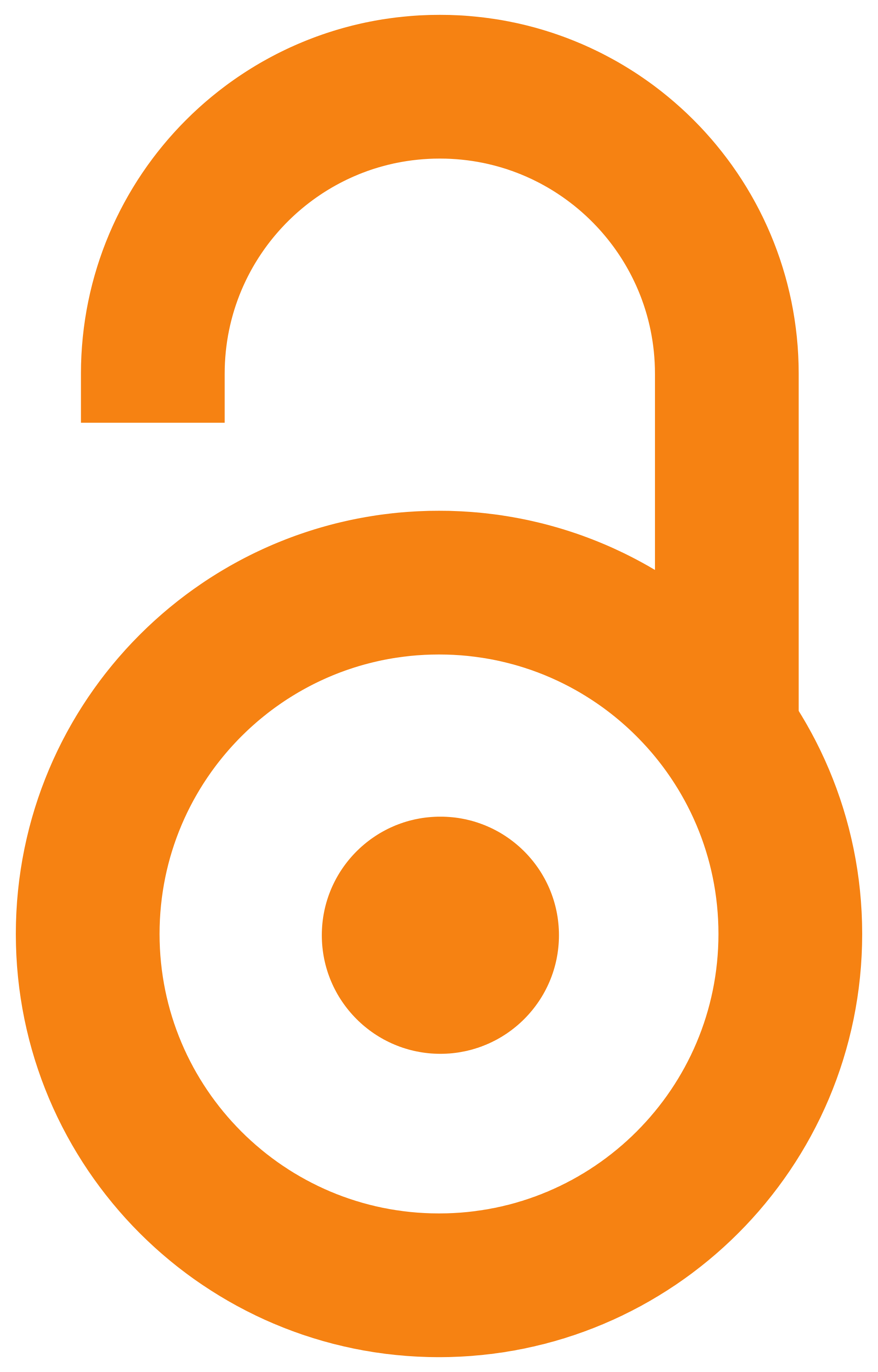 2003
Authors
Stanimirović, Zoran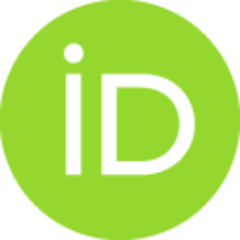 Todorović, Dajana D.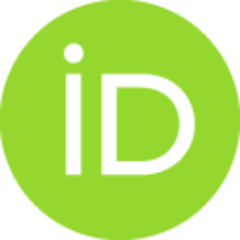 Stevanović, Jevrosima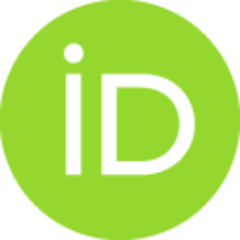 Mladenović, Mića
Janković, Ljiljana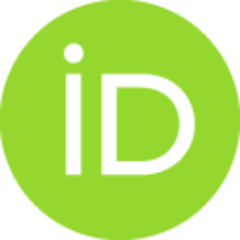 Đorđević, M.
Article (Published version)

Abstract
Cymiazole hydrochloride is the active ingredient of a synthetic systemically acting acaricide used in beekeeping (Apitol®, Apichem®). Considering that residues of cymiazole hydrochloride were detected in all bee products being used for human nutrition and as alternative medications in human and veterinary medicine, the objective of this study was to evaluate the effects of cymiazole hydrochloride on mitotic activity of cultured human lymphocytes. The mitotic and proliferation indices in phytohaemagglutinin-activated human peripheral blood lymphocytes were determined using three experimental concentrations of cymiazole hydrochloride (0.01; 0.1; 1mg/ml). All experimental concentrations of cymiazole hydrochloride increased mitotic index values (MI) by a statistically highly significant amount (p lt 0.001). Moreover, proliferation index (PI) was also changed very significantly (p lt 0.001) after each experimental cymiazole hydrochloride treatment. The dose dependent increase in proliferati
...
on index values clearly demonstrates the ability of cymiazole hydrochloride to induce significant alterations of cell cycle kinetics having an influence on G0 state and arousing cell division. This indicates a risk from consuming bee products with cymiazole hydrochloride residues particularly in those predisposed to malignant diseases. Strict respect to the withrawal time while using cymiazole hydrochloride (Apitol®, Apichem®) is of great importance because residue levels higher than the permitted one can easily occur in honey and other bee products from treated honey bee colonies.
Cimiazol hidrohlorid predstavlja aktivnu supstancu sintetičkih akaricida sa sistemskim dejstvom koji se koriste u pčelarstvu (Apitol®, Apichem®). Obzirom da su rezidue cimiazol hidrohlorida detektovane u svim pčelinjim proizvodima, koji se koriste u ishrani i kao alternativni lekovi u humanoj i veterinarskoj medicini, cilj ovog rada bio je ispitivanje efekata cimiazol hidrohlorida na mitotsku i proliferativnu aktivnost humanih limfocita u kulturi. Analizirani su mitotski i proliferativni indeksi humanih limfocita aktiviranih fitohemaglutininom pri čemu su koršćene tri eksperimentalne koncentracije cimiazol hidrohlorida u opsegu od 0.001 mg/ml do 1 mg/ml. Sve tri eksperimentalne koncentracije cimiazol hidrohlorida izazvale su vrlo visoko signifikantno (p lt 0.001) povećanje vrednosti mitotskog indeksa (MI) humanih limfocita. Takođe, vrednosti proliferativnog indeksa (PI) su vrlo visoko signifikantno (p lt 0.001) povećane nakon svakog eksperimentalnog tretmana cimiazol hidrohloridom. Doz
...
no zavisno povećanje vrednosti proliferativnog indeksa jasno pokazuje sposobnost cimiazol hidrohlorida da izazove značajne promene u kinetici ćelijskog ciklusa utičući na G0 tačku i podstičući ćelijsku deobu, što ukazuje na rizik prilikom konzumiranja pčelinjih proizvoda sa reziduama cimiazol hidrohlorida, posebno kod jedinki sklonih malignitetima. Izuzetno je značajno strogo poštovanje karence prilikom upotrebe cimiazol hidrohlorida (Apitol®, Apichem®) jer rezidue, u količini većoj od dozvoljene, mogu veoma lako dospeti u med i druge pčelinje proizvode dobijene od tretiranih pčelinjih društava.
Keywords:
cymiazole hydrochloride / mitotic index / proliferation index / honey bee / varroasis / human lymphocytes
Source:
Acta veterinaria - Beograd, 2003, 53, 1, 47-56
Publisher:
Univerzitet u Beogradu - Fakultet veterinarske medicine, Beograd