Metabolic profiles of lactic acid bacteria, enterococci: One of the criteria for defining specific quality of cheeses with pdo label
Metabolički profili bakterija mlečne kiseline i enterokoka - jedan od kriterijuma za definisanje specifičnosti sireva sa oznakom geografskog porekla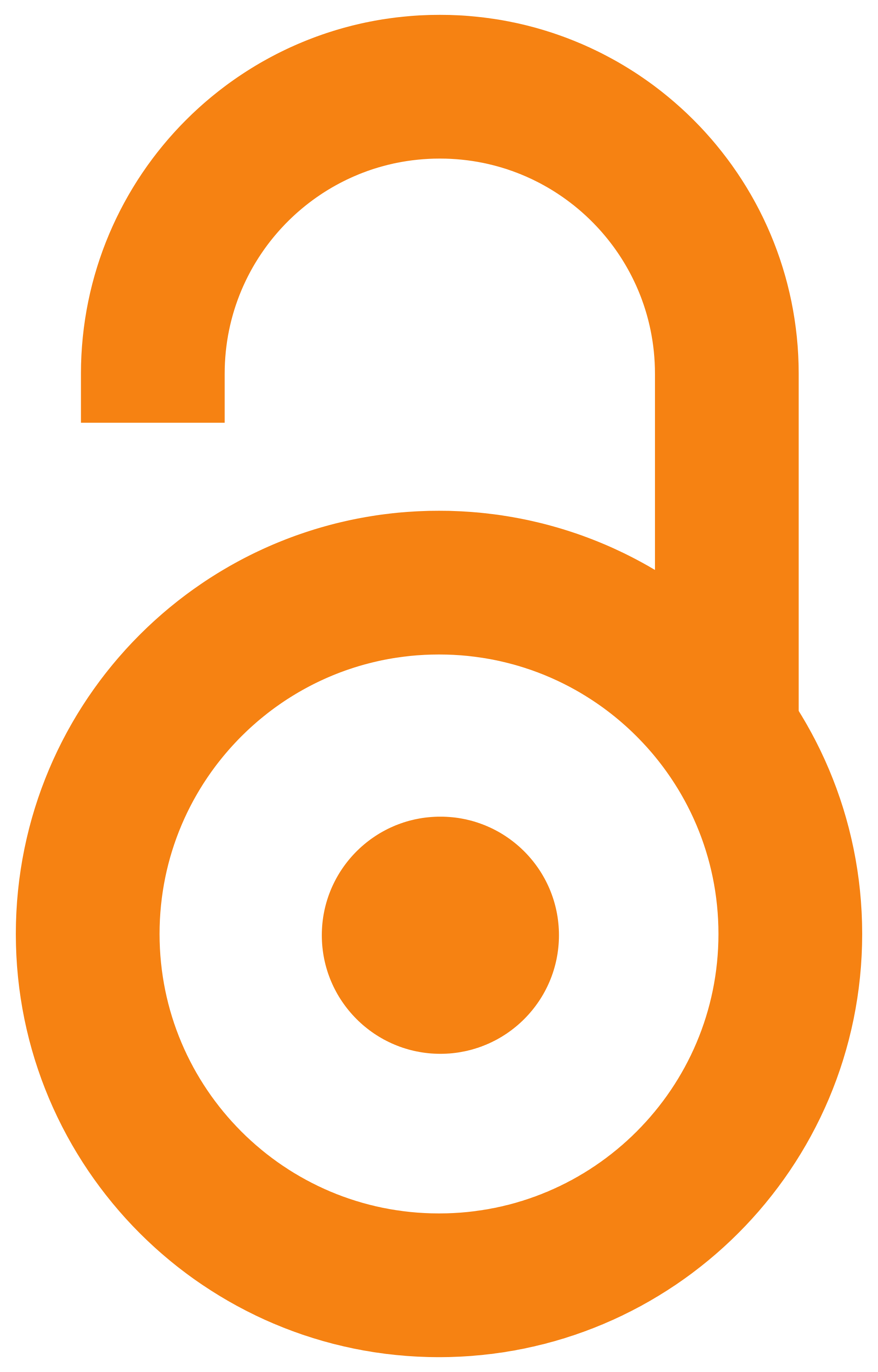 2003
Article (Published version)

Abstract
There are many characteristics of a cheese variety that are considered in the application for the PDO designation. To be designated PDO, a product must have qualities derived exclusively from a geographic area including human, natural factors, whose production, processing, manufacture take place in a defined geographic area. Some factors that are considered are: the breed, natural pasture of milk producing animals, unique or traditional cheese making technology. The specific microclimate, substrate's characteristics, nonlethal stresses due the traditional cheese making technology, selectively favorize the growth of defined microbial population with unique phenotypic characteristics. Metabolic activities of that autochtonous microflora define the specific sensory characteristics of the product, which can be considered a distinct ecological entity. The mobilization of genetic material involving either transfer of plasmids or transfer of chromosomal genes among related species or among di
...
stant groups constitutes a base for the formation of new recombinants that may survive or spread if environmental conditions are selectively favorable. In the specific case of microbes associated with traditional food fermentation there is also a geographic effect due to the differences in the genetic backgrounds of strains available to colonize a given substrate. These differences are futher increased by the different nonlethal stresses associated with particular choices of substrates, manufacturing technics. Therefore, metabolic profiles of isolates reflect both environmental and genomic constraints, offer a better description of the ecosystem then the pattern of species distribution. Phenotypic characteristics, meaning metabolic, morhological, serological, chemotaxonomic characteristics are normally used for taxonomic purposes, for identification of isolates. New analytical tools have to be developed as the requisite to ensure that product characteristics are not lost by introductions of new technologies to certify that the products are truly from the region. According to literature data, metabolic profiles of lactic acid bacteria, enterococci correlate well with defined area, a given set of technological stresses in term of production. The practical application of this methodology would allow the use of phenotypic characteristics for the certification of food products, in conjunction with the utilization of commercial identification systems. The analyses of metabolic profiles of microbial isolates should be used in conjunction with periodic evaluation by trained, experienced taste testers to ensure that the desired organoleptic properties will be maintained. Additionally, metabolic profiles would be particularly useful for the detection of counterfeit food products.
Prilikom aplikacije PDO oznake razmatraju se mnoge karakteristike varijeteta sira. Sirevi koji pretenduju da nose geografsku oznaku porekla moraju posjedovati kvalitet koji proizlazi isključivo iz geografskog područja uključujući ljudske i prirodne faktore tog područja, i čija se proizvodnja odvija na tačno definisanom području. Neki od faktora koji se razmatraju su proizvodnja na određenom geografskom području sa specifičnim mikroklimatom posebnost u odnosu na rasu i ishranu mlečnih životinja, kao i jedinstvena tradicionalna proizvodnja. Specifičnost mikroklimata, karakteristike supstrata i neletalni stresovi predstavljeni kroz tradicionalni način proizvodnje selektivno favorizuju rast određene mikrobne populacije sa jedinstvenim fenotipskim karakteristikama. Ova jedinstvena mikroflora sa svojom metaboličkom aktivnošću ostvaruje proizvod sa specifičnim senzornim svojstvima, na osnovu čega bi se svaki takav proizvod trebao smatrati zasebnim ekološkim entitetom. Mobilizacija genetskog m
...
aterijala bilo transferom plazmida ili transferom hromozomalnih gena između srodnih vrsta ili pak udaljenih grupa mikroorganizama, predstavlja bazu za stvaranje novih rekombinanata, koji mogu preživjeti i pored toga širiti se, ukoliko su uslovi sredine selektivno povoljni. U specifičnom slučaju mikrobnih populacija koje su povezane sa tradicionalnim procesom proizvodnje fermentisanih proizvoda, postoji također i geografski efekat s obzirom na genetski "background" sojeva sposobnih da kolonizuju određeni supstrat. Ovakve razlike se dalje potenciraju različitim neletalnim stresovima u odnosu na posebni izbor supstrata i tehnika proizvodnje. Stoga, metabolički profili izolata reflektuju kako osobine sredine, tako i specifične osobine genoma, i time daju bolji opis ekosistema nego prikaz distribucije vrsta. Fenotipske karakteristike uključujući metaboličke, morfološke, serološke i hemotaksonomske, do sada su se uobičajeno koristile u taksonomiji i za identifikaciju izolata. Postoji potreba za razvijanjem novih analitičkih tehnika primenom kojih bi se moglo potvrditi da karakteristike takvih tradicionalnih proizvoda nisu izgubljene usvajanjem novih tehnologija, a ujedno na osnovu kojih bi se mogao izdati certifikat da su proizvodi stvarno poreklom sa određenih područja. Na osnovu podataka iz literature metabolički profili bakterija mlečne kiseline i enterokoka izolovanih iz sireva u korelaciji su sa geografskim područjem i definisanim tehnološkim parametrima tradicionalne proizvodnje čime se može potvrditi jedinstvenost proizvoda. Praktična primena ove metodologije će omogućiti korištenje fenotipskih karakteristika za sertifikaciju namirnica, u kombinaciji sa primenom komercijalnih sistema identifikacije. Analiza metaboličkih profila mikrobnih izolata može se koristiti zajedno sa periodičnim ispitivanjem senzornih svojstava od strane odabranih ocenjivača, kako bi se postigla sigurnost da se željene organoleptičke karakteristike proizvoda održavaju. Pored toga metabolički profili mogu biti posebno primenjivi u otkrivanju falsifikata.
Keywords:
metabolic profiles / protected designation of origin / metabolički profili / geografska oznaka porekla
Source:
Prehrambena industrija - mleko i mlečni proizvodi, 2003, 14, 1-2, 50-51
Publisher:
Univerzitet u Novom Sadu - Tehnološki fakultet, Novi Sad i Savez hemičara i tehnologa, Beograd