New aspects of diagnosis and identification of parasitic zoonoses
Novi aspekti dijagnostike i identifikacije parazitskih zoonoza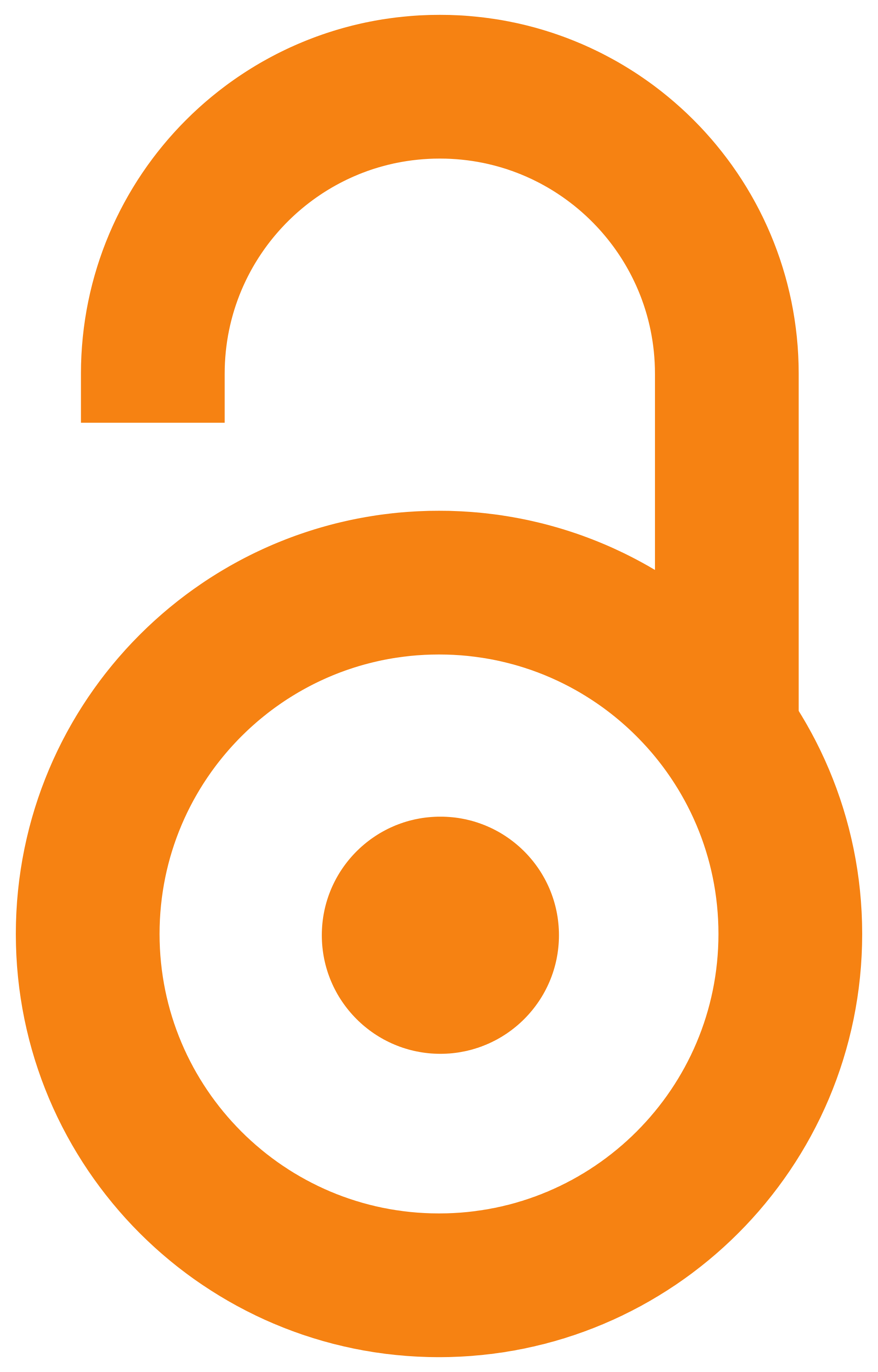 2003
Article (Published version)

Abstract
Numerous direct macroscopic, microscopic, and morphometric analyses of the body and or cross-sections of the body, serological methods, intradermal senzibilization test reactions, or in vitro lymphocyte proliferation, are used to identify parasites and/or their development stages. An immune response in helminthes is frequently evasive, thus, results obtained by serological diagnostic tests are not sufficiently specific, due to cross reactivity with antigens of the host. Many nematodes and cestodes are able to synthesize blood group antigens, while tissue helminthes mask their antigen structure by absorbing antigens off the surface of the host's cells. Certain parasites secrete numerous enzymes via which they block immunocompetent cells and neutrophils and activate surface antioxidants. All these instances of parasites' activity indicate that the procedure of diagnosis identification of parasitic infections is complex and that it must be based on at least three samples, as well as on at
...
least three or more methods of identification, especially in the case of indirect diagnostic methods. The paper presents new methods to approach diagnostics of those significant zoonoses which are very important for our country toxoplasmosis, sarcocytosis, echinococcosis, trichinelosis and toxocarosis of carnivores. Food and water are the most frequent routes via which zoonose type parasitic infections invade the host. There is a continuous trend of growth in the incidence of parasitic zoonoses in our country, as a result of a clash between the status of ecology and economy.
U identifikaciji parazita i/ili njihovih razvojnih oblika koriste se brojne direktne makroskopske, mikroskopske i morfometrijske analize tela i/ili preseka tela, serološ ke metode, reakcije senzibilizacije intradermalnog testa, ili in vitro test proliferacije linfocita. Evazija imunog odgovora kod helminata je vrlo česta, tako da dobijeni rezultati u serološkim dijagnostičkim testovima nisu dovoljno specifični, zbog unakrsne reaktivnosti sa antigenima domaćina. Mnogi metilji i pantljičare mogu sintetisati antigene krvnih grupa, dok tkivni helminti maskiraju svoju antigenu strukturu absorpcijom antigena sa površine ćelija domaćina. Neki paraziti luče brojne enzime kojima vrše blokadu imunokompetentnih ćelija i neutrofila ili aktiviraju površne antioksidanse. Svi ovi momenti delovanja parazita ukazuju da je postupak dijagnostike-identifikacije kod parazitskih infekcija složen i da mora obuhvatati najmanje tri uzorka za ispitivanje kao tri i više metoda za identifikaciju, posebno ako se r
...
adi o indirektnim metodama dijagnostike. U radu su prikazani novi metodski pristup dijagnostici značajnijih zoonoza od velikog značaja za našu zemlju toksoplazmoza, sarcocistioza, ehinokokoza, trihineloza i toksokaroza karnivora. rana i voda su najčešći putevi kojima parazitske infekcije tipa zoonoza ulaze u domaćina. Parazitske zoonoze su u stalnom trendu porasta u našoj zemlji, što je rezultat antagonističkog odnosa stanja ekologije i ekonomije.
Keywords:
parasites / infections / identification / methods / zoonoses / paraziti / infekcija / identifikacija / metodi / zoonoze
Source:
Zbornik naučnih radova Instituta PKB Agroekonomik, 2003, 9, 1, 395-400
Publisher:
Institut PKB Agroekonomik, Padinska skela