The serum levels of insulin and igf-i in newborn piglets treated with clinoptilolite
Koncentracija insulina i IGF-I u krvnom serumu novorođene prasadi tretirane klinoptilolitom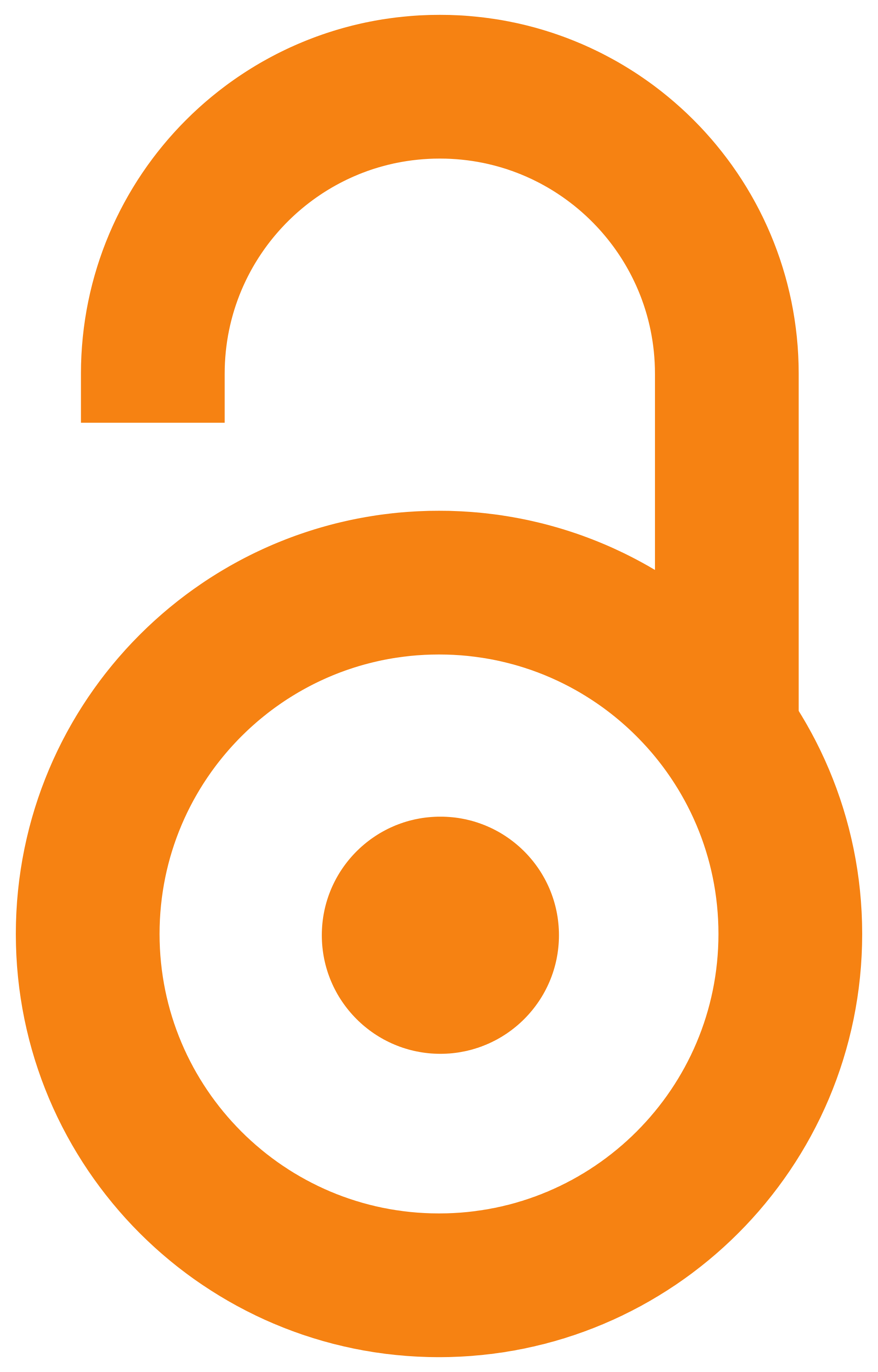 2003
Article (Published version)

Abstract
The aim of this study was to investigate the influence of the natural mineral adsorber clinoptilolite on the serum levels of insulin and insulin-like growth factor-I in newborn piglets in the first 30 hours postnatally. A total number of 40 crossbred Landrace x Duroc newborn piglets from 4 litters was used. Five piglets from each litter were randomly assigned to the treated group and another five piglets to the control group. The treated animals received 10 ml of 15% clinoptilolite suspension three times: immediately after birth and subsequently at 12 and 24 hours after birth. Mean serum insulin level in the treated newborn piglets was almost 20% higher at both time intervals after treatment but the increases were not statistically significant, due to the high individual variation (44.40±6.33:36.40±5.14 and 17.54±2.61:14.02±1.14 mIU/L, treated vs. control at 10 and 30 hours postpartum). Serum levels of IGF-I were also increased in the treated newborn piglets, and the differences betwee
...
n means were statistically significant (18.20±0.63: 13.70±1.02 and 17.61±0.173:12.48±0.64 nmol/L, p lt 0.001, treated vs. control at 10 and 30 hours postpartum). Our results indicate that clinoptilolite treatment could effectively increase serum IGF-I and possibly also insulin levels in newborn piglets.
Cilj rada je bio da se ispita uticaj peroralnog davanja praparata Min-a-Zel S, koji sadrži aktivnu komponentu klinoptilolit, na nivo insulina i insulinu-sličnog faktora rasta-I (IGF-I) u krvnom serumu novorođene prasadi u prvih 30. časova postnatalnog života. U ogled je bilo uključeno 40 prasadi koji su poticali iz 4 legla. U svakom leglu polovina prasadi je dobijala po 10 ml 15% suspenzije Min-a-Zela S, i to odmah posle rođenja, 12. i 24. časa po rođenju. Druga polovina prasadi je služila kao kontrolna grupa. Krv za analizu nivoa ovih biološki aktivnih jedinjenja je uzimana 10. i 30. časa neonatalnog perioda. Koncentracija insulina kod ogledne grupe prasadi u ispitivanim vremenskim periodima bila je za 20% veća u odnosu na kontrolnu grupu, ali zbog velikih individualnih varijacija razlika nije bila statistički značajna. Na drugoj strani, koncentracija IGF-I u krvnom serumu ogledne grupe prasadi u oba ispitivana perioda je bila statistički vrlo značajno viša u odnosu na kontrolnu grupu
...
. Ovi rezultati ukazuju da peroralno davanje klinoptilolita u vreme napajanja prasadi sa kolostrumom može uticati na značajno povišenje koncentracije ovih biološki aktivnih jedinjenja u krvnom serumu. U radu su razmatrani i mogući mehanizmi delovanja klinoptilolita na stepen resorpcije i/ili na povećanje endogene sinteze ovih jedinjenja u organizmu novorođene prasadi.
Keywords:
insulin / IGF-I / clinoptilolite / newborn piglets
Source:
Acta veterinaria - Beograd, 2003, 53, 4, 219-228
Publisher:
Univerzitet u Beogradu - Fakultet veterinarske medicine, Beograd