Modern approach to the treatment of endometritis in domestic animals
Savremeni pristup terapiji endometritisa domaćih životinja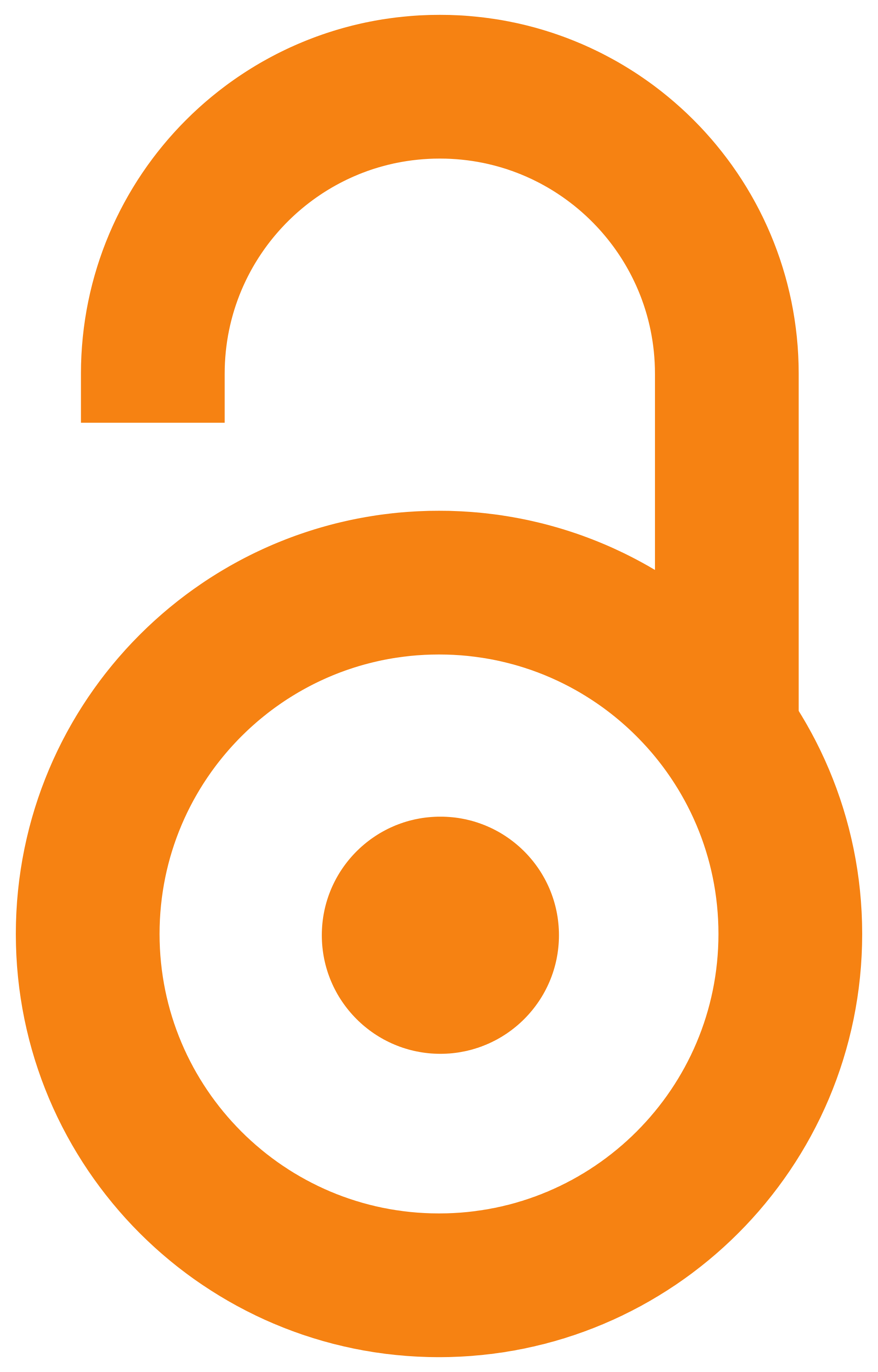 2003
Article (Published version)

Abstract
Most significant causes of infertility of domestic mammals are bounded to a disease complex after giving birth such as: retention of fetal membranes (retentio secundinarum), puerperal metritis, endometritis, pyometra and also other non specific infections of reproductive tract and uterus. All diseases have disposing factors and big influence of Para genetic factors that mostly affect over nutrition and way of breeding animals. Postpartaly uterus overfilled with blood is the mostly affected target for bacteria, uterine defense with active phagocytosis and plenty of mucus is barrier for bacterial contamination. Secondary, distokias, RS (retentio secundinarum) metabolic disorders and liver diseases help and promote vaginitis, metritis and endometritis especially at cows. Other factors can also promote infection and slow down involution of the uterus. Puerperal metritis leads primary to pneumonia, fever, acidosis and indigestion, acute pericarditis and acute mastitis and often hypocalcaemi
...
a is noticed. All this demands treatment of puerperal metritis and endometritis in order to bring animals back to normal reproduction. Modern approach beside medicament therapy includes and physical therapy, phytotherapy, and use of phytopharmaceuticals, Oleum Hypericum and plant extracts without significant use of antibiotics and disinfection's.
Najvažniji uzroci neplodnosti domaćih sisara su vezani za kompleks obolenja posle porođaja i to: zadržavanje posteljice (Retentio Secundinarum) puerperalni metritis, endometritis, pyometra kao i ostale nespecifične infekcije porođajnog trakta i uterusa. Sva obolenja imaju predisponirajuće faktore kao i široko delovanje paragenetskih faktora koji najviše deluju preko ishrane i načina držanja životinja. Stepen infekcija i poremećaji posle porođaja koji nastaju kod životinja zavise od higijene porođaja i držanja a ponekad su vezane i za koitus ili osemenjavanje, ali perzistentne infekcije zavise vrlo često i od vrste bakterija i njihovog rasta. Često fizičke barijere vulve, vagine i cerviksa nisu u stanju da budu barijera saprofitnoj i fekalnoj flori za kontaminaciju uterusa. Sekundarno, faza ciklusa uterusa i lokalni sistem odbrane uterusa vezani su za prevagu estrogena i progesterona, ali endokrini sistem omogućava u slučajevima prevage estrogena da ima veću rezistencu na infekcije celo
...
g genitalnog trakta. Postpartalno, krvlju prepunjen uterus je najčešća "meta" bakterija a odbrana uterusa sa aktivnom fagocitozom i obiljem mukusa su barijera za bakterijsku kontaminaciju. Sekundarno, distokije, RS (Retentio Secundinarum), metabolička oboljenja i bolesti jetre, potpomažu i ubrzavaju nastanak vaginitisa, metritisa i endometritisa prvenstveno kod krava. Ostali faktori takođe mogu da ubrzaju infekciju a uspore involuciju uterusa. Finalno, dominacija progesterona omogućava vidljive infekcije, prolongira lutealnu fazu i omogućava da nespecifični kontaminanti postanu patogeni. Perzistentno žuto telo, kasni diestrus embrionalna uginuća, ili lutealne ciste, udruženi ili samostalno omogućavaju infekcije uterusa. Najčešći su lokalno poremećaji, ali mogu nastati i generalni simptomi kao toksemija septikemija i pyaemia i sepsa, sa jasno prepoznarljivim znacima i temperaturom od 40-41ºC i ubrzanim pulsom (i do 100/minut) otežanim disanjem, anoreksijom i dehidracijom životinje, dijarejom i znacima šoka. U takvim slučajevima neophodna je terapija vagine i uterusa i odstranjivanje iscedka iz uterusa. Puerperalni metritis izaziva primarno pneumoniju groznicu, acidozu i indigestiju, akutni perikarditis i akutni mastitis a često se pojavljuje i hipokalcemia. Sve ovo zahteva tretman puerperalnog metrisa i endometritisa da bi se životinje ponovo vratile u reprodukciju. Savremeni pristup pored medikamentozne terapije obuhvata i primenu fizikalne terapije, fitoterapije i upotrebe fitofarmaceutskih preparata (kantarionovog ulja i ekstrakta biljaka) i masaže uterusa bez velike upotrebe antibiotika i dezinficijenasa.
Keywords:
endometritis / phytotherapy / Veter-U / Oleum Hypericum / uterus / endometritis / Veter-U / fitoterapija / kantarionovo ulje / uterus
Source:
Zbornik naučnih radova Instituta PKB Agroekonomik, 2003, 9, 1, 373-378
Publisher:
Institut PKB Agroekonomik, Padinska skela