Cryptosporidium infection in nursing, weaning and post-weaned piglets and sows in the Belgrade district
Cryptosporidium infekcija kod sisančadi, zalučene i prasadi posle zalučenja i krmača na području Beograda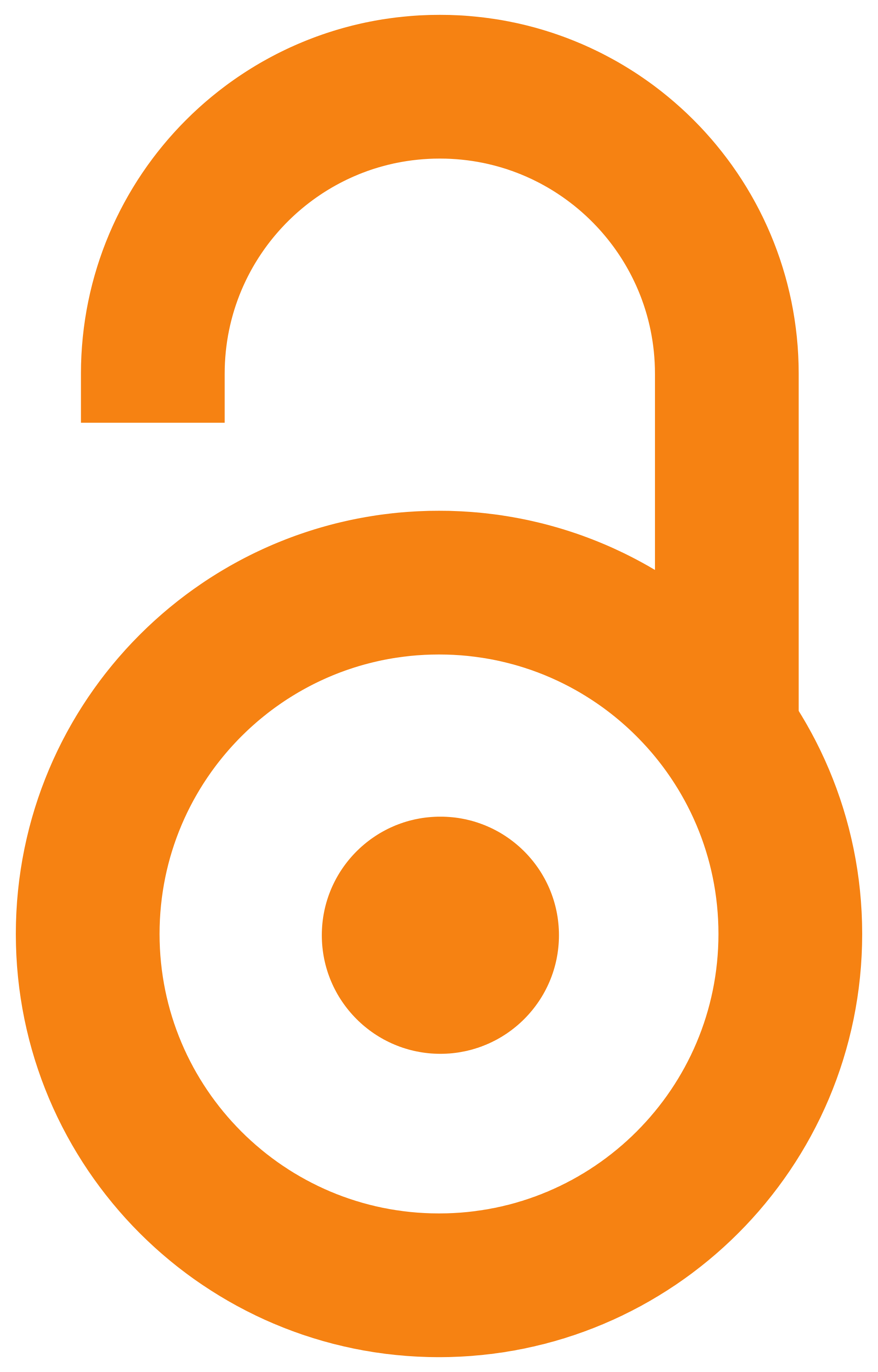 2003
Članak u časopisu (Objavljena verzija)

Apstrakt
The study of the prevalence of Cryptosporidium infection in pigs was carried out in a rural area in the Belgrade district. Nursing, weaning and post-weaned piglets and sows kept in intensive breeding conditions were examined using two coprological procedures. Sheather's sugar flotation was employed for concentration of oocysts. A modified Ziehl-Neelsen technique was used as the staining procedure. Cryptosporidium oocysts were detected in 45.5% nursing, weaning and post-weaned piglets aged up to 3 months, in 32.8% post-weaned piglets aged 3 to 12 months and 15.5% sows older than 12 months. The highest prevalence of positive animals was detected among the weaning and post-weaned piglets aged 30 to 90 days (62.5%). All of the nursing piglets, positive for Cryptosporidium infection, had diarrhea. In post-weaned piglets (aged 3 to 12 months) and adult pigs Cryptosporidium infection was asymptomatic. Adult asymptomatic carriers may play an important role as a source of infection. These findi
...
ngs indicate the potential role of such pigs as reservoirs of cryptosporidia for young piglets, other livestock and humans.
Istraživanje raširenosti Cryptosporidium infekcije kod svinja sprovedeno je u ruralnom području Beograda. Ispitivanje je obavljeno kod sisančadi zalučene prasadi, prasadi posle zalučenja i krmača u intenzivnom uzgoju. Korišćene su dve koprološke metode. Flotacija po Sheatheru korišćena je za koncentraciju oocista a modifikovana Ziehl-Neelsen tehnika kao metoda bojenja. Cryptosporidium oociste ustanovljene su kod 45,5% sisančadi zalučene i prasadi posle zalučenja stare do 3 meseca, 32,8% prasadi posle zalučenja stare 3 do 12 meseci i 15,5% krmača starijih od 12 meseci. Najviše pozitivnih jedinki ustanovljeno je kod zalučene i prasadi posle zalučenja stare 30 do 90 dana (62,5%). Sva sisančad, pozitivna na kriptosporidije imala su dijareju. Kod prasadi posle zalučenja (stare 3 do 12 meseci) i odraslih svinja Cryptosporidium infekcija bila je asimptomatska. Odrasli asimptomatski nosioci mogu da imaju značajnu ulogu kao izvori infekcije. Ovi nalazi ukazuju na potencijalnu ulogu ovih svinja
...
kao rezervoara kriptosporidija za mladu prasad, druge životinje i ljude.
Ključne reči:
Cryptosporidium / piglets / sows / diarrhea
Izvor:
Acta Veterinaria-Beograd, 2003, 53, 5-6, 361-366
Izdavač:
Univerzitet u Beogradu - Fakultet veterinarske medicine, Beograd