Fauna of monogenean trematodes-parasites of some cyprinid fishes from lake Prespa, Macedonia
Fauna monogenih trematoda-parazita nekih riba roda cyprinidae iz Prespanskog jezera, Makedonija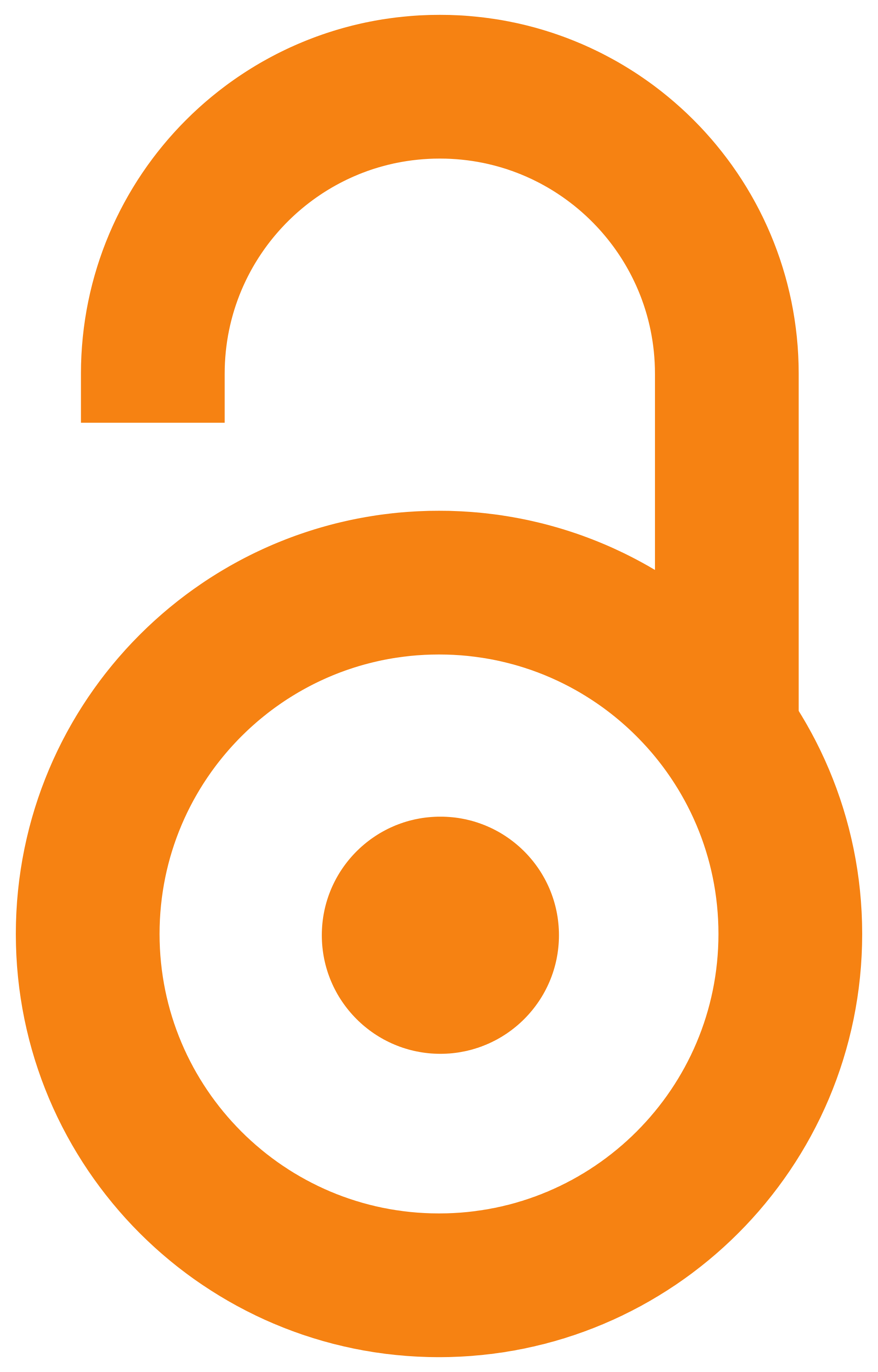 2004
Article (Published version)

Abstract
During parasitological investigations six species of monogenean trematodes were found on the gills of three cyprinid fish species from Lake Prespa (Macedonia), as follows: Dactylogyrus prostae and Dactylogyrus sphyrna in Leuciscus cephalus albus, Dactylogyrus erhardovae, Dactylogyrus sphyrna and Paradiplozoon zeller in Rutilus rubilio prespensis and Dactylogyrus elegantis and Dactylogyrus vistulae in Chondrostoma nasus prespensis. The prevalence in Leuciscus cephalus albus was 62.22%, in Rutilus rubilio prespensis 59.87% while in Chondrostoma nasus prespensis it was the lowest and amounted to 41.59%. The overall, prevalence of monogeneans in the investigated cyprinid fishes from Lake Prespa was 53.65%, and the mean intensity of infestation was 6.08. Among the monogenean species the highest prevalence occurred with Dactylogyrus sphyrna (25.08%), and the greatest intensity of infestation was evident in the cases of infestation with Dactylogyrus erhardovae (12.87). The greatest pathologic
...
al effect was associated with the monogeneans Dactylogyrus vistulae and Paradiplozoon zeller. All monogenean species found represented the first record for such parasite fauna of fishes in Macedonia.
U toku parazitoloških istraživanja ciprinidnih riba iz Prespanskog jezera (Makedonija), kod 3 vrste riba na škrgama pronađeno je 6 vrsta monogenih trematoda, i to: kod Leuciscus cephalus albus su nađeni Dactylogyrus prostae i Dactylogyrus sphyrna, kod Rutilus rubilio prespensis su pronađeni Dactylogyrus erhardovae, Dactylogyrus sphyrna i Paradiplozoon zeller, kod Chondrostoma nasus prespensis su pronađeni Dactylogyrus elegantis i Dactylogyrus vistulae. Ekstenzitet infestacije kod Leuciscus cephalus albus iznosio je 62,22%, kod Rutilus rubilio prespensis 59,87%, a kod Chondrostoma nasus prespensis je bio najniži i iznosio je 41,59%. Ukupno, ekstenzitet infestacije sa monogeneama kod ispitivanih ciprinidnih riba Prespanskog jezera iznosio je 53,65%, a intenzitet infestacije 6,08. Pojedinačno, po vrstama monogenea, najviši ekstenzitet infestacije je bio sa Dactylogyrus sphyrna (25,08%), a najviši intenzitet infestacije je utvrđen u slučajevima infestacije sa Dactylogyrus erhardovae (12,87
...
). Najveći patogeni uticaj su imale monogene trematode Dactylogyrus vistulae i Paradiplozoon zeller. Sve pronađene vrste monogenea predstavljaju prvi nalaz za parazitofaunu riba Makedonije.
Keywords:
Monogenean trematode / cyprinid fish / Lake Prespa
Source:
Acta veterinaria - Beograd, 2004, 54, 1, 73-82
Publisher:
Univerzitet u Beogradu - Fakultet veterinarske medicine, Beograd