Effects of intraperitoneal application of toluene dissolved in propylene glycol on erythropoiesis in Wistar rats
Uticaj intraperitonealne aplikacije toluena rastvorenog u propilen glikolu na eritropoezu pacova wistar soja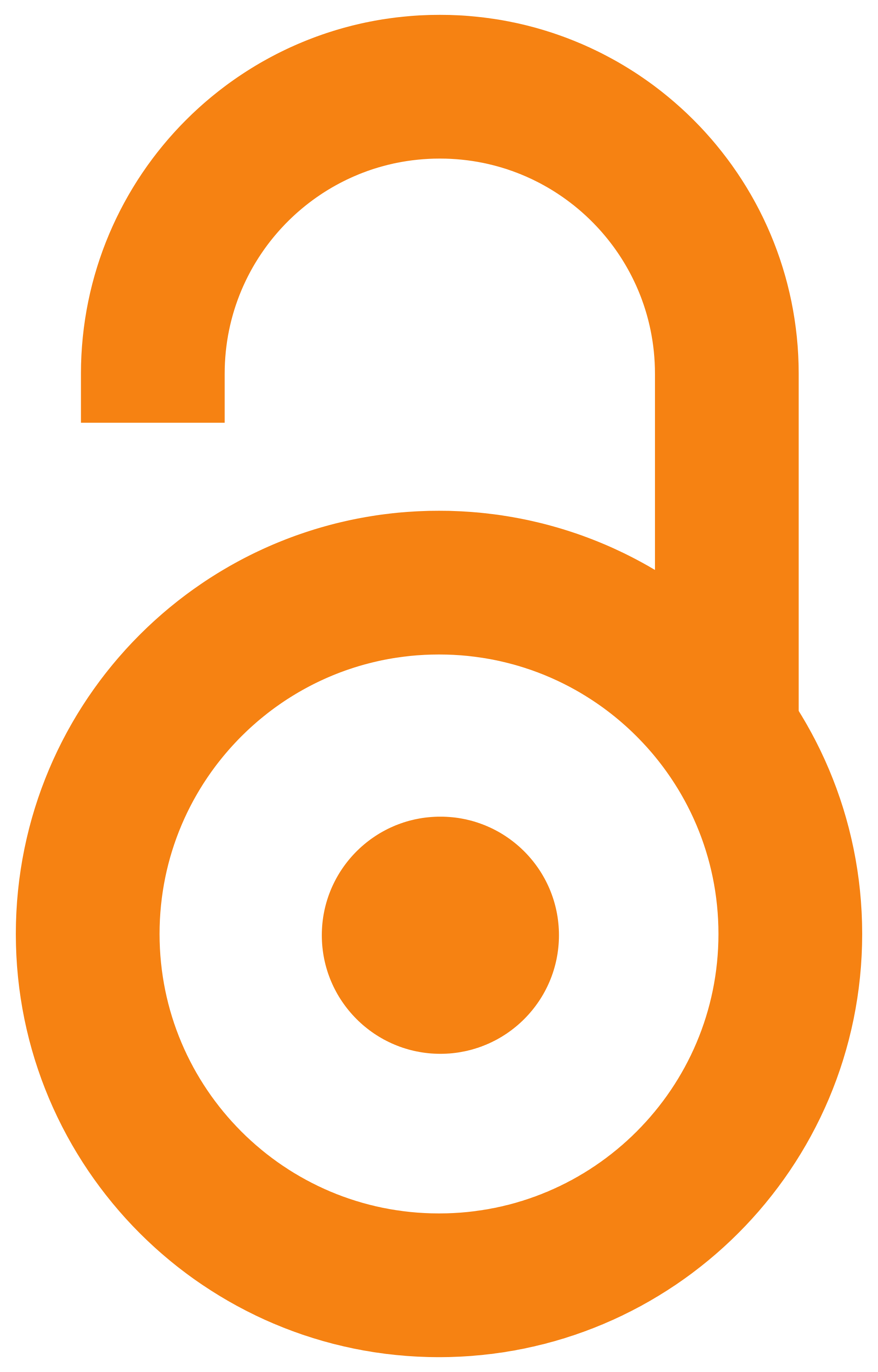 2004
Article (Published version)

Abstract
The potential toxic effect of toluene on erythropoiesis was investigated during the enhanced erythropoietic activity provoked by application of propylene glycol (known as a mild hemolytic agent) in adult female Wistar rats. The animals were treated daily for 3, 7 or 11 days, with an intraperitoneal dose of toluene dissolved in propylene glycol (T+PG) or propylene glycol (PG) alone. The effects of T+PG and PG on some hematological parameters in peripheral blood and bone marrow were evaluated at the time of sacrifice. The number of red blood cells (RBC), reticulocytes (Rt) hematocrit values (PCV), and hemoglobin concentration (Hb) were determined in peripheral blood samples using standard laboratory procedures. Total bone marrow nucleated cells (TBMNC) were counted and the myelogram was analyzed as well. The number of early bone marrow erythroid progenitor cells-Burst Forming Unit-Erythroid (BFU-E) was assessed using a colony forming assay on methylcellulose. Toluene dissolved in PG indu
...
ced a decrease in RBC number PCV and Hb concentration and an increase within the bone marrow BFU-E and precursor erythroid cell compartments, as well as the percentage of peripheral blood Rt, indicating enhanced erythropoietic activity. Very similar changes occurred when PG was administered alone. Therefore, it can be assumed that short-term application of a low dose of toluene (3 mg/kg) dissolved in PG did not have a toxic effect during PG induced enhanced erythropoietic activity.
U ovom radu su prikazani rezultati ispitivanja mogućeg toksičnog uticaja toluena na eritropoezu tokom pojačane eritropoetske aktivnosti, izazvane aplikacijom blagog hemolitičkog agensa propilen glikola, kod odraslih ženki pacova Wistar soja. Eksperimentalnim životinjama je jedanput dnevno, tokom 3 7 i 11 dana, intraperitonealno aplikovan toluen rastvoren u propilen glikolu (T+PG), odnosno samo propilen glikol (PG). Efekti T+PG i PG na hematološke parametre periferne krvi i kostne srži su određivani u vreme žrtvovanja životinja. Broj eritrocita, retikulocita, hematokritska vrednost i koncentracija hemoglobina su određivani u perifernoj krvi standardnim laboratorijskim procedurama. U kostnoj srži je određivan ukupan broj ćelija sa jedrom i ispitan odnos ćelija prekursora mijeloidne i eritroidne loze. Broj ranih opredeljenih matičnih ćelija za eritrocitopoezu (BFU-E) određen je in vitro, na osnovu broja kolonija formiranih iz ćelija kostne srži na polučvrstoj podlozi od metil celuloze. To
...
luen rastvoren u propilen glikolu je u perifernoj krvi izazvao pad broja eritrocita, pad hematokritske vrednosti smanjenje koncentracije hemoglobina, a doveo je do porasta udela retikulocita. U kostnoj srži je došlo do porasta broja BFU-E, kao i eritrocitnih prekursora, što ukazuje na pojačanu eritropoetsku aktivnost. Ispitivani parametri se nisu značajno razlikovali prilikom aplikacije samog propilen glikola u odnosu na vrednosti parametara dobijenih prilikom aplikacije toluena rastvorenog u propilen glikolu. Zbog toga možemo da pretpostavimo da kratkotrajna aplikacija niske doze toluena (3 mg/kg) nema toksičan efekat na eritropoezu tokom pojačane eritropoetske aktivnosti izazvane aplikacijom propilen glikola.
Keywords:
BFU-E / hematological parameters / myelogram / propylene glycol / rat / toluene
Source:
Acta veterinaria - Beograd, 2004, 54, 5-6, 357-367
Publisher:
Univerzitet u Beogradu - Fakultet veterinarske medicine, Beograd