Arterial vascularization of the brain of the small green monkey, Cercopithecus aethiops sabeus
Arterijska vaskularizacija mozga malog zelenog majmuna, Cercopithecus aethiops sabeus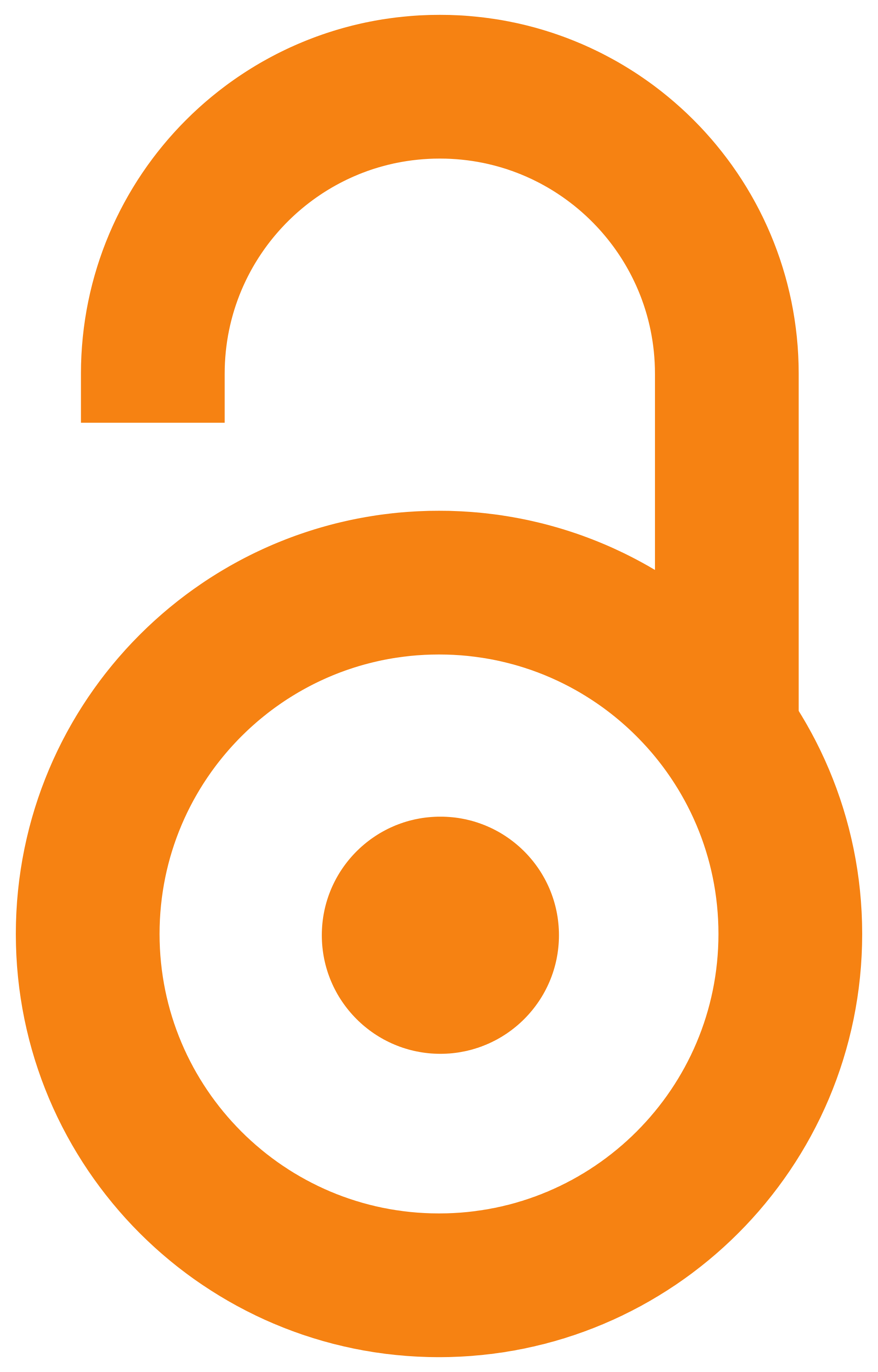 2004
Article (Published version)

Abstract
Cell cultures from the small green monkey are used for the cultivation of poliovirus in the manufacture of vaccines against poliomyelitis. In addition kidney cultures from the same monkey serve for detection of the virus in biological material. This was the main reason that prompted us to undertake a study of one part of the monkey's cardiosvascular system and thus contribute to a better understanding of the structure of its body.
Glavni krvni sudovi koji dovode arterijsku krv u mozak su A.carotis interna i A. vertebralis. Spajanjem leve i desne kičmene arterije (A. vertebralis sinistra et dextra) nastaje A. basilaris cerebri. A. carotis interna sinistra et dextra pružaju se kroz parafaringealni prostor prema lobanjskoj duplji, u koju ulaze pošto prođu kroz karotidne kanale (canales carotici) piramide slepoočne kosti u kavernozni sinus u kome se povezuju obe Aa. carotides preko A. intercarotica caudalis. Grane A. carotis internae su: A. ophthalmica, A. cerebri media, A. communicans caudalis. A.ophthalmica dovodi krv u optičke i pomoćne delove oka. A. cerebri media daje grane koje ulaze u moždanu masu i dovodi krv u lateralnu površinu moždane hemisfere. A. communicans caudalis povezuje zadnju moždanu arteriju (A. cerebri caudalis) sa unutrašnjom karotidnom arterijom i daje grane za vaskularizaciju hipotalamusa. A.cerebri rostralis je produžetak stabla unutrašnje karotidne arterije. Ona se spaja sa odgovarajućom g
...
ranom druge strane ispred Chiasma opticum. Iz ovog spoja nastaje A. cerebri rostralis communis. Od A. cerebri rostralis odvajaju se površne i duboke grane koje ulaze u moždanu masu. A. cerebri caudalis, A. communicans caudalis i A. cerebri rostralis obrazuju oko hipofize i raskršća vidnih nerava arterijski krug (Circulus arteriosus Willisi).
Keywords:
Cercopithecus aethiops sabeus / brain / arteries
Source:
Acta veterinaria - Beograd, 2004, 54, 4, 319-324
Publisher:
Univerzitet u Beogradu - Fakultet veterinarske medicine, Beograd