Apoptosis as form of natural ovarian cell death
Apoptoza kao način prirodnog odumiranja ćelija jajnika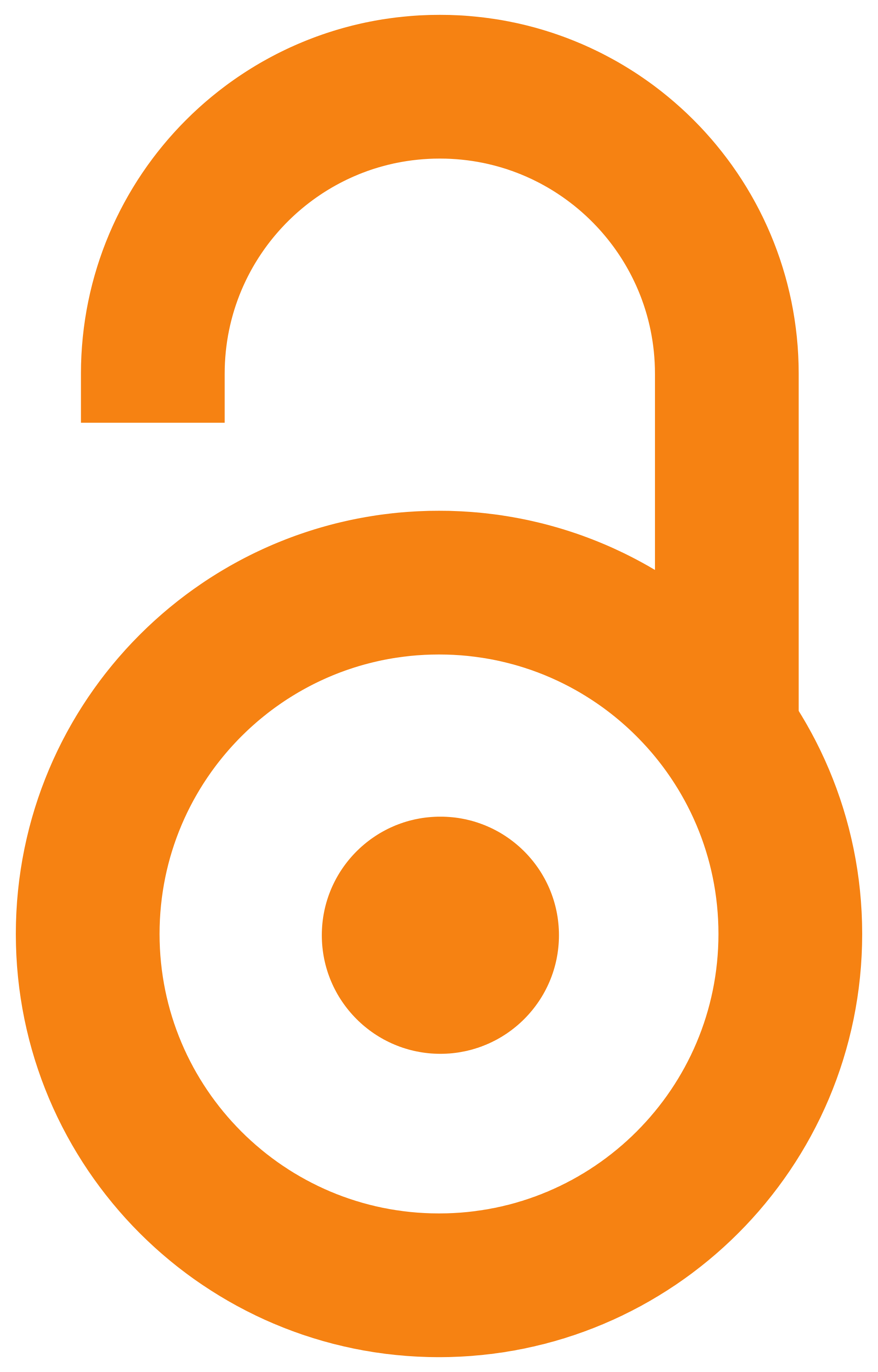 2004
Article (Published version)

Abstract
Different hormones, cytokines, the absence of growth factors, and others, are some of the signals for initiating apoptosis in ovarian cells. Each of them in its own way, trigger apoptosis as a form of death in which the cell actively participates by precisely implementing a genetically programmed sequence of biochemical and morphological changes which lead to selfdestruction. Apoptosis is a physiological form of death, which helps establish a dynamic balance among proiliferation, differenciation, and death of ovarian cells. It has been confirmed so far that follicular cells oocytes, cells of the germinal epithelium, theca cells, and corpus luteum cells die through apoptosis. The physiological deaths of these cells are an integral part of normal ovarian function, both during intrauterine and postnatal life. Namely, during intrauterine ovarian development, about half the total number of germinative cells (future oocytes) die through apoptosis and their population is gradually reduced aft
...
er birth by so-called selection of follicles which will continue further growth (folliculogenesis) and the apoptosis of cells of those follicles which will be subjected to atresion. Most ovarian cells die by apoptosis continuously until the end of the reproductive life period of healthy females, and some can continue dieing in this way until the death of the given individual (e.g. germinal epithelium cells).
Među signale za pokretanje apoptoze u ćelijama jajnika ubrajaju se razni hormoni, citokini, odsustvo faktora rasta i drugi. Svaki od njih, na svoj način, pokreće apoptozu kao oblik smrti u kome ćelija aktivno učestvuje tako što precizno sprovodi genetski programiran sled biohemijskih i morfoloških promena koje je vode u autodestrukciju. Apoptoza je fiziološki oblik smrti pomoću kojeg se obezbeđuje uspostavljanje dinamičke ravnoteže između proliferacije, diferencijacije i odumiranja ćelija jajnika. Do sada je potvrđeno da u jajnicima apoptozom odumiru folikularne ćelije, ovociti ćelije klicinog epitela, ćelije teke i žutog tela. Fiziološka smrt ovih ćelija je sastavni deo normalne funkcije jajnika, kako tokom intrauterinog tako i za vreme postnatalnog života. Naime, tokom intrauterinog razvoja jajnika apoptozom odumre oko polovina od ukupnog broja germinativnih ćelija (budućih ovocita), a posle rođenja njihova populacija postepeno se smanjuje "odabirom folikula" koji će nastaviti dalji
...
razvoj (folikulogeneza) i apoptotskim odumiranjem ćelija onih folikula koji će podleći atreziji. Većina ćelija jajnika odumire apoptozom kontinuirano do kraja reproduktivnog perioda života zdravih ženki, a neke mogu da odumiru, na ovaj način, sve do smrti jedinke (na primer ćelije klicinog epitela).
Keywords:
ovarian cells / apoptosis / ćelije jajnika / apoptoza
Source:
Veterinarski glasnik, 2004, 58, 1-2, 43-54
Publisher:
Univerzitet u Beogradu - Fakultet veterinarske medicine, Beograd