Evalution of the genotoxic effects of tiamulin S-in vivo
Ispitivanje genotoksičnog efekta tiamulina S in vivo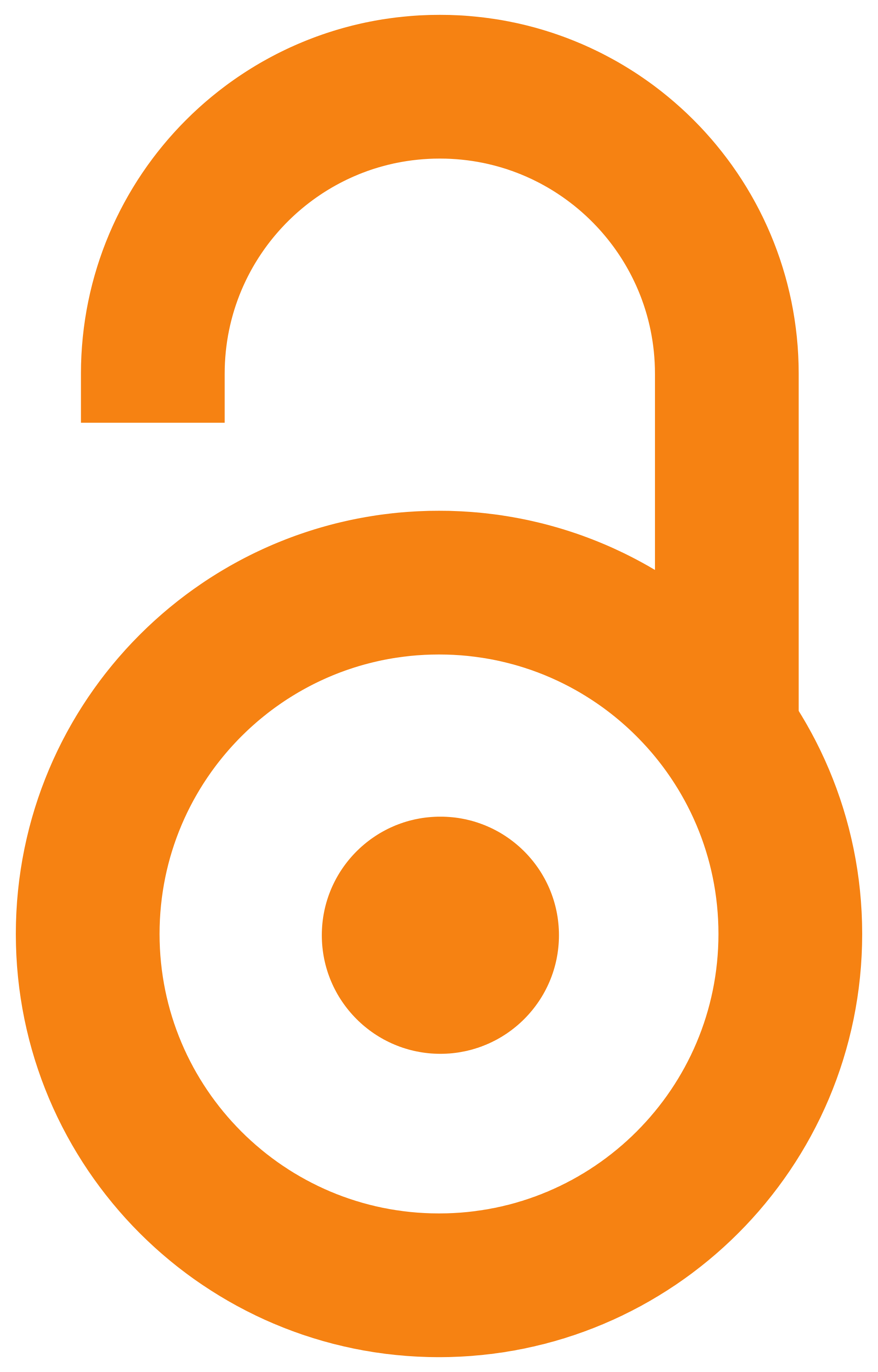 2004
Article (Published version)

Abstract
In this work the genotoxic effect of the antibiotic preparation Tiamulin S was investigated. The experiments were done in vivo using cytogenetic analysis on BALB/c mouse bone marrow cells. The occurrence of chromosomal alterations was monitored in bone marrow and germ cells. The clastogenic effect of Tiamulin S was monitored at three doses (0.01 ml/kg, 0.2 ml/kg and 0.4 ml/kg) through eight experimental cycles. The results obtained showed that Tiamulin S induces kariotype changes including both numerical (aneuploidies and polyploidies) and structural chromosomal aberrations (lesions, breaks and Robertsonian translocations). Thus, Tiamulin S exerts genotoxic potential. In addition, a clear dose-response effect was observed in this investigation.
U ovom radu su prikazani rezultati ispitivanja genotoksičnog efekta antibiotskog preparata Tiamulina S. Eksperiment in vivo obavljen je na laboratorijskim miševima BALB/c soja praćenjem uticaja intragastrične aplikacije Tiamulina S na nastanak hromozomskih promena u ćelijama kostne srži i semenika. Klastogeni efekat Tiamulina S praćen je u tri eksperimentalne doze (0,01 ml/kg, 0,2 ml/kg i 0,4 ml/kg) kroz osam eksperimentalnih ciklusa. Eksperimentalni rezultati pokazuju da ispitivani antibiotiski preparat Timulin S ima sposobnost promene, kariotipa ćelija kostne srži i testisa i indukcije numeričkih hromozomskih aberacija tipa aneuploidija i poliploidija, kao i strukturnih hromozomskih aberacija tipa lezija prekida i Robertsonovih translokacija. Dobijeni rezultati ukazuju da antibiotski preparat Tiamulin S ima određeni genotoksični potencijal. Takođe je uočena pozitivna korelacija između jačine primenjene doze testiranog antibiotskog preparata Tiamulina S i učestalosti numeričkih i stru
...
kturnih hromozomskih aberacija u ćelijama kostne srži i ćelijama testisa tretiranih životinja.
Keywords:
Chromosomal aberrations / bone marrow / mouse / Tiamulin S / testicles
Source:
Acta veterinaria - Beograd, 2004, 54, 2-3, 239-246
Publisher:
Univerzitet u Beogradu - Fakultet veterinarske medicine, Beograd