Investigation of oxidative stress in sheep bred in areas exposed to depleted uranium (DU) ammunition
Ispitivanje oksidativnog stresa kod ovaca u oblastima izloženim dejstvu osiromašenog uranijuma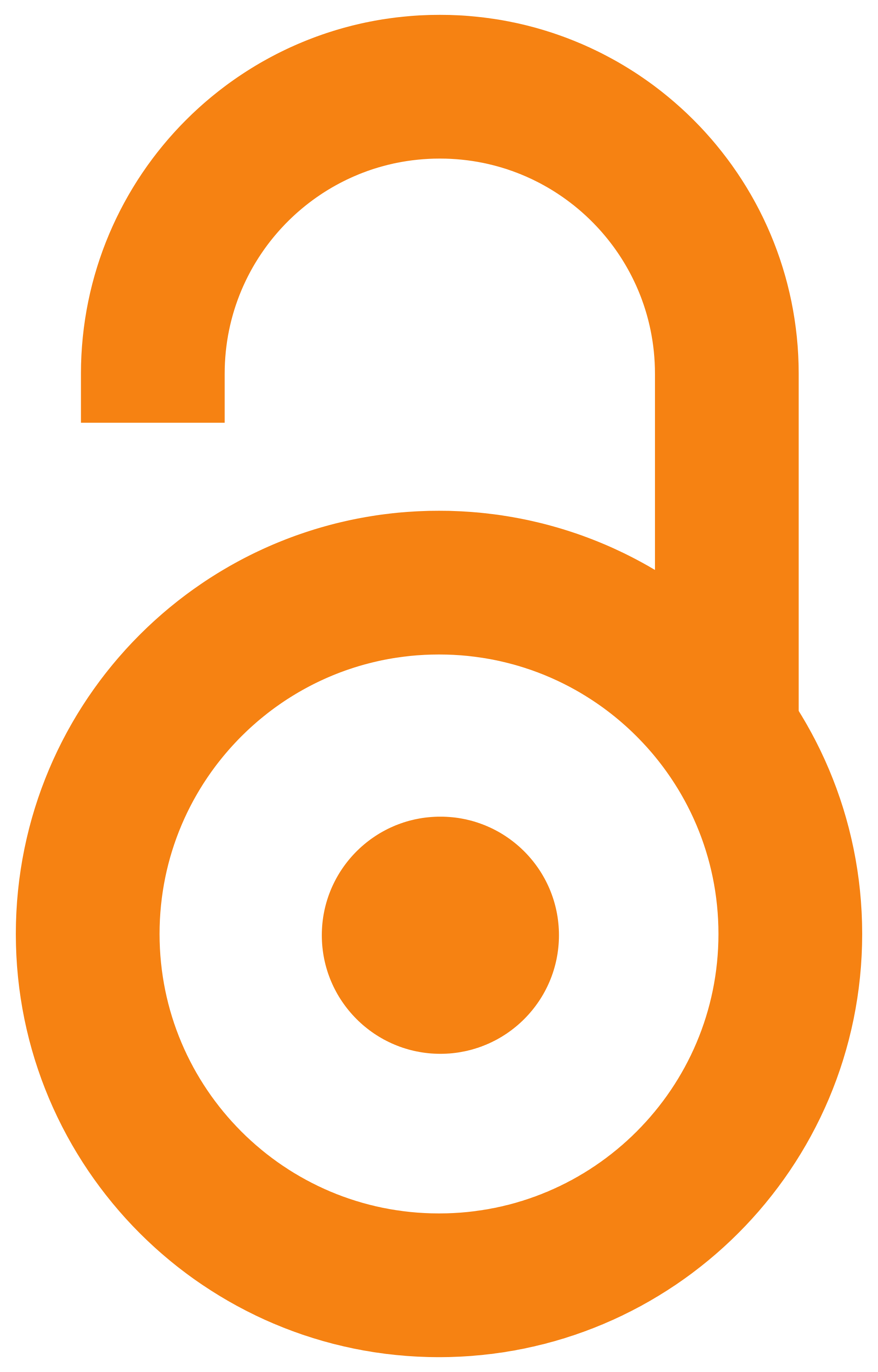 2004
Autori
Aleksić, Jelena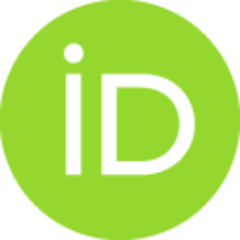 Lukić, Sanja
Jović, Slavoljub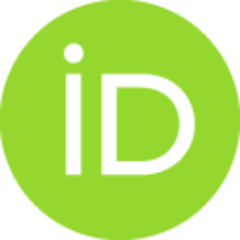 Kovačević-Filipović, Milica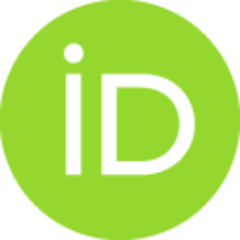 Vlaški, Marija
Božić, Tatjana
Popović, Dragana
Stevanović, Jelka
Članak u časopisu (Objavljena verzija)

Apstrakt
The paper presents the preliminary results of the study on environmental and health effects due to the use of depleted uranium (DU) ammunition during NATO bombing of Serbia and Montenegro in 1999. The blood samples of sheep were collected randomly in the region of Bujanovac, in 2003. To assess the possible effects of DU on animal health, some of the relevant biochemical and hematological blood parameters were analyzed: concentration of RBC MDA (red blood cells malondialdehide), erythrocytes superoxid dismutase (SOD) activity, hemoglobin concentration and number of erythrocytes (Er). Functional activity of leukocytes (Le) was performed using NBT reduction and adhesion test. The results are considered in correlation with the data on the content of DU that entered the environment during the bombing. The obtained results on peripheral blood hematological and biochemical parameters indicated that animals were under violent oxidative stress. However, there were not enough data, especially on
...
the content of DU in the environmental samples in the region (soils, vegetation, feed) to enable a conclusive correlation of the blood data with the effects of DU.
U radu su prikazani preliminarni rezultati ispitivanja mogućih efekata municije sa osiromašenim uranijumom upotrebljene tokom NATO bombardovanja Srbije i Crne Gore 1999. godine, na zdravlje životinja i životnu sredinu. Uzorci krvi su sakupljani od ovaca, metodom slučajnog izbora, u proleće 2003 godine. U cilju ispitivanja mogućeg dejstva osiromašenog uranijuma na zdravlje životinja, analizirani su neki od relevantnih biohemijskih i hematoloških parametara: koncentracija malondialdehida u eritrocitima, aktivnost eritrocitne superoksid dismutaze, koncentracija hemoglobina, broj eritrocita i dr. Funkcionalna aktivnost leukocita je ispitana testom NBT redukcije i adhezije. Rezultati su razmotreni u korelaciji sa podacima o sadržaju osiromašenog uranijuma koji je dospeo u životnu sredinu tokom bombardovanja. Hematološki i biohemijski parametri periferne krvi ukazuju da su životinje bile izložene jakom oksidativnom stresu. Međutim, nepostojanje pouzdanih podataka o sadržaju DU u području sa
...
koga su ispitivane životinje, ne omogućava ustanovljavanje pouzdane korelacije između dobijenih rezultata i efekata osiromašenog uranijuma koji je dospeo u životnu sredinu.
Ključne reči:
depleted uranium (DU) / oxidative stress / environment / health effects / peripheral blood parameters / sheep
Izvor:
Acta biologica iugoslavica - serija C: Physiologica et pharmacologica acta, 2004, 40, 1-3, 139-144
Izdavač:
Unija bioloških naučnih društava Jugoslavije, Beograd
Finansiranje / projekti:
Projekat Ministarstva nauke Republike Srbije, br. 1518