Usage of api-phyto therapy in prevention of subclinical mastitis in dairy cows
Upotreba api-fito terapije u suzbijanju subkliničkih mastitisa muznih krava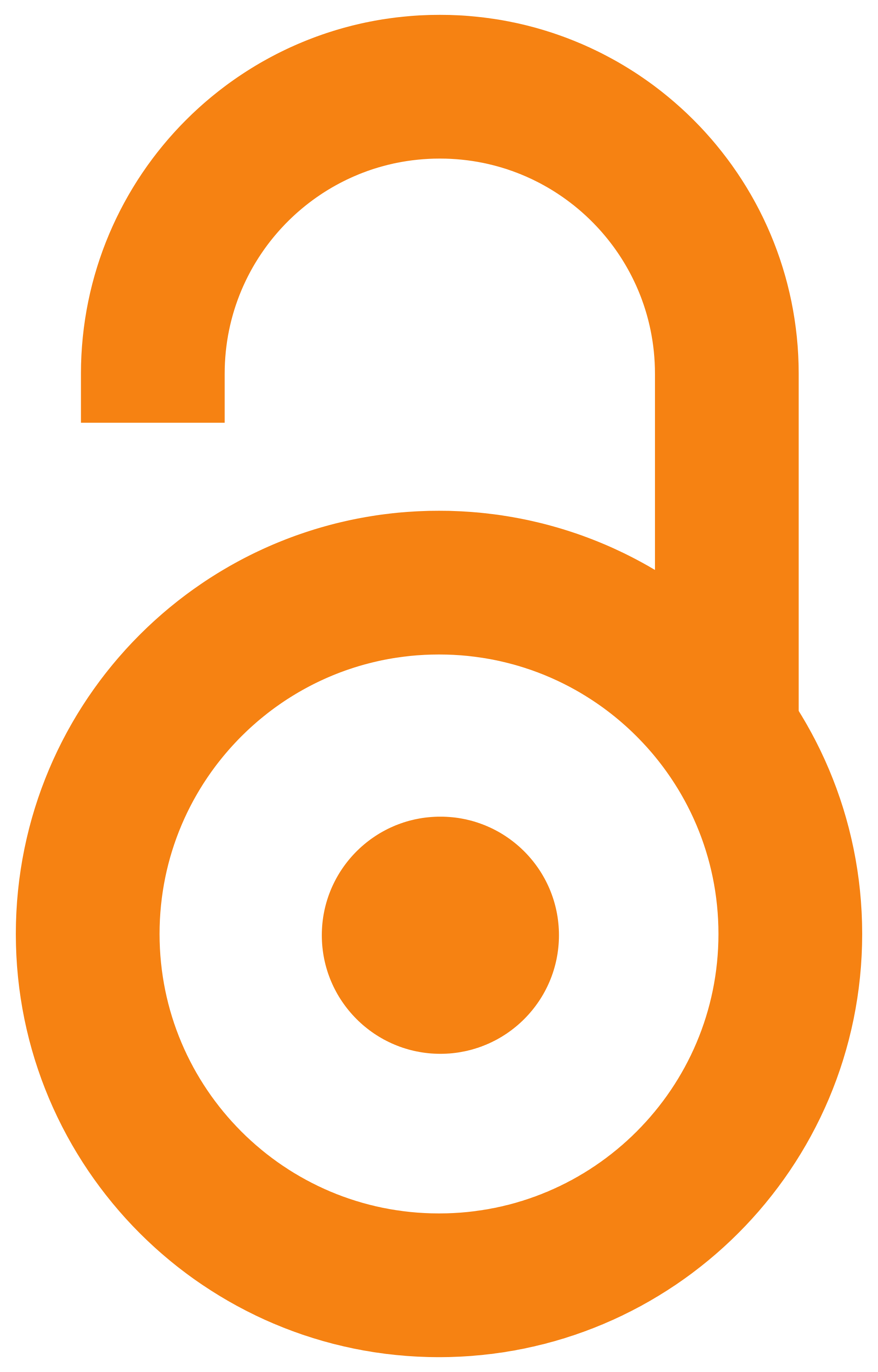 2004
Authors
Petrujkić, Tihomir
Trailović, Dragiša
Lazarević, N.
Pudlo, Pavle
Polovina, Mladen
Fudek, A.
Novaković, P.
Ostojić, J.
Garić, A.
Šarić, I.
Natallaris, T.
Protić, Gojko
Petrujkić, Branko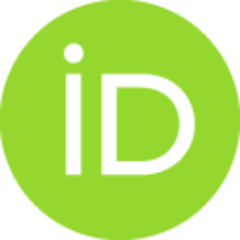 Article (Published version)

Abstract
Production of high quality milk, milk containing low number of bacteria (several thousand to lt 141 000 cells/ml of milk) and low number of somatic cells count (SČ), is the target of Program of control and prevention of mastitis in dairy cows. Program of mastitis control must provide diagnostic tests for evaluation of udder infections by enviromental microorganizams and prevention of new intramammarian infections (IMI). The evidence is presented that longterm, intensive program of teat désinfection after milking and therapy of dryed cows are procedures which are enabling significant decrease of SČ and number of bacteria in 1 ml of milk. Clinical changes of udder are offtenly caused by Corynebacterium bovis, Streptococcus sp. and Staphylococcus sp. which are also responsible for increasment of SČ and IMI cases. Knowing that most of mastitisies are subclinical by character, than it is understandable that various IMI of dairy cows are appearing after usage of the various antiseptics. We
...
have been using accessory remedy for dry milking VETER-D, for prevention of sub-clinical mastitisies, "dry" milking and evaluation of IMI spreadness in udder health ma-nagment program, on 403 dairy cows.
Cilj programa i kontrole i suzbijanja mastitisa kod muznih krava je proizvodnja mleka visokog kvaliteta, tj. mleka koje će sadržati mali broj bakterija (od nekoliko hiljada do = 141 000 ćelija/ml mleka) i somatskih ćelija. Program kontrole mastitisa trebalo bi da ima kontrolu infekcija vimena sa organizmima sredine i efikasan sistem praćenja i sprečavanja novih intramamarnih infekcija vimena (MI). Postoje dokazi da dugoročni intenzivni programi dezinfekcije sisa posle muže i terapija zasušenih krava mogu izrazito da smanje broj SČ i bakterija u 1 ml mleka. Kliničke promene na vimenu najčešće izazivaju Corynebacterium bovis, streptokoke i stafiloke i to su faktori koji najviše povećavaju SČ i intramamarne infekcije. Budući daje većina mastitisa subklinička, postoji različit broj intramamarnih infekcija (IMI) vimena muznih krava posle dezinfekcije sisa sa različitim antisepticima. Mi smo upotrbljavaîi pomoćno lekovito sredstvo VETER-D za suzbijanje subkliniČkih mastitisa, "suvu" mužu i i
...
spitivanje rasprostranjenosti IMI u menadžerskom programu zdravlja vimena, na 403 krave.
Keywords:
mastitis / SČ / VETER-D / dry milking / subclinical mastitis of cows / mastitis / SČ / VETER-D / suva muža / subklinički mastitis krava
Source:
Zbornik naučnih radova Instituta PKB Agroekonomik, 2004, 10, 2, 39-43
Publisher:
Institut PKB Agroekonomik, Padinska skela
Related items
Showing items related by title, author, creator and subject.
Cojkić, Aleksandar; Čobanović, Nikola; Suvajdžić, Branko; Savić, Mila; Petrujkić, Branko; Dimitrijević, Vladimir

(Univerzitet u Beogradu - Fakultet veterinarske medicine, Beograd,

2015

)

Milanov, Dubravka; Aleksić, Nevenka; Todorović, Dalibor; Bugarski, Dejan

(Univerzitet u Beogradu - Fakultet veterinarske medicine, Beograd,

2017

)

Vakanjac, Slobodanka; Pavlović, Miloš; Pavlović, V.; Obrenović, Sonja

(Univerzitet u Beogradu - Fakultet veterinarske medicine, Beograd,

2008

)