The resistance profile of enterococci isolated from cheeses
Profil rezistencije enterokoka izolovanih iz sireva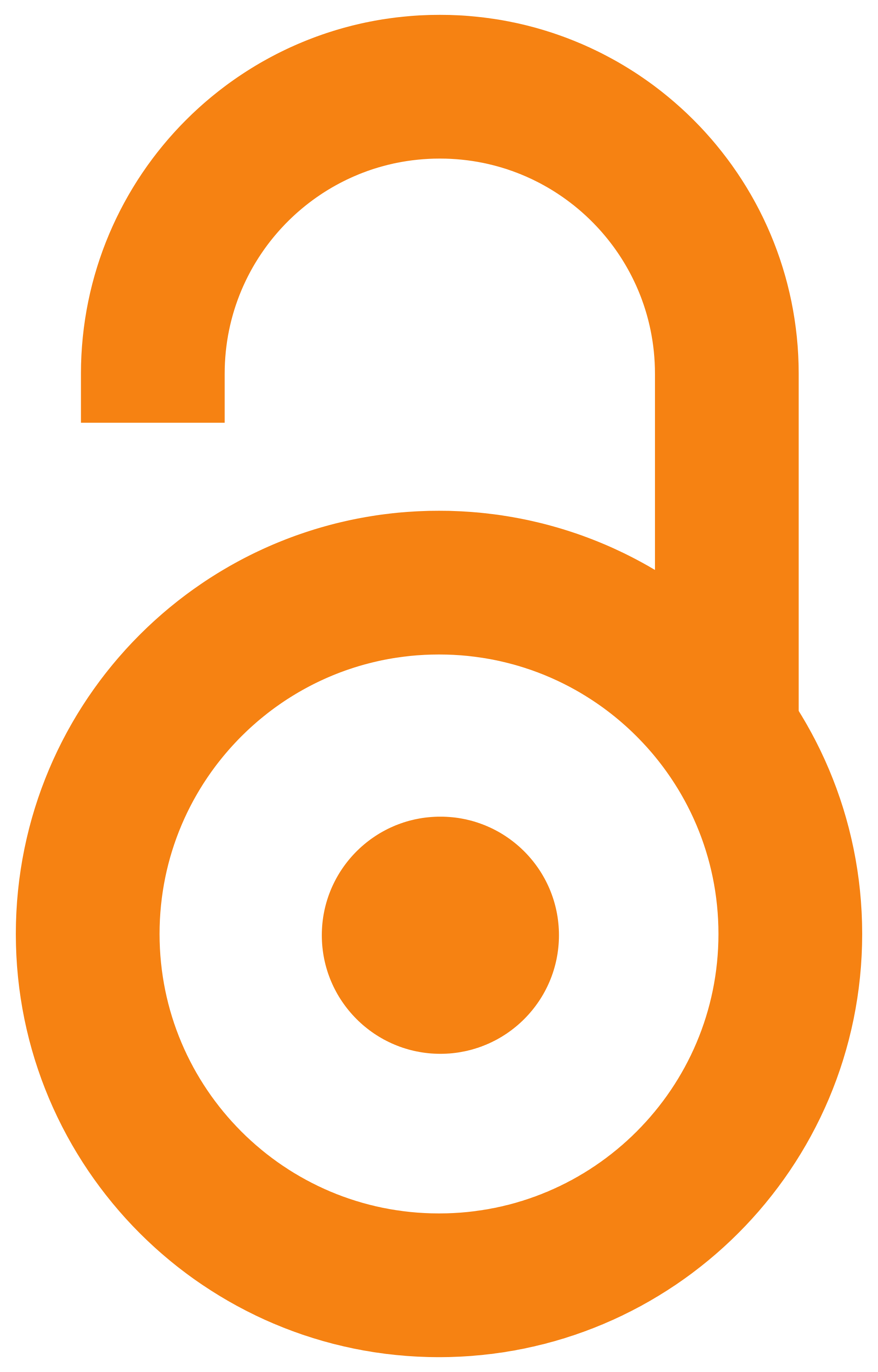 2004
Authors
Bulajić, Snežana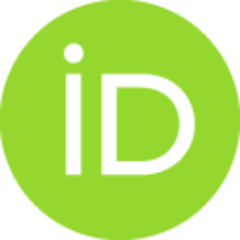 Mijačević, Zora
Article (Published version)

Abstract
Enterococci are ubiquitous microorganisms, but have a predominant habitat in the gastrointestinal tract of humans and animals. These bacteria are commonly found in foods especially those of animal origin such as fermented sausages and cheeses. Nowadays, enterococci have become a focus of attention and get a new dimension due to recognition of some putative virulence factors in their biological entity and also resemble their resistance to most antibiotics. The phenomenon of antibiotic resistance is emphasized by the ability of enterococci to exchange the resistance determinants through transferable elements like plasmids and transponsons. The scientific public is making efforts trying to establish the criteria according to which safety evaluation of starter or probiotic strains might be possible. The examination of antibiotic resistance/sensitivity profiles was performed by applying disk-diffusione procedure on Muller-Hinton agar.
Enterokoke su normalni stanovnici gastrointestinalnog trakta ljudi i životinja, te se redovno mogu izolovati iz namirnica animalnog porekla, kao i pojedinih proizvoda, posebno sireva i fermentisanih kobasica. U novije vreme aktualizira se značaj prisustva enterokoka u namirnicama usled prepoznavanja određenih faktora virulencije u njihovom biološkom entitetu, kao i ispoljavanja rezistencije na mnoge antibiotike. Fenomen antibiotske rezistencije se potencira sposobnošću enterokoka da izmenjuju determinante rezistencije putem prenosivih elemenata, plazmida i transpozoma, ne samo unutar svoje vrste, već i da ih predaju daleko patogenijim vrstama. Naučna javnost pokušava da uspostavi kriterijume na osnovu kojih će se sa sigurnošću moći proceniti bezbednost sojeva enterokoka primenjivih kao starter kulture ili probiotici, sa globalnim ciljem zaštite zdravlja potrošača. Kod enterokoka izolovanih iz različitih vrsta sireva, primenom disk-difuzione metode na Muller-Hinton agaru, utvrđen je pro
...
fil rezistencije/ osetljivosti na odabrane antibiotike.
Keywords:
enterococci / antibiotic resistance / enterokoke / rezistencija na antibiotike
Source:
Prehrambena industrija - mleko i mlečni proizvodi, 2004, 15, 1-2, 101-103
Publisher:
Univerzitet u Novom Sadu - Tehnološki fakultet, Novi Sad i Savez hemičara i tehnologa, Beograd