A study on oxidative stress and peripheral blood parameters of cows bred in the area exposed to depleted uranium ammunition
Ispitivanje oksidativnog stresa i parametara periferne krvi krava uzgajanih na području izloženom dejstvu municije sa osiromašenim uranijumom (ou)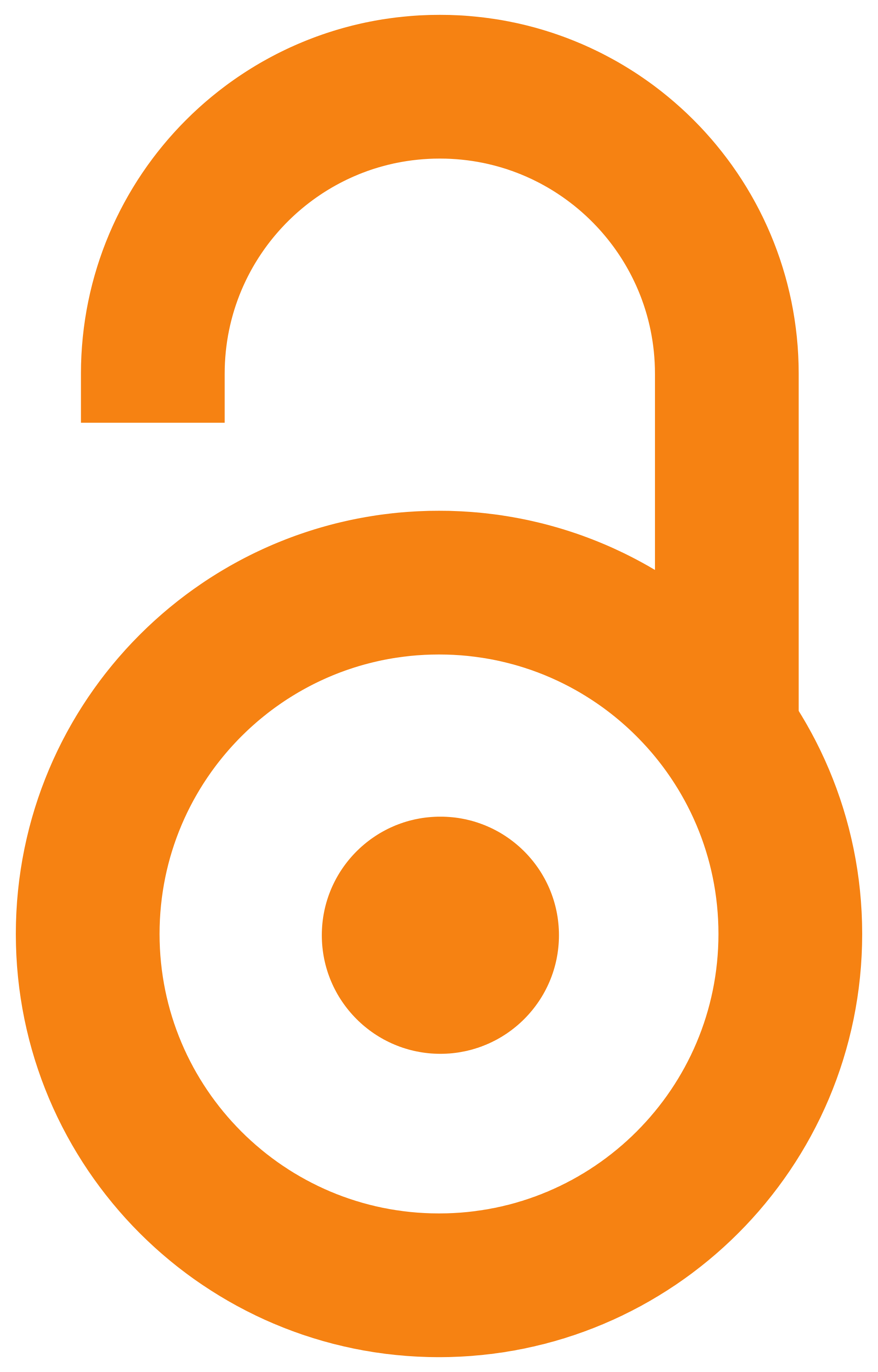 2005
Authors
Stevanović, Jelka
Kovačević-Filipović, Milica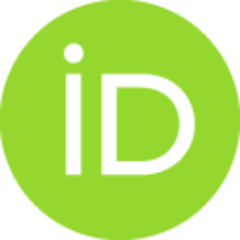 Vlaški, Marija
Popović, Dragana
Borozan, Sunčica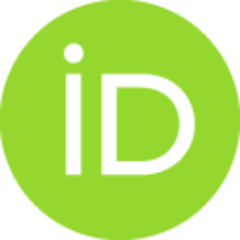 Jović, Slavoljub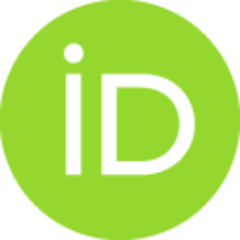 Božić, Tatjana
Article (Published version)

Abstract
The paper presents results of the study on depleted uranium (DU) health effects on cows bred in areas exposed to DU ammunition, during NATO bombing of Serbia and Montenegro in 1999. The samples of animal blood, soils and feed were collected randomly in the region of Bujanovac, in 2003. Complete blood cells count was performed according to standard laboratory procedures. Concentration of red blood cells malondialdehyde (RBC MDA) and erythrocyte superoxid dismutase (SOD) activity were determined spectrophotometrically. The functional activity of leukocytes was investigated by NBT reduction and adhesion test. Activity of the radionuclides was determined by standard gamma spectrometry. The obtained results of complete red blood cells count indicate normocytic normochromic anaemia. Considerably increased RBC MDA concentration suggests a violent oxidative stress in cows bred in the exposed area although the activity of their RBC antioxidant enzyme SOD was in the range of values obtained in t
...
he control group. The total number of leukocytes and the differential leukocyte counts were within the physiological range. NBT reduction test revealed the absence of leukocyte oxidative burst, which pointed to the absence of inflammation. A significant decrease of granulocyte adhesiveness, pointed at partial impairment of granulocyte functional activity. The activity of 238U/235U in soils and feed was below the minimal detectable concentration (10-3 Bq/kg), while the content of natural (226Ra and 232Th) and anthropogenic 137Cs) radionuclides in soils were within the average values for the region, except for low levels of 40K - indicating soils impoverishment in potassium.
U radu su izneti rezultati istraživanja mogućih efekata osiromašenog uranijuma (OU) na zdravlje krava uzgajanih u području dejstava tokom NATO bombardovanja Srbije i Crne Gore, 1999 godine. Uzorci krvi, zemljišta i hraniva sakupljeni su u regionu Bujanovca 2003 godine. Životinjama je urađena kompletna krvna slika i ispitana je funkcionalna aktivnost njihovih leukocita. U eritrocitima istih krava je određena koncentracija pokazatelja oksidativnog stresa - malondialdehida (RBC MDA) i aktivnost enzima antioksidativne odbrane - eritrocitne superoksid dismutaze (SOD). Standardnom metodom spektrometrije gama zračenja određena je aktivnost radionuklida u zemljištu i hrani. Dobijeni rezultati ukazuju na postojanje normocitno normohromne anemije kod krava sa područja izloženih dejstvu OU. Značajno povećanje koncentracije RBC MDA, ukazuje da su životinje bile izložene jakom oksidativnom stresu, iako je aktivnost eritrocitnog antioksidnog enzima SOD bila u opsegu vrednosti dobijenih kod kontrolne
...
grupe životinja. Ukupan broj leukocita i leukocitarna formula su bili fiziološkim granicama. Odsustvo leukocitnog oksidativnog praska, potvrđeno NBT redukcionim testom, isključuje postojanje inflamatornog procesa, dok značajno smanjenje adhezivnosti leukocita, ustanovljeno NBT adhezionim testom, upućuje na smanjenu funkcionalnu sposobnost leukocita krava koje potiču sa prostora izloženog uticaju OU. Aktivnost 238u/235U u zemljištu i hranivima je bila ispod minimalne koncentracije (10~3Bq/kg) koja se može izmeriti, dok je sadržaj prirodnih radionuklida 226Ra i 232Th, kao i antropogenog 137Cs u zemljištu bio u opsegu srednjih vrednosti za region. Znatno niže vrednosti prirodnog 40K ukazuju na zemljište siromašno kalijumom. Dobijeni rezultati nesumnjivo ukazuju da su ispitivane krave bile izložene snažnom oksidativnom stresu, ali zbog nedostatka pouzdanih podataka o distribuciji OU u životnoj sredini, ne možemo sa sigurnošću tvrditi da su ustanovljeni efekti posledica delovanja municije sa osiromašenim uranijumom.
Keywords:
cows / depleted uranium (DU) / oxidative stress / environment / peripheral blood / RBC SOD / RBC MDA
Source:
Acta veterinaria - Beograd, 2005, 55, 4, 269-278
Publisher:
Univerzitet u Beogradu - Fakultet veterinarske medicine, Beograd