Hypertension in dogs and cats: Causes and effects
Hipertenzija kod pasa i mačaka - uzroci i posledice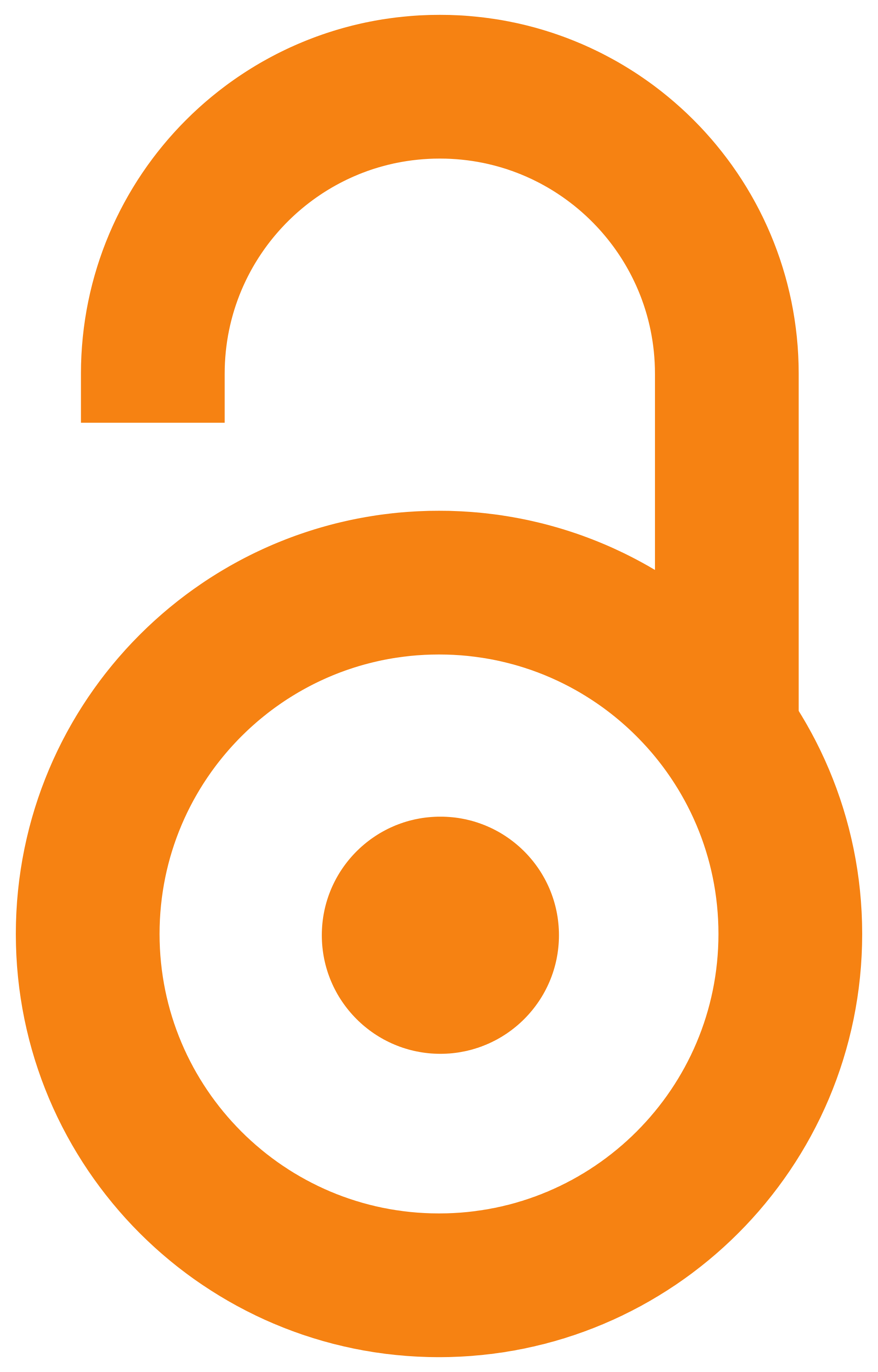 2005
Članak u časopisu (Objavljena verzija)

Apstrakt
During the nineties of the past century, several authors underscored the necessity of measuring blood pressure during a regular clinical examination of veterinary patients, because hypertension occurs as an accessory symptom in the course of diseased conditions. In addition to blood pressure measurements, most authors believe that it is necessary also to examine intraocular pressure, like in human medicine. Hypertension can be defined as a chronic increase of the systolic and diastolic blood pressure. Systemic blood pressure is proportionate to the heart rate and total peripheral resistance, while physiological control depends on the reninangiotensin system, aldosterone, prostaglandin, adrenergic and neurogenic factors. Some other factors can also have an influence on the measured values of blood pressure (such as age, sex, race, temperament, environment, and, in part, also how and where the pressure measurement was taken). It has been generally accepted in veterinary medicine than an
...
animal can be considered hypertensive if the measured systolic/diastolic pressures are higher than 180/100 mm Hg. Hypertension can be primary (sometimes also defined as essential or idiopathic) when it is a consequence of several factors which include heart, neurological, kidney, endocrine, and metabolic aspects. Hypertension is defined as secondary when it occurs as a consequence of certain chronic disorders (such as hyperthyroidism, hypothyroidism, hyperadrenocorticism, pheochromocytoma, and diabetes mellitus). Blood pressure can be measured in animals using direct or indirect methods. The oscilometric and the ultrasonographic methods are equally used in the world today. Following detailed studies by large numbers of authors, the physiological frameworks of blood pressure in animals have been precisely determined. Different treatments are applied in the therapy of hypertension in animals, such as: restrictive diets, diuretics, a, and (3 blockers, blockers of calcium channels, vasodilators, ACE inhibitors. Hypertension can also be a state that requires emergency treatment, when it is resolved with aggressive therapy.
Devedesetih godina prošlog veka više autora je istaklo neophodnost procene krvnog pritiska prilikom uobičajenog kliničkog pregleda veterinarskih pacijenata, jer se hipertenzija javlja kao prateći simptom za vreme različitih bolesnih stanja. Osim merenja krvnog pritiska većina autora smatra daje neophodno da se obavi pregled očnog dna, kao i u humanoj medicini. Hipertenzija može da se definiše kao hronično povećanje sistoličnog i dijastoličnog krvnog pritiska. Sistemski krvni pritisak je proporcionalan srčanom učinku i totalnom perifernom otporu, dok fiziološka kontrola zavisi od renin-angiotenzin sistema, aldosterona, prostaglandina, adrenergičkih i neurogenih faktora. I neki drugi činioci mogu da imaju uticaja na izmerene vrednosti krvnog pritiska (kao što su starost, pol, rasa, temperament, okruženje i delimično način i mesto merenja pritiska). U veterinarskoj medicini generalno je prihvaćeno da se neka životinja može da smatra hipertenzivnom ukoliko izmereni sistolni/dijastolni prit
...
isci prelaze 180/100 mm Hg. Hipertenzija može da bude primarna (nekad definisana i kao esencijalna ili idiopatska) kada je posledica većeg broja faktora, koji uključuju srčane, neurološke, bubrežne, endokrine i metaboličke aspekte. Hipertenzija se definiše kao sekundarna kada se javlja kao posledica nekih hroničnih poremećaja kao što su hipertireoidizam, hipotireoidizam, hiperadrenokorticizam, feohromocitom i dijabetes melitus). Krvni pritisak kod životinja može da se izmeri direktnim i indirektnim metodama. U svetu se danas podjednako koriste i oscilometrijske i ultrasonografske metode. Nakon opsežnih studija većeg broja autora precizno su utvrđeni fiziološki okviri krvnog pritiska kod životinja. U terapiji hipertenzije životinja koriste se različiti tretmani kao što su: restriktivne dijete, diuretici, α1 i β blokatori, blokatori kalcijumovih kanala, vazodilatatori, ACE inhibitori. Hipertenzija može biti i urgentno stanje kada se rešava agresivnom terapijom.
Ključne reči:
dog / cat / hypertension / cause / effect / pas / mačka / hipertenzija / uzroci / posledice
Izvor:
Veterinarski glasnik, 2005, 59, 1-2, 149-154
Izdavač:
Univerzitet u Beogradu - Fakultet veterinarske medicine, Beograd