Retrospective study of canine epithelial and melanocytic tumors
Retrospektivna analiza epitelnih i melanocitnih tumora kože pasa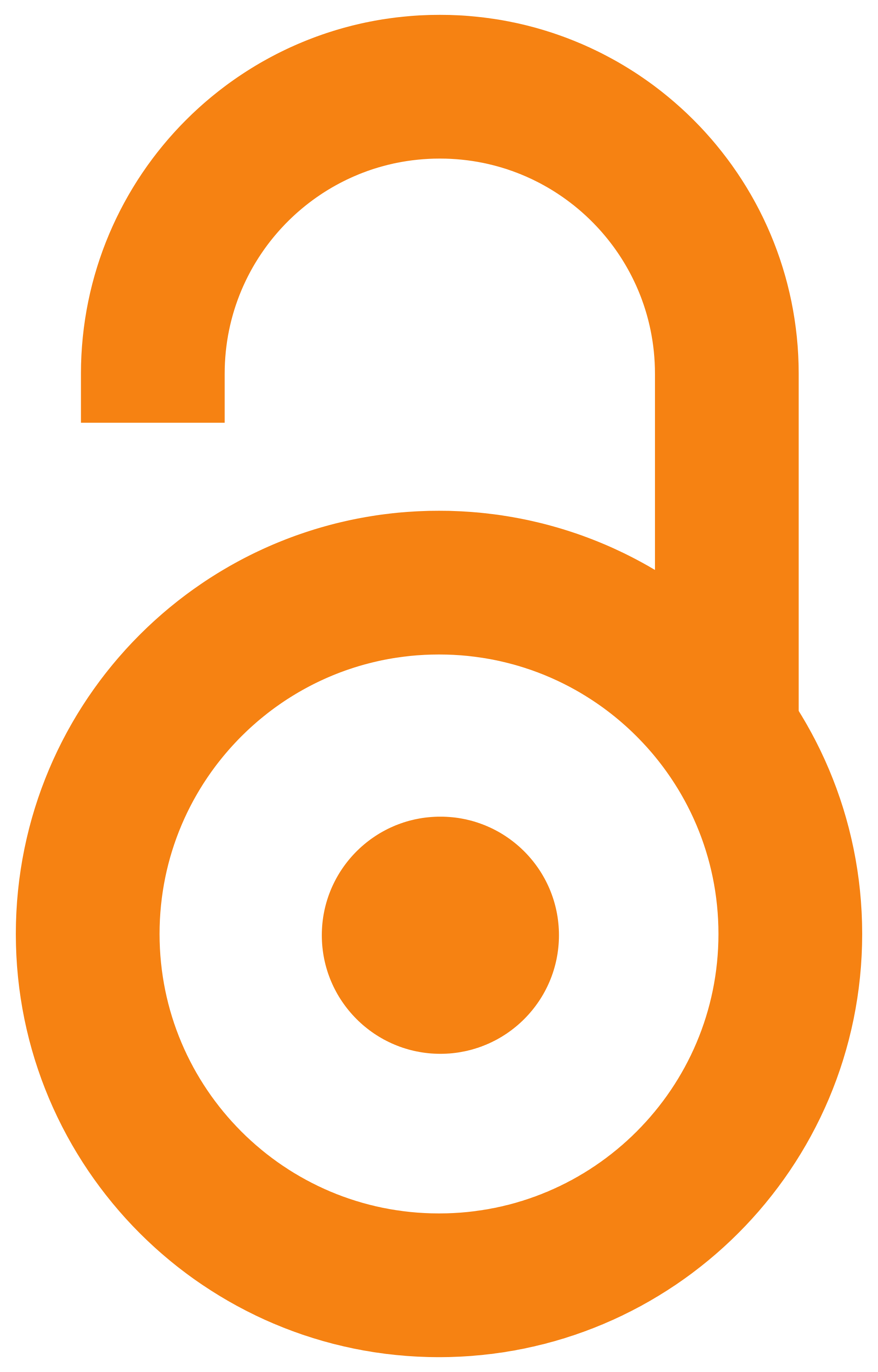 2005
Article (Published version)

Abstract
Out of the total number of canine tumors examined at the Department of pathology based on biopsy and section materials over the last five years skin tumors and mammary gland tumors were proved to be the two largest groups diagnosed in 33.4% and 36% of cases, respectively. Cutaneous tumors were diagnosed in 211 cases, i.e., in 123 (58.3%) male dogs and 88 (41.7%) bitches, of different breeds, on average 7 years old. Among the total number of 211 skin tumors, 32 types of cutaneous neoplasms were diagnosed, with epithelial and melanocytic tumors being the most predominant, followed by hematopoietic tumors and mesenchymal tumors of the skin and soft tissues. In our bioptic and section materials, epithelial and melanocytic skin tumors were the most frequent -123 cases (58.75%) with four subgroups within the group tumors with adnexal differentiation - 66 cases (53.23% of all epithelial and melanocytic skin tumors), epidermal tumors - 25 cases (20.16% of all epithelial and melanocytic skin tu
...
mors), tumors without squamous or adnexal differentiation -16 cases (12.90% of all epithelial and melanocytic skin tumors) and finally melanocytic tumors -14 cases (11.29% of all epithelial and melanocytic skin tumors). The age of dogs with epithelial and melanocytic cutaneous tumors ranged between 5 months to 15 years. The fact that the number of skin tumors diagnosed in 1999 was doubled in 2002 is of particular importance, which may be, the result of increasingly high interest of clinicians for biopsy-based diagnosis.
Od ukupnog broja tumora pasa dijagnostikovanih iz biopsijskog i sekcionog materijala, na Katedri za patologiju u poslednjih pet godina, najčešći su bili tumori kože i tumori mlečne žlezde - u 33.4% odnosno 36 % slučajeva. Tumori kože dijagnostikovani su kod 211 pasa -123 mužjaka (58,3%) i 88 ženki (41,7%), različitih rasa i prosečne starosti oko 7 godina.Od ukupnog broja tumora kože dijagnostikovana su 32 tipa kutanih neoplazmi, sa dominantno prisutnim epitelnim i melanocitnim tumorima, zatim slede intradermalne hematopoezne neoplazme i mezenhimski tumori kože i mekih tkiva. U našem biopsijskom i sekcionom materijalu u okviru najbrojnijih, epitelnih i melanocitnih tumora dijagnostikovanih u 123 (53,23%) slučaja, nalaze se četiri grupe: tumori sa adneksalnom diferencijacijom u 66 slučajeva (53,23%) epidermalni tumori - 25 slučajeva (20,16%), tumori sa skvamoznom i adneksalnom diferencijacijom 16 slučajeva (12,90%) i konačno melanocitni tumori u 14 slučajeva (11,29%) svih epitelnih i mel
...
anocitnih tumora. Starost pasa sa epitelnim i melancitnim tumorima je u intervalu od 5 meseci do 15 godina. Činjenica da je broj tumora kože dijagnostikovanih u 1999. godini udvostručen u u 2002., od posebnog je značaja, a između ostalog može ukazivati i na sve veće interesovanje kliničara za biopsijske dijagnoze.
Keywords:
dog / epithelial / melanocytic / tumors
Source:
Acta veterinaria - Beograd, 2005, 55, 4, 319-326
Publisher:
Univerzitet u Beogradu - Fakultet veterinarske medicine, Beograd
Projects:
Projekat Ministarstva nauke Republike Srbije, br. 1659