Importance of monitoring bacteria resistance on antimicrobial agents
Značaj monitoringa rezistencije bakterija na antimikrobna sredstva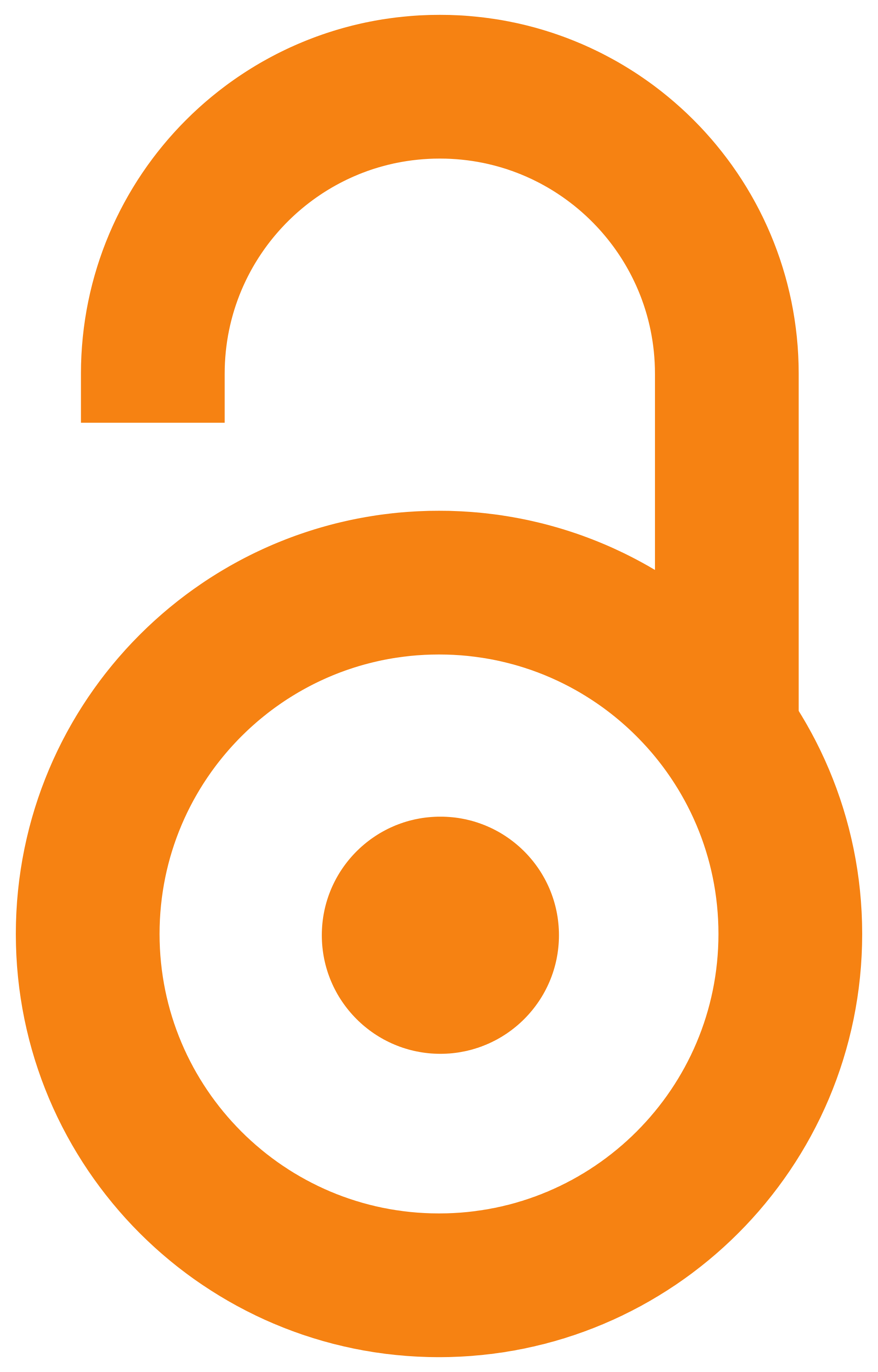 2005
Authors
Ašanin, Ružica
Mišić, Dušan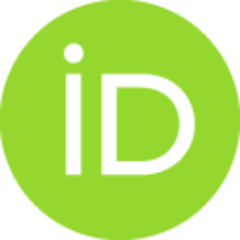 Krnjaić, Dejan
Article (Published version)

Abstract
Problem of bacteria resistance on antimicrobial agents is not as simple as in the first days of their application. Increased use of antibiotics and chemotherapeutics contributed that a lot of bacteria strains show not only resistance, but also a multiple resistance to a great number, in some cases even to all used antimicrobial agents. Having that in mind a great many of scientific investigations pointed out a continual appearance and spreading of' bacteria resistance sweet as to a justified fear of fatal infectious diseases emerging, without possibility of an efficient antimicrobial therapy. Therefore, the problem becomes very relevant on both local and global levels, especially if it is well known that antibiotics and chemotherapeutics have the effect both on pathogenic and saprophyte bacteria, leading into a growth suppression or elimination of sensitive strains. This characteristic represents both health and ecological problem because of favoring growth of a small number of resista
...
nt bacteria strains. Continual and strong selective pressure of antimicrobial agents used in human veterinary medicine, together with genetic abilities of bacteria brings about emergence of greater number of resistant pathogenic bacteria strains. In intensive farming the emergence of greater number of resistant pathogenic bacteria strains is strengthened by antibiotics and chemotherapeutics application in diseases prevention, as well as growth factor, and in healing, but in larger quantities. For these reasons, the prevalence of bacteria resistance in domestic animals, which is in direct correlation with quantity of applied antimicrobial agents, is discussed. This is especially significant in case of domestic animals which products are used in human nutrition.
Problem rezistencije bakterija na antimikrobna sredstva nije tako jednostavan kao u pionirskim danima njihove primene. Velika upotreba antibiotika i hemioterapeutika doprinela je da mnogi sojevi bakterija ispoljavaju ne samo rezistenciju već i multipnu rezistenciju na veći broj, a u nekim slučajevima i na sva korišćena antimikrobna sredstva. Imajući to u vidu, brojna naučna istraživanja ukazuju na kontinuirano pojavljivanje i širenje rezistencije kod bakterija i opravdan strah od pojave fatalnih injektivnih oboljenja bez mogućnosti efikasne antimikrobne terapije. Stoga je problem aktuelan ne samo na lokalnom već i na globalnom nivou, posebno ako se zna da antibiotici i hemioterapeutici deluju ne samo na patogene već i na saprofitne bakterije dovodeći do supresije rasta ili eliminisanja osetljivih sojeva. Ova njihova osobina predstavlja ne samo zdravstveni već i ekološki problem zbog favorizovanja rasta malobrojnih rezistentnih sojeva bakterija. Kontinuiran i jak selektivni pritisak ant
...
imikrobnih sredstava korišćenih u humanoj veterinarskoj medicini i poljoprivredi, udružen sa genetskim sposobnoslima bakterija uzrokuje pojavu sve većeg broja rezistentnih sojeva patogenih bakterija. U intezivnim uslovima držanja životinja, pojava većeg broja rezistentnih sojeva patogenih bakterija je još vise potencirana primenom antibiotika i hemioterapeutika u preveniranju bolesti, zatim kao faktora rasta i u lečenju, ali u mnogo većim količinama. Iz tih razloga se i govori o prevalenciji rezistencije bakterija kod domaćih životinja koja je u direktnoj korelaciji sa količinom utrošenih antimikrobnih preparata. Ovo posebno ima značaja kada se radi o domaćim životinjama čiji se proizvodi koriste u ishrani ljudi.
Keywords:
bacteria / resistance / antimicrobial agent / bakterije / rezistencija / antimikrobna sredstva
Source:
Tehnologija mesa, 2005, 46, 1-2, 75-79
Publisher:
Institut za higijenu i tehnologiju mesa, Beograd