Laboratory diagnostic methods, system of quality and validation
Validacija laboratorijskih dijagnostičkih metoda u sistemu kvaliteta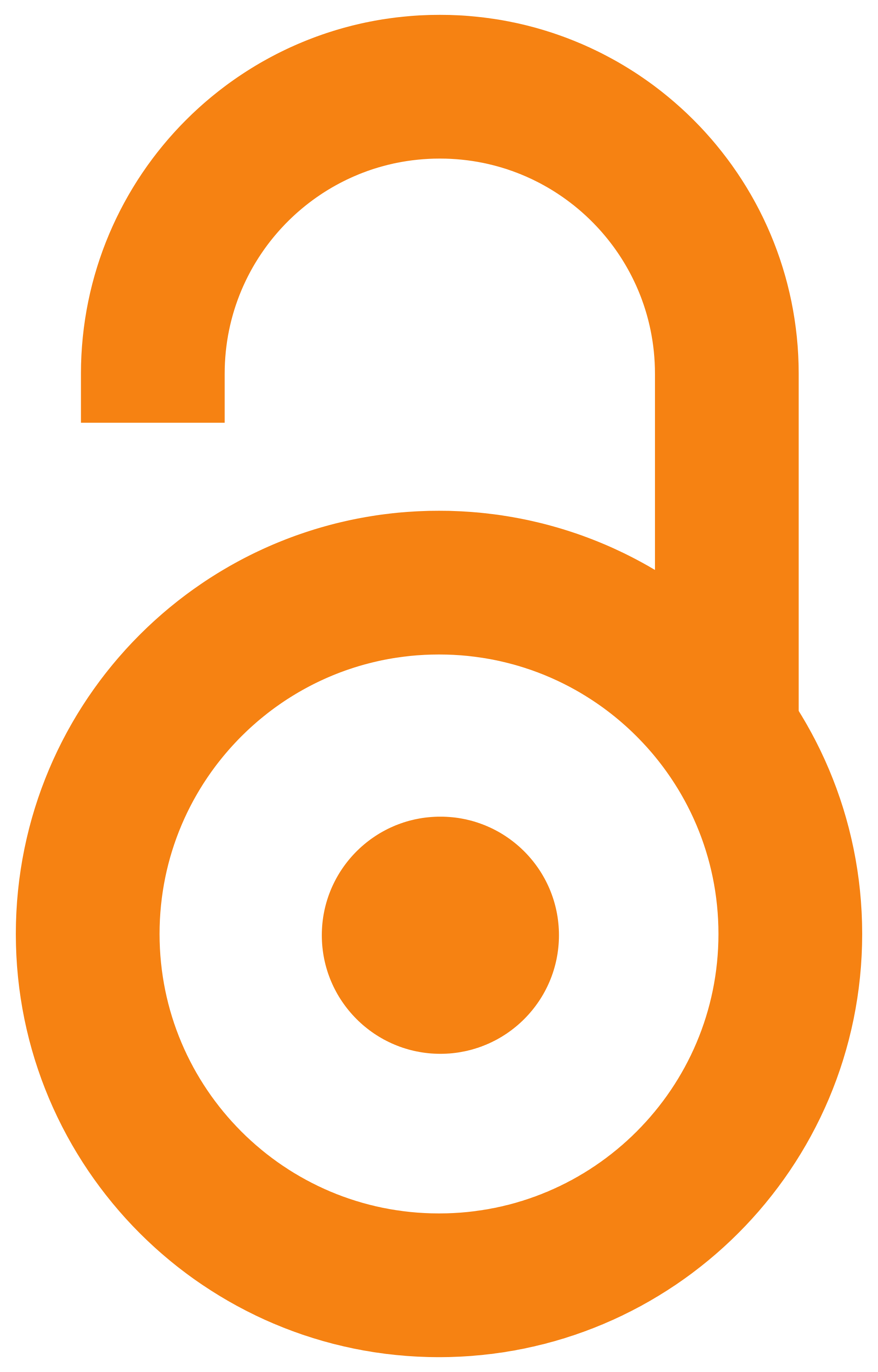 2005
Article (Published version)

Abstract
It is known that laboratory investigations secure safe and reliable results that provide a final confirmation of the quality of work. Ideas, planning, knowledge, skills, experience, and environment, along with good laboratory practice, quality control and reliability of quality, make the area of biological investigations very complex. In recent years, quality control, including the control of work in the laboratory, is based on international standards and is used at that level. The implementation of widely recognized international standards, such as the International Standard ISO/IEC 17025 (1) and the implementing of the quality system series ISO/IEC 9000 (2) have become the imperative on the grounds of which laboratories have a formal, visible and corresponding system of quality. The diagnostic methods that are used must constantly yield results which identify the animal as positive or negative, and the precise status of the animal is determined with a predefined degree of statistical
...
significance. Methods applied on a selected population reduce the risk of obtaining falsely positive or falsely negative results. A condition for this are well conceived and documented methods, with the application of the corresponding reagents, and work with professional and skilled staff. This process requires also a consistent implementation of the most rigorous experimental plans, epidemiological and statistical data and estimations, with constant monitoring of the validity of the applied methods. Such an approach is necessary in order to cut down the number of misconceptions and accidental mistakes, for a referent population of animals on which the validity of a method is tested. Once a valid method is included in daily routine investigations, it is necessary to apply constant monitoring for the purpose of internal quality control, in order adequately to evaluate its reproducibility and reliability. Consequently, it is necessary at least twice yearly to conduct comparative inter-laboratory investigations of the reproducibility of the used methods. Having in mind the above presented facts, it can be concluded that good laboratory practice, as well as the implementation of a complete program for security quality, will in the near future become necessary for all laboratories which are interested in acquiring national and international certificates.
Poznato je da se na osnovu laboratorijskih ispitivanja, konačna potvrda kvaliteta rada ostvaruje dobijanjem sigurnih i pouzdanih rezultata. Ideje, planiranje, znanje, veština, iskustvo i okruženje, uz dobru laboratorijsku praksu, kontrolu kvaliteta i pouzdanost kvaliteta čine oblast bioloških ispitivanja veoma složenom. Poslednjih godina kontrola kvaliteta je uključujući i kontrolu rada u laboratoriji, zasnovana na međunarodnim standardima i na tom nivou se i koristi. Primena široko priznatih međunarodnih standarda, kao što je Internacionalni standard ISO/IEC 17025 (9) i implementiranje sistema kvaliteta serije ISO/IEC 9000 (7), postala je imperativ na osnovu koga laboratorije imaju formalni, vidljiv i odgovarajući sistem kvaliteta. Dijagnostičke metode koje se primenjuju moraju konstantno da daju rezultate koji identifikuju životinju kao pozitivnu ili negativnu, na osnovu čega se određuje tačan status životinje sa prethodno definisanim stepenom statističke sigurnosti.Metode primenjene
...
na odabranu populaciju, smanjuju rizik od dobijanja lažno pozitivnog i lažno negativnog rezultata. Uslov za to su dobro osmišljene i dokumentovane metode uz primenu odgovarajućih reagenasa i rad sa stručnim i obučenim osobljem. Ovaj proces zahteva i doslednu primenu najrigoroznijih eksperimentalnih planova, epidemioloških i statističkih podataka i procena, uz stalan monitoring validnosti primenjenih metoda. Ovakvi pristupi su potrebni radi smanjenja pogrešnih pretpostavki i slučajnih grešaka kada je u pitanju referentna populacija životinja na kojoj se proverava validnost metode. Kada se validne metode uvrste u svakodnevna rutinska ispitivanja, neophodno je da se primenom stalnog monitoringa, sprovodi interna kontrola kvaliteta kako bi se na adekvatan način procenila njegova ponovljivost i pouzdanost. Takođe je potrebno sprovoditi i uporedna međulaboratorijska ispitivanja o reproducibilnosti korišćenih metoda najmanje dva puta godišnje. Imajući u vidu iznete činjenice može da se zaključi da će dobra laboratorijska praksa, kao i implementacija potpunog programa za obezbeđenje kvaliteta u bliskoj budućnosti postati neophodne za sve laboratorije koje su zainteresovane za dobijanje nacionalnih i međunarodnih sertifikata.
Keywords:
diagnostics / quality system / validation / dijagnostika / sistem kvaliteta / validacija
Source:
Veterinarski glasnik, 2005, 59, 1-2, 71-78
Publisher:
Univerzitet u Beogradu - Fakultet veterinarske medicine, Beograd