Investigation of sensitivity and resistance to antibiotics and chemotherapeutics in E. coli strains isolated from animals bred in intensive farming conditions
Ispitivanje osetljivosti i rezistencije na antibiotike i hemioterapeutike sojeva E. coli izolovanih od životinja gajenih u uslovima intenzivne proizvodnje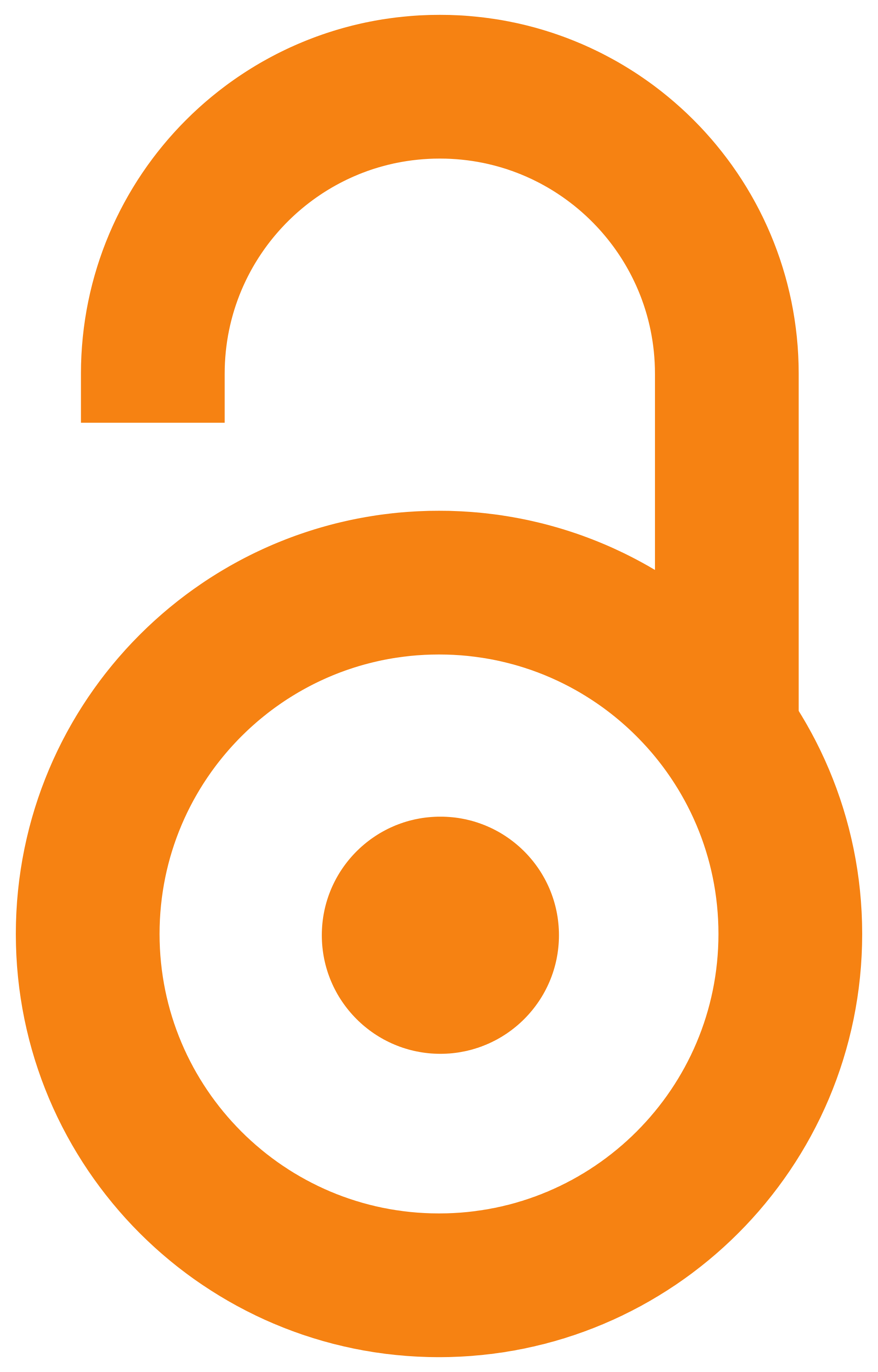 2005
Članak u časopisu (Objavljena verzija)

Apstrakt
Being an important pathogenic and indicator microorganism, E. coli has been included in all the resistance follow up programs worldwide. We carried out sampling on 42 cattle, pig and poultry farms. After sampling the material was delivered to the laboratories, where it was exposed to standard treatment and streaking by standard methods of microbiological diagnostics with the aim to isolate and identify E. coli strains. On the selected isolated E. coli strains an investigation of its sensitivity to a certain number of antimicrobial agents (ampicillin, tetracycline, chloramphenicol streptomycin, neomycin and sulphametoxasol) was carried out. After obtaining the results from each farm for the three different animals categories (young healthy, young unhealthy, adult), 60 E. coli strains for eachcategori were isolated to be examined for sensitivity to 17 antibiotics and chemotherapeutics. The investigation included a total of 180 E. coli strains originating from cattle, pigs and poultry. Fo
...
r the investigation of isolated E. coli strains Mueller Hinton broth and agar, antibiogram tablets (Torlak Belgrade) as well as discs by Becton Dickinson, BBL (USA) were used In isolated E.coli strains resistance to investigated antimicrobial agents was significantly different depending on the species age and health status of the animals. The majority of the isolated E. coli strains examined for 17 antibiotics and chemotherapeutics showed a resistance to 15, and sensitivity only to cephalosporines of the III generation and colistin.
U svetu je E.coli kao važan patogeni i indikatorski mikroorganizam uključena u sve programe praćenja rezistencije i upravo iz tih razloga je i u našim uslovima sprovedeno uzorkovanje materijala na 42 farme goveda, svinja i živine. Materijal je po uzorkovanju dopreman do laboratorije nakon čega je vršena obrada i zasejavanje primenom uobičajenih metoda mikrobiološke dijagnostike u cilju izolacije i identifikacije sojeva E.coli. Na odabranim izolovanim sojevima E. coli izvršeno je ispitivanje osetljivosti rezistencije na sledeća antimikrobna sredstva: ampicilin, tetraciklin hloramfenikol, streptomicin, neomicin i sulfametoksazol. Nakon dobijanja rezultata sa svake farme iz tri različite kategorije životinja (mlade zdrave, mlade bolesne, odrasle) izdvojeno je po 60 sojeva E.coli za ispitivanje osetljivosti - rezistencije na 17 antibiotika i hemioterapeutika. Ispitivanjem je obuhvaćeno ukupno 180 sojeva E. coli poreklom od goveda, svinja i živine. U ispitivanju su korišćeni Mueller Hinton
...
agar, antibiogram tablete i diskovi proizvođača Torlak i Becton Dickinson, BBL (USA). Kod izolovanih sojeva E.coli prevalencija rezistencije na ispitivana antimikrobna sredstva značajno se razlikovala u zavisnosti od vrste, starosti i zdravstvenog stanja životinja. Kod većeg broja izolovanih sojeva E.coli ispitanih na 17 antibiotika i hemio­terapeutika ustanovljena je rezistencija na 15 a osetljivost samo na cefalosporine III generacije i kolistin.
Ključne reči:
E. coli / calves / pigs / poultry / antimicrobial agents / sensitivity / resistance
Izvor:
Acta veterinaria - Beograd, 2005, 55, 5-6, 501-509
Izdavač:
Univerzitet u Beogradu - Fakultet veterinarske medicine, Beograd