Comparative study of natriuretic atrial peptide concentration in domestic mountain horse, arabian horse and english thoroughbred horse after different types of work load
Uporedno ispitivanje koncentracije atrijalnog natrijumuretičkog peptida kod domaćeg brdskog konja, arabera i engleskog punokrvnjaka posle različitih tipova fizičkog opterećenja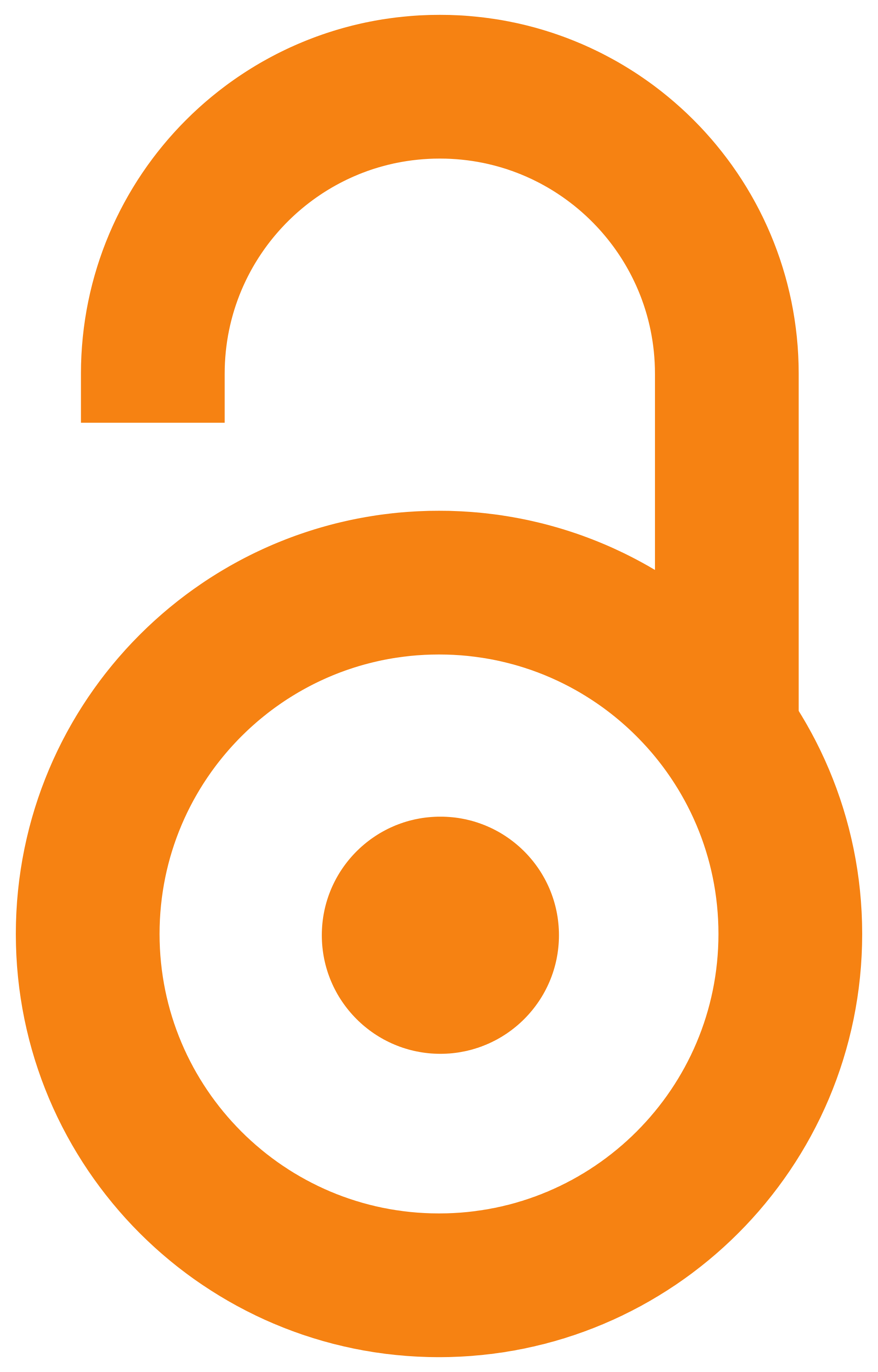 2016
Autori
Đoković, Stefan
Ostala autorstva
Trailović, Dragiša
Stepanović, Predrag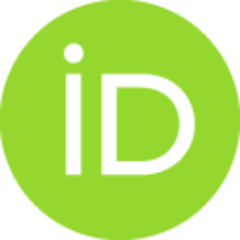 Spasojević-Kosić, Ljubica
Trailović, Dragiša
Doktorska teza (Objavljena verzija)

Apstrakt
Heart failure is one of the most important factors responsible for the reduction of working capacity of horses. This is primarily related to sport horses, which are often exposed to extreme physical stress during which they can manifest subclinical forms of the disease which can not be determined during the rest. Symptoms resembling cardiac insufficiency can be provoked with excessive work load in clinically sound horses, especially in untrained ones or not well trained ones. In human medicine, atrial natriuretic peptides are used as biomarkers of cardiac insufficiency and they are released in blood in alleviated quantities during periods of increased heart rate and stretching of cardiocytes in atrial walls, which is the reason we can detect higher levels during rest and work. Finding laboratory indicators of heart failure and assessment of their connection to physical workload, and level of fitness, would lead to a simplified procedure for diagnosing subclinical disease in horses. In
...
order to better understand connection between the release of atrial natriuretic peptide and work load in clinically healthy horses, testing was performed on 36 horses in total, divided in three groups Group A, Group B, and Group C. Group A consisted of 12 arabian horses 5 males ( 2 stallions 3 geldings) and 7 mares, between 6–12 years of age, group B consisted of 12 english thoroughbreds (6 male 6 female) , between 3 and 6 years of age and group C consisted of 12 domestic mountain ponies (7 geldings 5 mares) between 8 and 12 years. All horses were tested for changes in ANP concentrations in blood before workload and after selected workload: Arabian horses were tested in endurance race on 80 km of length (long lasting, aerobic exercise), English thoroughbred horses ran race of 2000 m 6 (short maximal aerobic effort) and domestic mountain ponies were tested in moderate work load (aerobic anaerobic effort of moderate intensity and duration) had to carry logs uphill on steep terrain...
Insuficijencija srca je jedan od najvaţnijih faktora odgovornih za smanjenje radne sposobnosti konja. To se pre svega odnosi na sportska grla, koja su ĉesto izloţena ekstremnim fiziĉkim naprezanjima pri kojima se mogu ispoljiti i subkliniĉki oblici bolesti koji se u mirovanju ne mogu utvrditi. Simptomi nalik na insuficijenciju srca pri tome mogu biti isprovocirani prevelikim stepenom opterećenja i kod kliniĉki zdravih konja, naroĉito ako nisu dobro utrenirani. U humanoj medicini se kao biomarkeri insuficijencije srca koriste atrijalni natrijumuretiĉki petpidi, koji se u većoj koliĉini oslobaĊaju tokom ubrzanog rada srca i istezanja srĉanih šupljina, zbog ĉega se povećane vrednosti u krvi mogu registrovati i za vreme mirovanja i posle opterećenja. Iznalaţenjem laboratorijskih indikatora insuficijencije srca i procenjivanjem njihove povezanosti sa fiziĉkim opterećenjem i stepenom pripremljenosti za fiziĉko opterećenje u velikoj meri bi bio pojednostavljen postupak dijagnostikovanja subkl
...
iniĉkih oboljenja i kod konja. U cilju boljeg upoznavanja veze izmeĊu stepena oslobaĊanja atrijalnih natrijumuretiĉkih peptida i opterećenja kliniĉki zdravih konja, ispitivanjem je obuhvaćeno γ6 konja rase domaći brdski konj, araber i engleski punokrvnjak, podeljenih u tri ogledne grupe: A, B i C. Grupa A se sastojala od 12 konja rase domaći brdski konj (7 kastrata i 5 kobila), u starosti od 8–12 godina; grupa B se sastojala od 12 arabera: 5 muškog pola (β pastuva i γ kastrata) i 7 ţenskog pola, u starosti od 6–12 godina, dok se grupa C sastojala od 1β konja rase engleski punokrvnjak, 6 muškog pola (pastuvi) i 6 ţenskog pola, u starosti od 3–6 godina. Koncentracija atrijalnog natrijumuretiĉnog peptida je isptivana u mirovanju i posle razliĉitih oblika fiziĉkog opterećenja. Araberi su testirani dugotrajnim aerobnim opterećenjem niskog intenziteta 4 – u "endjurans" trci na 80 km, engleski punokrvnjaci su bili podvrgnuti kratkotrajnom opterećenju veoma velikog intenziteta – u galopskoj trci na 2000 m, dok su domaći brdski konji bili podvrgnuti opterećenju mešovitog – aerobno/anaerobnog tipa umerenog intenziteta i duţine trajanja – u testu iznošenja tovara drva na leĊima uzbrdo...
Ključne reči:
ANP / horse / heart / pulse / workload / ANP / konj / srce / puls / opterećenje
Izvor:
2016
Izdavač:
Univerzitet u Beogradu, Fakultet veterinarske medicine