Investigations of spread of canine Brucellosis caused by Brucella canis in territory of Municipality of Požarevac
Ispitivanje rasprostranjenosti Bruceloze pasa izazvane bakterijom Brucella canis na teritoriji opštine Požarevac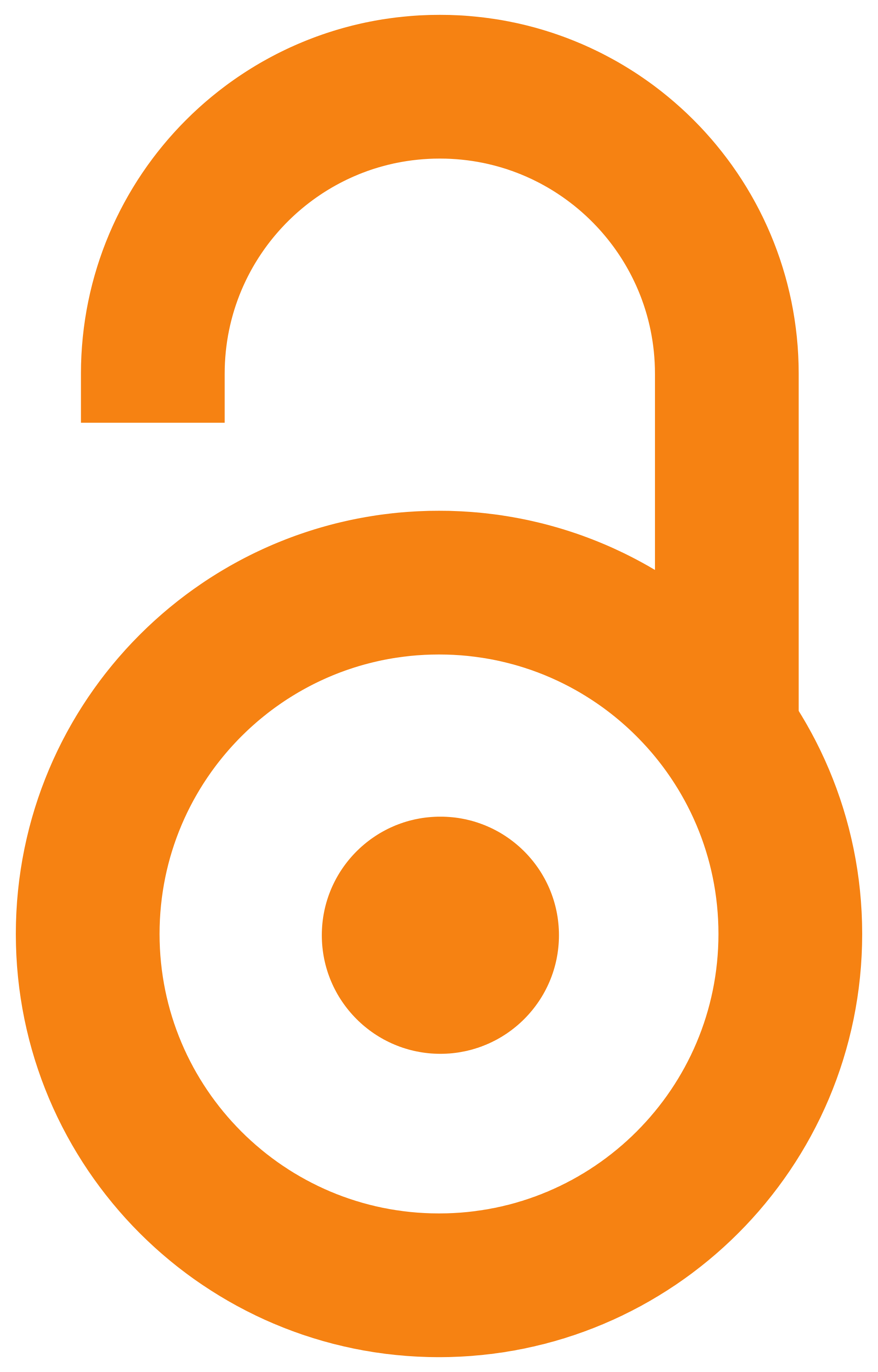 2006
Article (Published version)

Abstract
The paper examines the presence and distribution of infections caused by Brucella canis in different categories of dogs in the territory of the Municipality of Požarevac. A total of 151 dogs were examined, and 74 blood serums originated from dogs of known owners and 77 from stray dogs. The investigations were carried out also on 40 samples of full blood of stray dogs, as well as fetal organs and reproductive organs of a serologically positive female following hysterectomy. Investigations included a clinical examination of the dogs, rapid serum agglutination, slow serum agglutination, and isolation of the cause. In all the examined dogs, the rapid agglutination test gave a positive result in 16.55% of the examined samples, the slow agglutination test 11.25%, which is an extremely high percentage in comparison with other regions of our country. Therapy using antibiotics, zoohygienic measures, castration or hysterectomy (as attempts to avoid residue and break the chain of the transfer of
...
the infection) are conditions for out rooting the disease. Control of stray dogs is necessary, as they present the basic source of the infection. The results obtained in the course of these investigations indicate the absolute justification of including this contagious disease in the group of diseases whose reporting is compulsory.
U radu je ispitano prisustvo i rasprostranjenost infekcija izazvanih bakterijom Brucella canis kod različitih kategorija pasa na teritoriji opštine Požarevac. Ukupno je ispitan 151 pas, od toga je 74 krvnih seruma poticalo od pasa poznatih vlasnika i 77 od pasa lutalica. Ispitivanja su obavljena i na 40 uzoraka pune krvi pasa lutalica, kao i na organima fetusa i reproduktivnim organima serološki pozitivne ženke posle izvedene histerektomije. Ispitivanja su obuhvatila klinički pregled pasa, brzu serumsku aglutinaciju, sporu serumsku aglutinaciju i izolaciju uzročnika. Od svih ispitanih pasa pozitivan rezultat brzim aglutinacionim testom dalo je 16,55 posto ispitanih uzoraka, sporim aglutinacionim testom 11,25 posto, što je izuzetno veliki procenat u odnosu na druge regione naše zemlje. Antibiotska terapija, zoohogijenske mere, kastracija, odnosno histerektomija (izbeći recidive i prekinuti lanac prenošenja infekcije) uslov su za iskorenjivanje oboljenja. Neophodna je kontrola pasa lutal
...
ica koji predstavljaju osnovni izvor infekcije. Rezultati dobijeni u toku ovog istraživanja ukazuju na potpunu opravdanost uvrštavanja ove zarazne bolesti u grupu oboljenja obaveznih za prijavljivanje.
Keywords:
dogs / Brucella canis / serological examinations / Municipality of Požarevac / psi / Brucella canis / serološko ispitivanje / opština Požarevac
Source:
Veterinarski glasnik, 2006, 60, 5-6, 337-344
Publisher:
Univerzitet u Beogradu - Fakultet veterinarske medicine, Beograd