Influence of puerperal gonadoreline application on reproductive parameter values in cows
Utjecaj aplikacije gonadorelina u puerperiju na reproduktivne parametre krava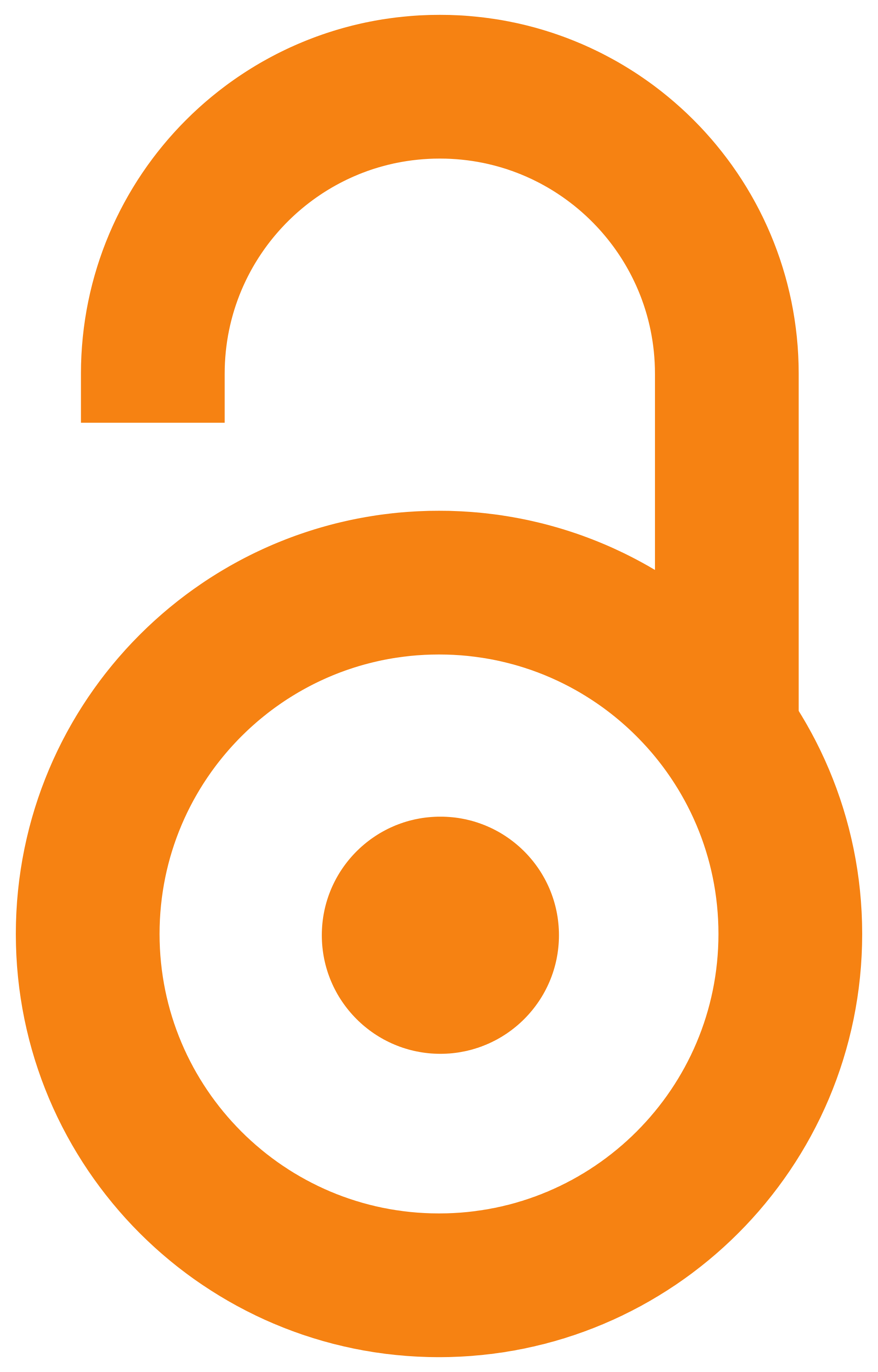 2006
Article (Published version)

Abstract
This paper presents results of investigations conducted in order to investigate the influence of gonadoreline application 14-16, 17-20 and 21-25 days postpartum on reproductive parameters values in cows. A total of 241 cows was included in the study. Out of this number, 126 cows were treated with gonadoreline while 115 animals were placebo treated and served as controls. The estimation of progesterone concentration was conducted on 43 animals selected randomly from the first two groups of treated cows. Analyses of the results in cows that gave normal birth, revealed that mean anoestrus period, open day's period and intervals between calving were significantly lower in the gonadoreline treated groups. Reproductive parameter values in cows with different progesterone concentrations did not differ significantly. The period from gonadoreline application until conception, was shorter by 30, 30 and 14 days, respectively, compared to the controls. The total conception rate from the first thre
...
e artificial inseminations was 88. 8% in gonadoreline treated groups and 83.47 % in the control groups.
U ovom radu su izneti rezultati ispitivanja utjecaja aplikacije gonadorelina u vremenskim periodima od 14 do 16, 17 do 20 i 21 do 25 dana post partum na reproduktivne parametre mliječnih krava. Istraživanja su izvedena kod ukupno 241 krave. Od ovog broja, gonadorelinom je tretirano 126 plotkinja dok je kontrolnu grupu sačinjavalo 115 krava koje su u istim intervalima dobijale placebo injekcije. Određivanje koncentracije progesterona izvedeno je 10 dana nakon aplikacije gonadorelina kod 43 krave, izabranih metodom slučajnog izbora iz prve dve grupe tretiranih plotkinja. Analizom dobijenih rezultata u normalno oteljenih krava utvrđeno je da su prosječni anestrusni period, servis period i međutelidbeni interval u grupama plotkinja tretiranih gonadorelinom značajno kraći u odnosu na kontrolne grupe. Reproduktivni parametri krava sa različitom koncentracijom progesterona, 10 dana nakon aplikacije gonadorelina nisu se značajnije razlikovali. Vremenski period od aplikacije gonadorelina do kon
...
cepcije prema tretiranim grupama bio je kraći za 30, 30 i 14 dana u odnosu na kontrole. Ukupna koncepcija od prva tri vještačka osjemenjivanja kod krava tretiranih gonadorelinom je bila 88,8 procenata, dok je u kontrolnoj grupi krava koncipiralo 83,47 procenata jedinki.
Keywords:
cows / gonadoreline Gn RH / reproductive parameters / krave / gonadorelin Gn RH / reproduktivni parametri
Source:
Veterinarski glasnik, 2006, 60, 5-6, 305-321
Publisher:
Univerzitet u Beogradu - Fakultet veterinarske medicine, Beograd