Investigations of sensitivity to antibiotics of salmonella strain species originating from poultry from different epizootiological areas
Ispitivanje osetljivosti sojeva salmonella vrsta poreklom od živine sa različitih epizootioloških područja na antibiotike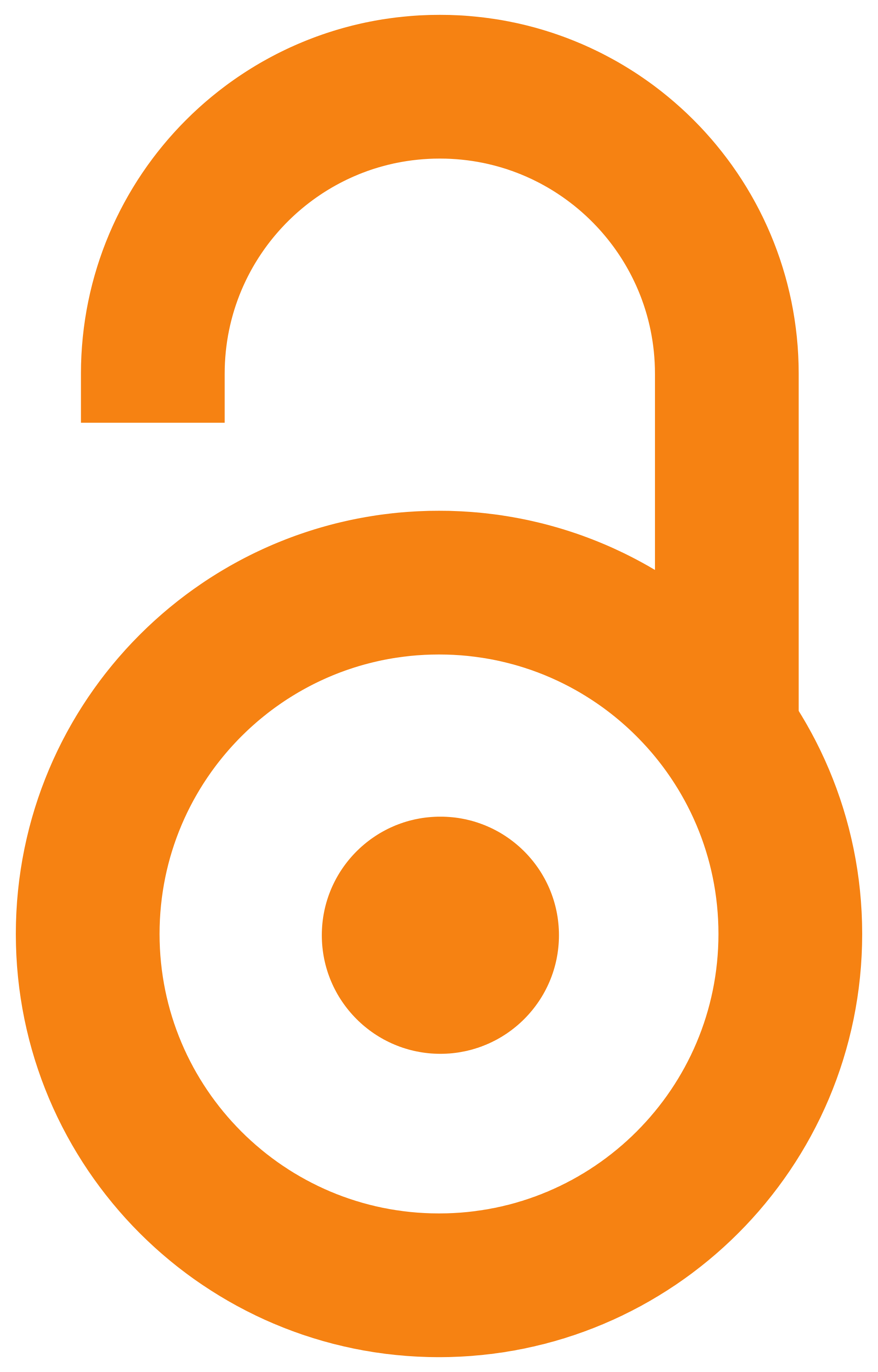 2006
Article (Published version)

Abstract
A total of 1666 samples were examined, of which 512 samples of parenchymatous organs of dead or deliberately sacrtificed animals, 60 samples of non-hatched fertilized eggs, 202 samples of feces, 652 samples of cloacal smears, 221 samples of smears from walls of maintenance objects, incubator stations, and transport vehicles, 19 samples of beddings and shavings. The samples originated from poultry farms and which were taken to a laboratory immediately on sampling and sown the same day. A total of 104 strains of Salmonella were isolated: 94 strains from samples of parenchymatous organs of dead chicks, 1 strain from non-hatched eggs, 3 strains from feces samples, 1 strain from samples of cloacal smears, 4 strains from samples of surface smears of maintenance objects and transport vehicles, and 1 strain from samples of beddings and shavings. Serological typization established the presence of the following serovarieties: Salmonella Enteritidis 79 strains, Salmonella Hartford 17 strains, Sal
...
monella Typohimurium 5 strains, Salmonella Mbandaka 2 strains, and Salmonella Glostrup 1 strain. We examined the sensitivity of Salmonella strains to ampicillin, amoxicillin, gentamycin, streptomycin, neomycin, enrofloxacine, norfloxacine, flumequin, erythromycin, lincospectin, colistin, fluorphenicol, and a combination of sulphamethoxasole and trimethoprim. In S. Enteritidis strains, no resistence was established to colistin, fluorphenicol and sulphamethoxasole+trimethoprim, in fact, the sensitivity to these antibiotics and chemotherapeutics was 100%. Prevalence resitence of 0.96%, in only one strain, was established for enrofloxacine. A high prevalence resistence of 33.6% was established for neomycin, while prevalence resistence of 3.86% was established for the related aminoglycozide antibiotic gentamycin. The highest prevalence resistance in S.Hartford strains was established for erythromycin, 15.38%, and streptomycin, 7.6%. Resistence of S. Tyohimurium was established for flumequin and erythromycin in 1.9% strains. No resistance to antibiotics was established in the strains S. Mbandaka and S. Glostrup.
Ispitano je ukupno 1666 uzoraka. Od toga 512 uzoraka parenhimatoznih organa uginulih ili prinudno žrtvovanih jedinki, 60 uzoraka oplođenih jaja iz kojih se nisu izlegli pilići (ugušaka), 202 uzorka fecesa, 652 uzorka kloakalnih briseva, 221 uzorak briseva sa zidova objekata za odgoj, inkubatorskih stanica i transportnih vozila i 19 uzoraka prostirke i šuške. Uzorci su poticali sa farmi živine i odmah nakon uzorkovanja dopremani su u laboratoriju i istog dana zasejavani. Ukupno je izolovano 104 soja salmonela: 94 soja iz uzoraka parenhi-matoznih organa uginulih ptica, jedan soj iz uzoraka ugušaka jaja, tri soja iz uzoraka fecesa, jedan soj iz uzoraka kloakalnih briseva, četiri soja iz uzoraka briseva sa površina objekata za odgoj i transportnih vozila i jedan soj iz uzoraka prostirke i šuške. Serološkom tipizacijom ustanovljeno je prisustvo sledećih serovarijeteta: Salmonella Enteritidis 79 sojeva, Salmonella Hartford 17 sojeva, Salmonella Typhimurium pet sojeva, Salmonella Mbandaka dva
...
soja i Salmonella Glostrup jedan soj. Ispitana je osetljivost sojeva Salmonella na ampicilin, amoksicilin, gentamicin, streptomicin, neomicin, enrofloksacin, norfloksacin, flumekvin, eritromicin, linkospektin, kolistin, fluorfenikol i kombinaciju sulfametoksazola i trimetoprima. Kod sojeva S. Enteritidis, nije otkrivena rezistencija na kolistin, fluorfenikol i sulfametoksazol+trimetoprim, odnosno, osetljivost na ove antibakterijske lekove bila je sto posto. Prevalencija rezistencije od 0,96%, odnosno samo kod jednog soja utvrđena je na enrofloksacin. Visoka prevalencija rezistencije od 33,6% ustanovljena je na neomicin, dok je prevalencija rezistencije od 3,86 posto ustanovljena na srodni aminoglikozidni antibiotik gentamicin. Najviša prevalencija rezistencije kod sojeva S. Hartford ustanovljena je na eritromicin od 15,38 posto i streptomicin od 7,6 posto. Rezistencija S. Typhimurium otkrivena je na flumekvin i eritromicin kod 1,9 posto sojeva. Kod sojeva S. Mbandaka i S. Glostrup nije ustanovljena rezistencija na antibiotike.
Keywords:
Salmonella / resistence / antibiotics / salmonela / rezistencija / antibiotici
Source:
Veterinarski glasnik, 2006, 60, 1-2, 89-98
Publisher:
Univerzitet u Beogradu - Fakultet veterinarske medicine, Beograd