Relationship between total iron binding capacity and transferrin concentration in neonatal piglets treated with iron-dextran
Odnos između totalnog kapaciteta za vezivanje gvožđa i koncentracije transferina kod novorođene prasadi tretirane gvožđe-dekstranom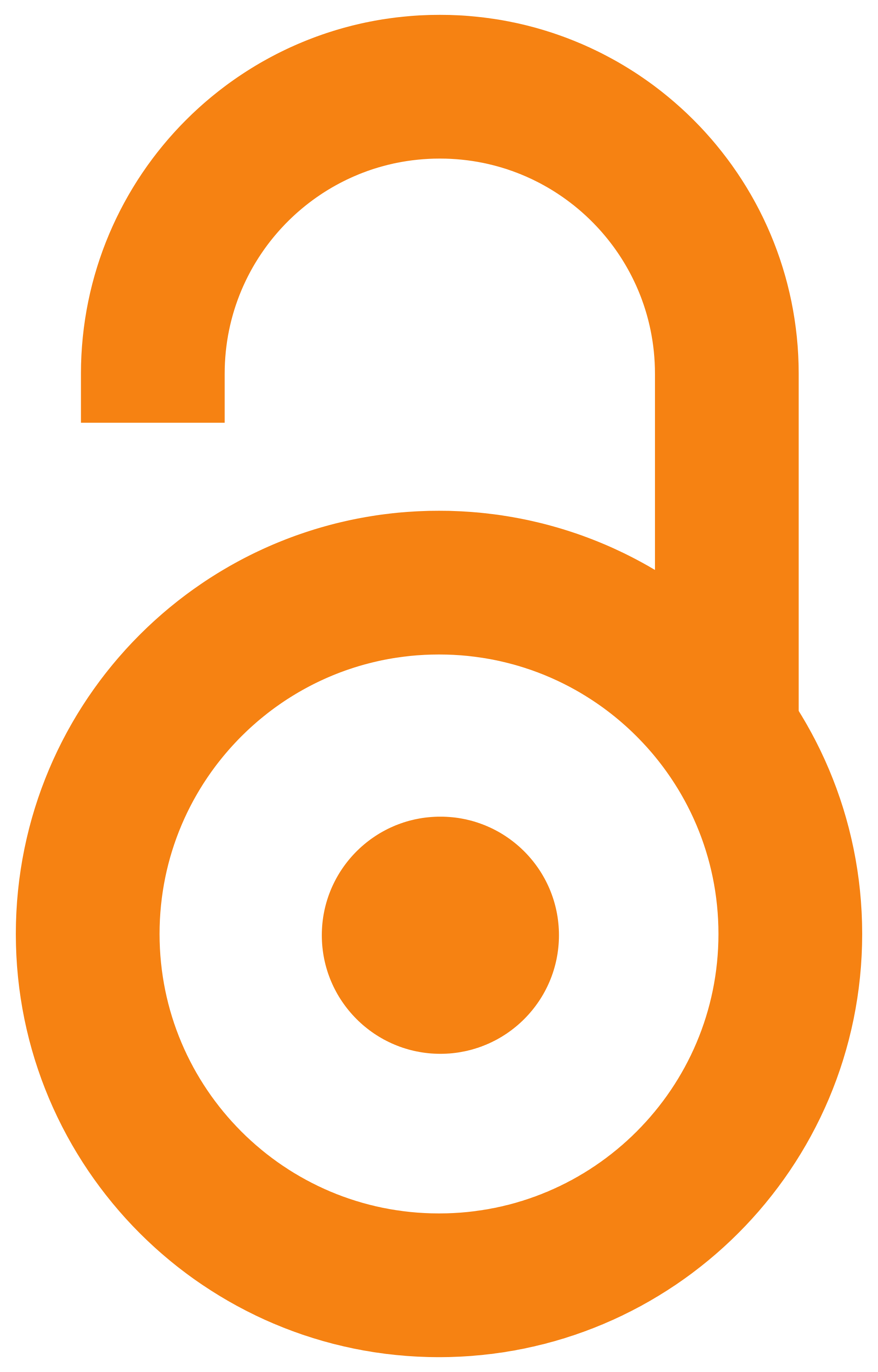 2006
Authors
Ilić, Vesna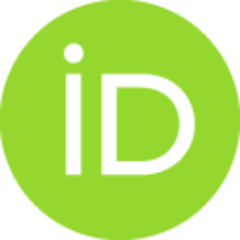 Petakov, Marijana
Stojanović, Nevenka
Jovčić, Gordana
Bugarski, Diana
Grbović, Tatjana
Božić, Tatjana
Kovačević-Filipović, Milica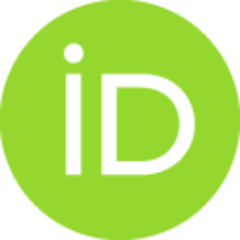 Article (Published version)

Abstract
Serum iron concentration and iron saturation of transferrin (Trf) are measures of body iron stores after administration of iron supplements. In clinical and experimental research, the complex determination of Trf was replaced by the simple determination of total iron binding capacity (TIBC). The objective of this work was to define if TIBC could be an adequate measure for Trf in neonatal piglets after i.m. iron administration. Treated piglets received 150 mg of iron-dextran i.m. the first day of life, and were compared to the untreated control group. Prior to iron administration, as well as on days 2, 8 and 12 after iron administration, serum iron and TIBC concentration were analyzed by an automatized chemical analyzer and Trf was determined by densitometry of electrophoretic strips. Our results show that regardless of iron treatment, TIBC is not a measure of Trf concentration in neonatal piglets two days after birth. At day 8 of their life a high correlation coefficient of these two p
...
arameters was established in non-treated animals, while in iron-treated piglets the same correlation was established 12 days after iron treatment. Thus, we suggest that in neonatal piglets, TIBC could be used as a measure of Trf concentration only 12 days after i.m. iron treatment.
Određivanje statusa gvožđa u organizmu jedinke posle primene određenog preparata ovog mikroelementa moguće je utvrditi određivanjem njegove koncentracije u serumu i zasićenja transferina (Trf) gvožđem. U kliničkoj i eksperimentalnoj praksi složeno određivanje koncentracije Trf zamenjeno je jednostavnim određ ivanjem ukupnog serumskog kapaciteta za vezivanje gvožđa (TIBC). Cilj ovog rada je bio da se na modelu porasta serumskog Fe po i.m. aplikaciji Fe-dextrana novorođenoj prasadi, utvrdi odnos TIBC i Trf po aplikaciji ovog mikroelementa, kako bi se utvrdilo da li visoke doze gvožđa u serumu utiču na vrednost TIBC kao mere za određivanje koncentracije Trf. Vrednosti za serumsko Fe, TIBC i Trf poređene su između grupe životinja koja je odmah po rođenju dobila 150 mg Fe-dextrana i kontrolne grupe u kojoj životoinje nisu tretirane Fe-dextranom. Krv je uzorkovana pre aplikacije Fe-dextrana, drugog, osmog i dvanaestog dana po aplikaciji preparata gvožđa. Koncentracija gvožđa u serumu i TIBC
...
su određivani standarnim kliničkim biohemijskim analizama, dok je koncenracija Trf određena denzitometrijom elektroforetskih traka. Dobijeni rezultati ukazuju da bez obzira na primenu preparata Fe, TIBC nije adekvatna mera za Trf kod novorođene prasadi u prva tri dana po rođenju. Osmog dana života prasadi, utvrđen je visoki stepen korelacije ova dva parametra kod životinja koje nisu bile tretirane, dok je kod tretiranih jedinki taj stepen korelacije postignut dvanaestog dana. Na osnovu izloženih rezultata se može zaključiti da se kod novorođene prasadi TIBC može koristiti kao mera za Trf tek 12 dana nakon i.m. tretmana Fe-dextranom.
Keywords:
TIBC / transferrin / neonatal / piglets / iron-dextran
Source:
Acta veterinaria - Beograd, 2006, 56, 2-3, 235-242
Publisher:
Univerzitet u Beogradu - Fakultet veterinarske medicine, Beograd