Investigations of multiresistance to antibiotics and chemotherapeutics and extended spectrum beta: Lactamase effect (ESBL test) in strains E.coli and salmonella originating from domestic animals
Ispitivanje multirezistencije E.coli i Salmonella koje potiču od domaćih životinja na antibiotike i hemioterapeutike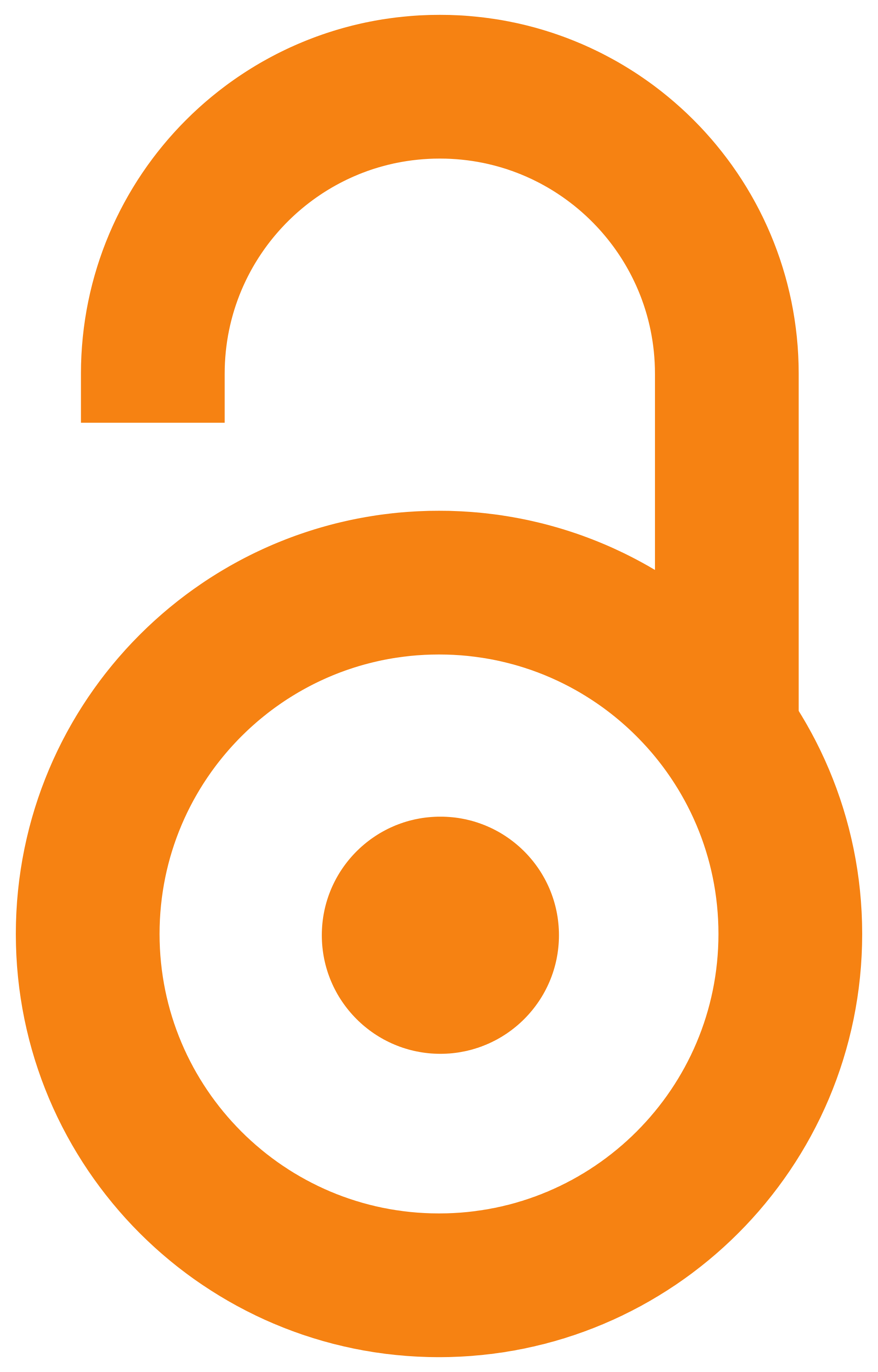 2006
Article (Published version)

Abstract
The presence of multiresistance to the effects of antibiotics and chemotherapeutics and extended spectrum beta-lactamase were examined in 45 strains of E. coli and 35 strains of Salmonella. The strains of E. coli originated from several species of domestic animals: dogs, cats, poultry, and cattle, and 30 strains of Salmonella originated from poultry, 4 strains from cattle, and 1 strain from swine. The presence of the following serovarieties was established using serological examinations: Salmonella Enteritidis 17 strains, Salmonella Gallinarum 1 strain, Salmonella Hartford 5 strains, Salmonella Anatum 1 strain, Salmonella Typhimurium 4 strains, Salmonella Agona 1 strain, Salmonella Infantis 1 strain, Salmonella Thompson var. Berlin 1 strain, Salmonella Tennessee 1 strain, Salmonella Senftenberg 1 strain, Salmonella Glostrup 1 strain, and Salmonella Hadar 1 strain. In the examinations of the listed strains we used antibiogram discs of ampicillin, amoxicillin with clavulanic acid, cephal
...
exin, cephtriaxon, cephotaxim, cephtazidime, aztreonam, gentamycin, chloramphenicol, tetracycline, cyprofloxacine, and a combination of sulphamethoxasole and trimethoprim. The lowest prevalence of multiresistance in E. Coli strains to 3 or more antibiotics was established in dogs 20%, and the highest in 60% strains originating from swine. In 62.88% strains of Salmonella we established sensitivity to all applied antibiotics. Resistance was also established in a small number of the examined strains to ampicillin (11 strains), to tetracycline (5 strains), to amoxicillin with clavulanic acid (5 strains), to sulphamethoxasole with trimethoprim (5 strains), to gentamycin (3 strains), and to cloramphenicol (1 strain). Of all the examined strains of Salmonella, 6 strains originating from poultry exhibited multiresistence. The presence of extended spectrum beta-lactamase effects examined using the ESBL test, was not established in strains of E. coli and Salmonella strains.
Ispitivano je prisustvo multirezistencije na antibiotike i hemioterapeutike i beta laktamaze proširenog spektra delovanja kod 45 sojeva E. coli i 35 sojeva Salmonella. Sojevi E. coli su poticali od vise vrsta domaćih životinja: pasa, mačaka, živine i goveda, a 30 sojeva salmonela poticalo je od živine, četiri soja od goveda i jedan soj od svinja. Serološkom determinacijom ustanovljeno je prisustvo navedenih serovarijeteta: Salmonella Enteritidis 17 sojeva, Salmonella Gallinarum 1 soj, Salmonella Hartford 5 sojeva, Salmonella Anatum 1 soj, Salmonella Typhimurium 4 soja, Salmonella Agona 1 soj, Salmonella Infantis 1 soj, Salmonella Thompson var. Berlin 1 soj, Salmonella Tennessee 1 soj, Salmonella Senftenberg 1 soj, Salmonella Glostrup 1 soj i Salmonella Hadar 1 soj. 2a ispitivanje navedenih sojeva su korišćeni antibiogram diskovi ampicilina, amoksicilina sa klavulanskom kiselinom, cefaleksina, ceftriaksona, cefotaksima, ceftazidima, aztreonama, gentamicina, hloramfenikola, tetraciklina,
...
ciprofloksacina i kombinacija sulfametoksazola i trimetoprima. Najniža prevaiencija multirezistencije kod sojeva E. coli na tri ili vise antibiotika ustanovljena je kod pasa 20 posto, a najviša kod 60 posto sojeva koji potiču od svinja. Kod 62,88 posto sojeva salmonela ustanovljena je osetljivost na sve primenjene antibiotike. Rezistencija je utvrđena kod malog broja ispitivanih sojeva i to na ampicilin (11 sojeva), na tetraciklin (5 sojeva), na amoksicilin sa klavulanskom kiselinom (5 sojeva) na sulfametoksazol sa trimetoprimorn (5 sojeva), na gentamicin (3 soja) i na hloramfentkol (1 soj). Od svih ispitanih sojeva salmonela, 6 sojeva koji potiču od živine ispoljilo je multirezistenciju. Prisustvo beta-taktamaza proširenog spektra delovanja ispitanog primenom ESBL testa nije ustanovljeno kod sojeva E. coli i Salmonella.
Keywords:
salmonella / E. coli / resistence / ESBL test / salmonela / E.coli / rezistencija / ESBL test
Source:
Veterinarski glasnik, 2006, 60, 1-2, 21-31
Publisher:
Univerzitet u Beogradu - Fakultet veterinarske medicine, Beograd