Adrenocortical and thyroid function, hormone and metabolite profiles and the onset of ovarian cyclicity in dairy cows suffering from various forms of ketosis
Adrenokortikalna i tiroidna funkcija, hormonski i metabolički profil i poremećaj cikličnosti funkcija jajnika u mlečnih krava koje pate od raznih oblika ketoze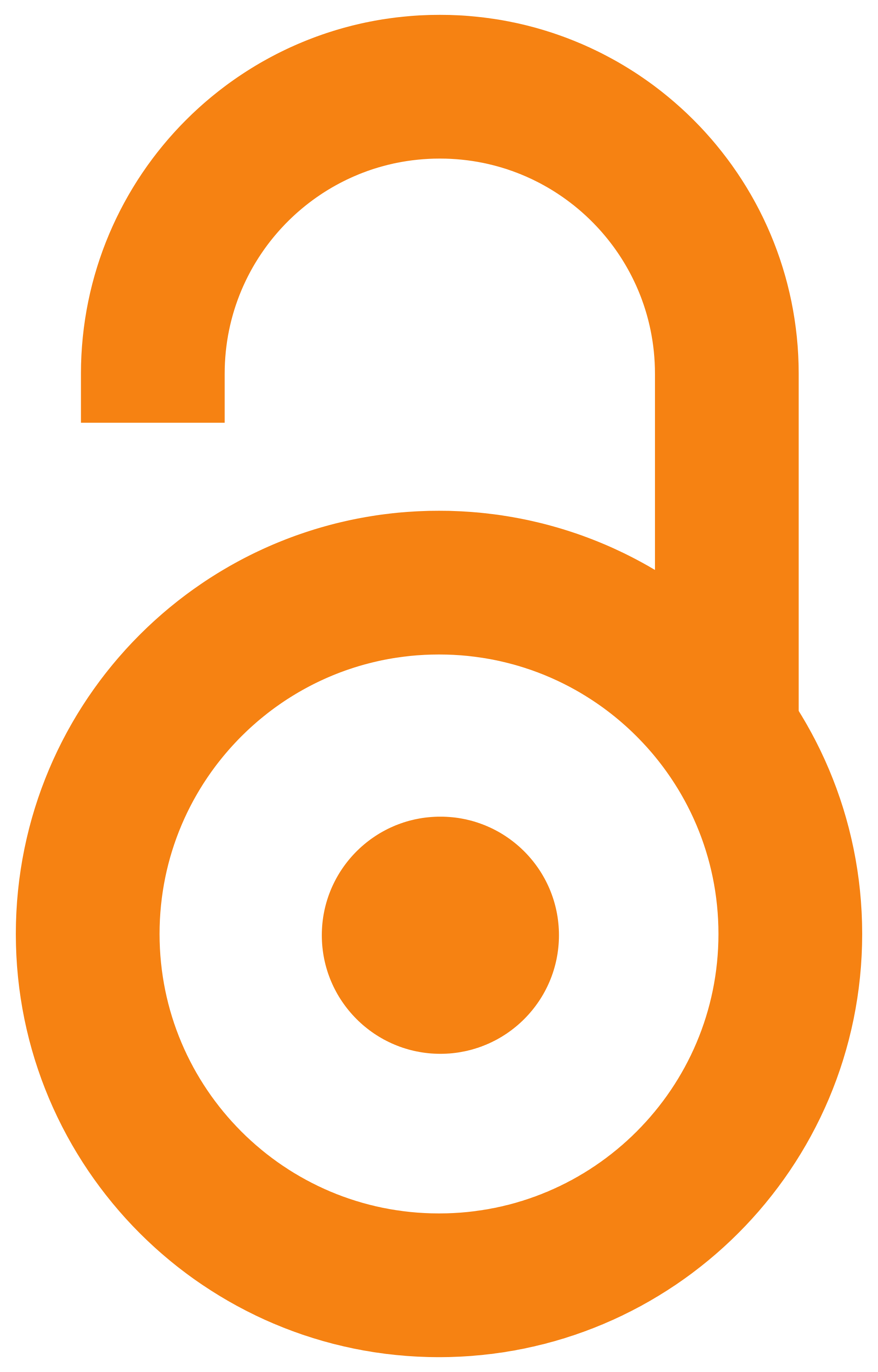 2006
Authors
Huszenicza, Gyula
Kulcsár, M.
Kóródi, P.
Bartyik, J.
Rudas, P.
Ribiczei-Szabó, P.
Nikolić-Judith, Anna
Šamanc, Horea
Ivanov, I.
Gvozdić, Dragan
Article (Published version)

Abstract
The involvement of adrenocortical and thyroid hormones in the pathogenesis of ketosis, as well as the ovarian consequences of this metabolic disorder, were studied in _2 parity cows (n=199) in 3 large scale dairy herds. To compare the plasma/serum concentrations of certain hormones Šcortisol, thyroxin (T4), triiodothyronine (T3), insulin, insulin-like growth factor-1 (IGF-1)¹ and metabolites Šglucose (G), acetoacetic acid (ACAC), βOH-butyrate (BHB), non-esterified fatty acid (NEFA), trigliceride (TG), total cholesterol (TCh)¹, and the activity of aspartate aminotransferase (AST), blood samples were taken 1 to 3 days after calving and again 4 times 7 days apart. The ACTH-challenged cortisol responsiveness and the TRH-induced T4/T3 increase were determined between days 1 to 3 and again between days 28 to 35. The resumption of ovarian cyclicity was followed up by individual progesterone (P4) profiles based on milk samples taken 3 times a week for about 80 to 85 days. BHB level of 1 mmol/L
...
was estimated as a border line between hyper- (>1 mmol/L) and normoketonaemic ( lt 1 mmol/L) conditions. Five different ketone patterns were distinguished: (1) non-ketotic (n=98; normoketonaemia in all samples), (2) early type ketosis (n=45; hyperketonemia was detected only in the first week after calving), (3) late type (lactational) ketosis (n=11; after a normoketonaemic period increasing hyperketonaemia was detected in the 5th, or in the 4th and 5th weeks), (4) temporary ketosis (n=11; hyperketonaemia was detected for 1-2 weeks in the 2nd and 3rd or in the 3rd and 4th weeks); (5) long-lasting ketosis (n=34; hyperketonaemia has been detected since calving for 4 to 5 weeks or until dying / emergency slaughtering). Simultaneously with the hyperketonaemic stage increased NEFA, ACAC, depressed TCh, glucose and decreased insulin, IGF-1, T4 and T3 concentrations were detected in almost all the cases. Obvious metabolic and endocrine alterations were found, however, only in long-lasting ketosis. The TRH-stimulated T4 and T3 responses remained almost unaffected proving intact thyroid function in early and late type as well as in temporary ketosis. Depressed thyroid response and delayed onset of cyclic ovarian function were detected only in cases of long-lasting ketosis. The cows characterized by lower than normal ( lt mean-SD of non-ketotic cows) ACTH-stimulated cortisol response on days 1-3 after calving showed poorer chance for spontaneous recovery. There was a significant negative correlation between the IGF-1 level in the 1st week after calving and the duration of the postpartum acyclic period. In late type (lactational) ketosis the cessation of ovarian cyclicity was the most characteristic genital malfunction.
Uloga adrenokortikalnih i tiroidnih hormona u patogenezi ketoze i poremećaja funkcije jajnika, proučavana je u dve približno jednake grupe krava (n=199) u 3 velika zapata mlečnih krava. U cilju upoređivanja koncentracije određenih hormona Škortizol, tiroksin (T4), trijodtironin (T3), insulin, insulinu-sličan faktor rasta (IGF-1)¹, metabolita Šglikoza (G), acetosirćetna kiselina (ACAC), βOH butirat (BHB), neesterifikovane masne kiseline (NEFA), trigliceridi (TG), ukupni holesterol (TCh)¹, i aktivnosti aspartat aminotransferaze (AST) u krvnoj plazmi/serumu, uzimani su uzorci krvi od prvog do trećeg dana posle teljenja i ponovo 4 puta u razmacima od po 7 dana. Povećanje koncentracije kortizola, posle aplikacije ACTH, i povećanje koncentracije T4/T3 nakon aplikacije TRH je utvrđeno između 1. do 3. dana i ponovo između 28. do 35-og dana. Ponovno uspostavljanje cikličnosti funkcije jajnika bilo je praćeno individualnim profilima progesterona (P4) na osnovu kontrole uzoraka mleka uzetih 3 put
...
a nedeljno tokom perioda od 80 do 85 dana. Nivo BHB od 1 mmol/l je bio utvrđen kao granica između hiperketonemičnih (>1 mmol/l) i normoketonemičnih ( lt 1 mmol/l) stanja. Na osnovu toga krave su razvrstane u pet jasno definisanih grupa: (1) krave koje nisu ketozne (n=98; normoketonemija u svim uzorcima), (2) rani tip ketoze (n=45; hiperketonemija utvrđena samo u prvoj nedelji posle teljenja), (3) kasni (laktacioni) tip ketoze (n=11; posle perioda normoketonemije detektovana je hiperketonemija u 4-oj i 5-oj nedelji, ili u 5-oj nedelji), (4) povremena ketoza (n=11; hiperketonemija je detektovana u trajanju od 1-2 nedelje u drugoj i trećoj ili u trećoj i četvrtoj nedelji), (5) dugotrajna ketoza (n=34; hiperketonemija je bila dijagnostikovana od teljenja tokom 4 do 5 nedelja ili posle uginuća/prinudnog klanja). Istovremeno sa stanjem hiperketonemije bilo je ustanovljeno povećanje koncentracija NEFA, ACAC, i smanjenje TCh, glikoze, IGF-1, T4 i T3 u skoro svim slučajevima. Ipak, očigledne metaboličke i endokrine promene su pronađene, samo kod dugotrajne ketoze. T4 i T3 odgovor stimulisan TRH-om ostao je skoro nepromenjen što dokazuje nepromenjenu funkciju tiroideje u ranom i kasnom kao i u prolaznom tipu ketoze. Hipofunkcija tiroideje i usporeno uspostavljanje ciklične funkcije jajnika bilo je utvrđeno samo u slučajevima dugotrajne ketoze. Krave koje su imale nižu koncentraciju kortizola, kao odgovor na aplikovan ACTH 1-3 dana posle teljenja, imale su manje šanse za spontani oporavak. Postoji značajna negativna korelacija između nivoa IGF-1 u prvoj nedelji posle teljenja i dužine trajanja postpartalnog perioda aciklije. U kasnom (laktacionom) tipu ketoze prekid ciklične funkcije jajnika bio je najkarakterističniji genitalni poremećaj.
Keywords:
ketosis / dairy cows / adrenal / thyroid / ovary
Source:
Acta veterinaria - Beograd, 2006, 56, 1, 25-36
Publisher:
Univerzitet u Beogradu - Fakultet veterinarske medicine, Beograd