Investigation of the effect of AD3E vitamins applied parenteraly in late pregnancy on reproductive traits of dairy cows
Ispitivanje delovanja vitamina AD3E aplikovanih parenteralno u visokom graviditetu na reprodukciona svojstva mlečnih krava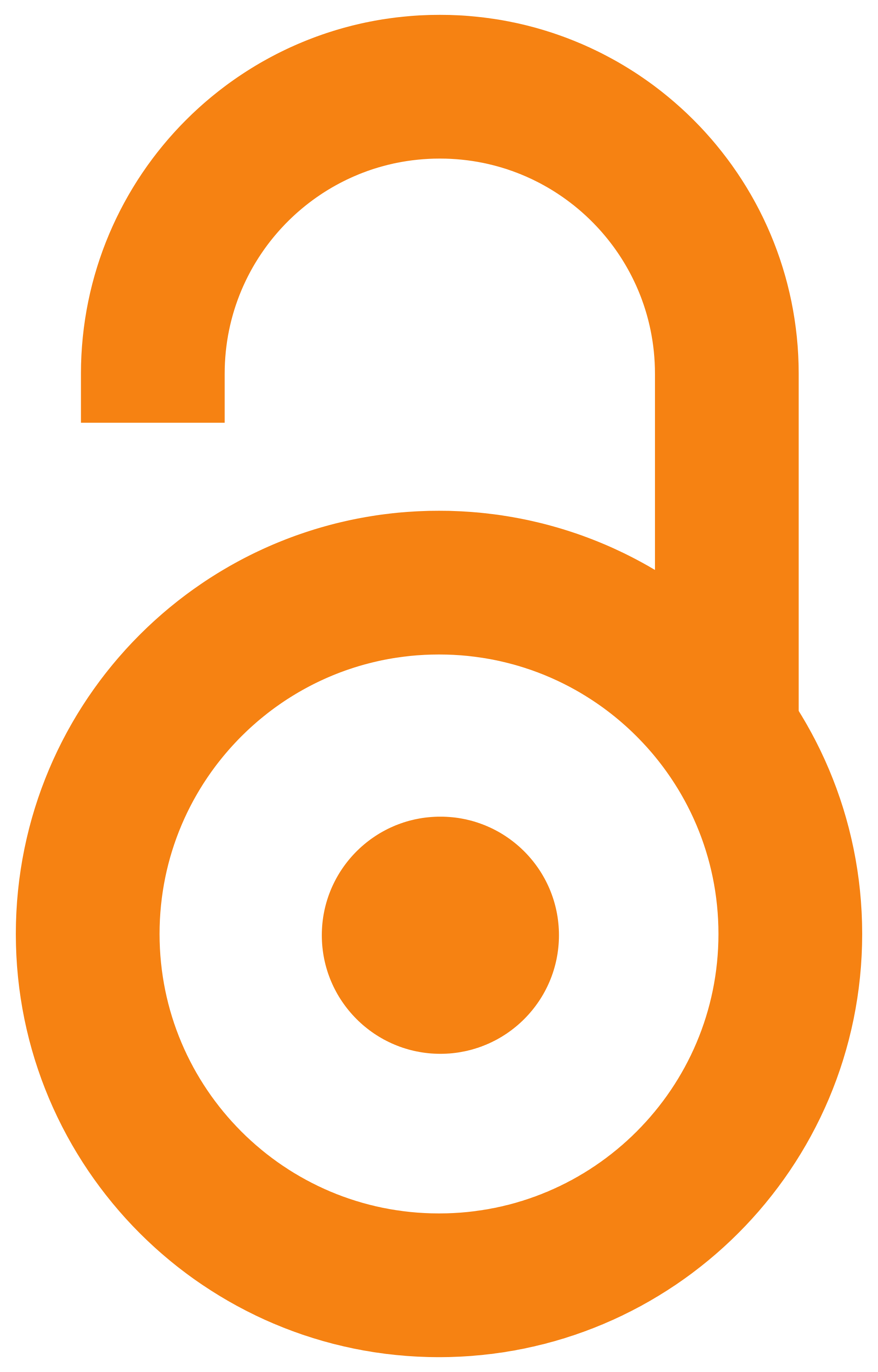 2006
Authors
Petrujkić, Tihomir
Šamanc, Horea
Petrujkić, Branko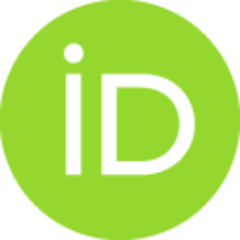 Polovina, Mladen
Jeremić, Ivan
Ivković, Branislav
Article (Published version)

Abstract
It is generally known that health and reproductive ability of cows is influenced by both internal and external factors. The most significant internal factors are hereditary factors and the neuroendocrine system, while such significant external factors are nutrition, the effect of climate, housing and management conditions, conditions of zoohygiene, organization of reproduction, but primarily nutrition. Following reproductive disorders, all linked to deficient nutrition, are diagnosed on a daily basis on dairy farms: abortions, lack of estrus, endometritis, and pathological puerperium. Inadequate nutrition can also be manifested as reduced fertility, before the onset of other evident clinical symptoms appears. Data indicates that under certain conditions reproductive performance could be improved by supplementing diets with beta carotene or injections therefore, while supplementing nutrition with vitamins A and E decreased reproductive disorders, prevented retained placenta (RP), and im
...
proved cow fertility. Peak of lactation is an especially critical period for dairy cows since it coincides with a new pregnancy and higher vitamin and mineral requirements. Vitamins are especially significant as regulators of catalysis in the body. In relation to reproduction, the most significant are vitamin A and β-carotene, which play a specific role in the structure of the microsomal membrane in the bovine corpus luteum by guarding this membrane, while in the cytosol they are linked to plasma lipoproteins. All vitamins (in conjunction with minerals) are significant, due to their role in cell metabolism. This investigation was undertaken to determine the extent to which parenteral administration of AD3E vitamins could prevent their deficiency in diets, and how, in cases when administered, they prevented reproductive disorders.
Dobro je poznato da na zdravlje i reproduktivnu sposobnost krava utiču unutraš nji i spoljašnji faktori. Najznačajniji unutrašnji faktori su nasledni faktori i neuroendokrini sistem, a najznačajnijim spoljašnjim faktorima smatraju se ishrana, efekat klime, uslovi držanja, menadžmenta, zoohigijene i organizacija reprodukcije životinja. Sledeći reproduktivni poremećaji na farmi, koji su povezani sa deficitarnom ishranom dijagnostifikovani su svakodnevnim kliničkim pregledima: abortusi, anestrusi, endometritisi i patološki puerperijum. Neadekvatna ishrana takođe se može manifestovati kroz smanjenje fertiliteta i to pre pojave evidentih kliničkih simptoma. Podaci pokazuju da se pod izvesnim uslovima reproduktivne performanse mogu poboljšati dodavanjem hranivima β-karotina ili parenteralnom aplikacijom, dok dodavanje u ishrani i/ili parenteralno vitamina A i E smanjuje incidencu reproduktivnih poremećaja, prevenira retenciju sekundina i poboljšava fertilitet krava. Vrhunac laktacije (pik) j
...
e naročito kritičan period za mlečne krave pošto se preklapa sa graviditetom i povećanim potrebama u vitaminima i mineralima. Vitamini su naročito značajni kao regulatori katabolizma u telu. Za reprodukciju najznačajniji su vitamin A i β-karotin, koji igraju specifičnu ulogu u očuvanju strukture mikrosomalne membrane goveđeg žutog tela, dok se u citosolu vezuju za lipoproteine plazme. Svi vitamini, zajedno sa mineralima, značajni su zbog svojih uloga u metabolizmu ćelije. Cilj rada je bio da se ispita da li parenteralna aplikacije AD3E vitamina može prevenirati njihov deficit u hrani i kako ova aplikacija utiče na prevenciju reproduktivnih poremećaja.
Keywords:
vitamins / β-carotene / reproductive disorders / endometritis / vitamini / β-karotin / reproduktivni poremećaji / endometritis
Source:
Zbornik naučnih radova Instituta PKB Agroekonomik, 2006, 12, 3-4, 59-70
Publisher:
Institut PKB Agroekonomik, Padinska skela