Diagnostic methods for canine parvovirus
Metode za dijagnostiku parvoviroze pasa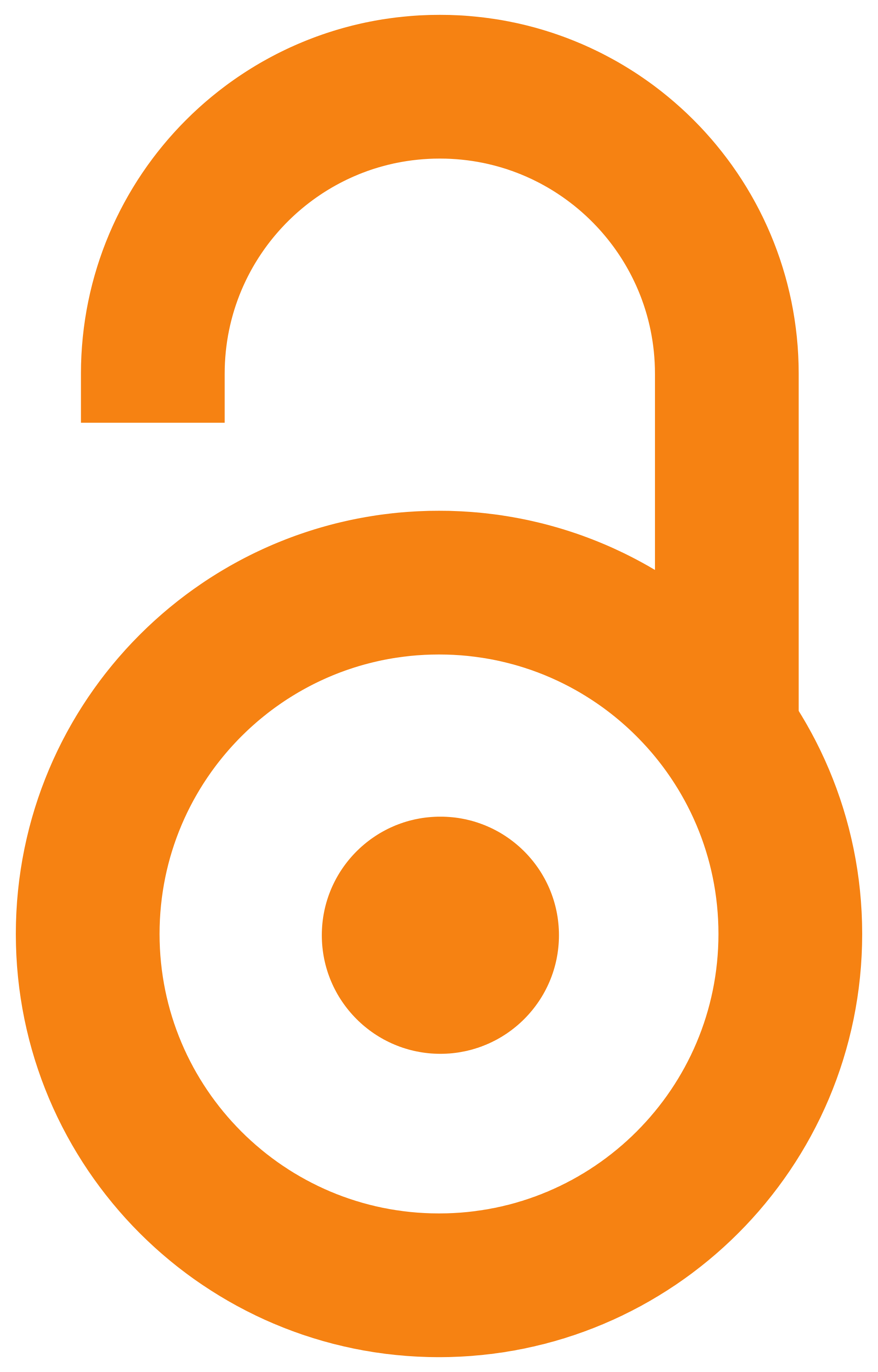 2006
Article (Published version)

Abstract
The aim of this study was to investigate the efficacy of different laboratory methods for diagnosing parvovirus infection in dogs. Experimental infection was induced in 12 puppies. After the onset of manifest disease symptoms, the dogs were subjected to daily clinical observation, and virus detection was performed using immunochromatography and haemmaglutination test, while immunofluorescence was applied for the detection of the virus within the intestinal epithelium. The clinical form of the parvovirus infection was provoked in all dogs that were in contact with sick animals, and all affected animals died. Symptoms observed in affected dogs included apathy appetite loss, vomiting, dehydration and profuse, haemorrhagic diarrhoea. Immunochromatography and haemagglutination confirmed the presence of the virus in the faeces one day after manifestation of clinical symptoms in 100% of the affected dogs. On day 2 the virus was detected in 85% and 53% of the sick animals by the methods of hae
...
magglutination and immunochromatography respectively. Before death, the virus was detected by haemagglutination and immunochromatography in 61% and 15% dogs, respectively. Immunofluorescence assay revealed the presence of the virus in tissue samples of small intestines in all infected animals.
Parvoviroza pasa je teško, kontagiozno oboljenje i javlja se u manjim ili većim enzootijama u čitavom svetu. Oboljevaju sve starosne kategorije pasa ali prvenstveno štenad. Iako su simptomi oboljenja veoma izraženi, tačna dijagnoza se ne može postaviti samo na osnovu kliničkog pregleda. Etiološka dijagnoza se bazira na dokazivanju virusa. U cilju ispitivanja vrednosti različitih laboratorijskih metoda za dijagnostiku parvovirusne infekcije pasa, eksperimentalno je izazvano oboljenje kod 12 štenadi. Posle pojave simptoma bolesti, psi su bili podvrgnuti svakodnevnoj kliničkoj opservaciji i vršeno je dokazivanje virusa u fecesu imunohromatografskom metodom metodom hamaglutinacije i u crevnom epitelu metodom imunofluorescencije. Klinički oblik parvovirusne infekcije izazvan je i kod svih pasa koji su bili u kontaktu sa obolelom životinjom i sve obolele životinje su uginule (mortalitet 100%). Kod obolelih pasa je uočena apatija, odsustvo apetita povraćanje, dehidracija i registrovan je prof
...
uzan, hemoragičan proliv. Imunohromatografskom metodom i metodom hemaglutinacije, virus je dokazan u fecesu prvog dana nakon pojave kliničkih simptoma bolesti kod 100% obolelih pasa. Drugog dana metodom hemaglutinacije virus je dokazan kod 85% obolelih pasa, a imunohromatografskom metodom kod 53% životinja. Pred uginuće metodom hemaglutinacije virus je dokazan kod 61% pasa, a imunohromatografskom metodom samo kod 15% pasa. Metodom imunofluorescencije virus je dokazan u uzorcima tankog creva kod svih zaraženih pasa.
Keywords:
canine parvovirus / enteritis / diagnostic methods
Source:
Acta veterinaria - Beograd, 2006, 56, 5-6, 515-527
Publisher:
Univerzitet u Beogradu - Fakultet veterinarske medicine, Beograd