The effects of aspirin on apoptosis of neutrophil granulocytes
Efekti aspirina na apoptozu neutrofilnih granulocita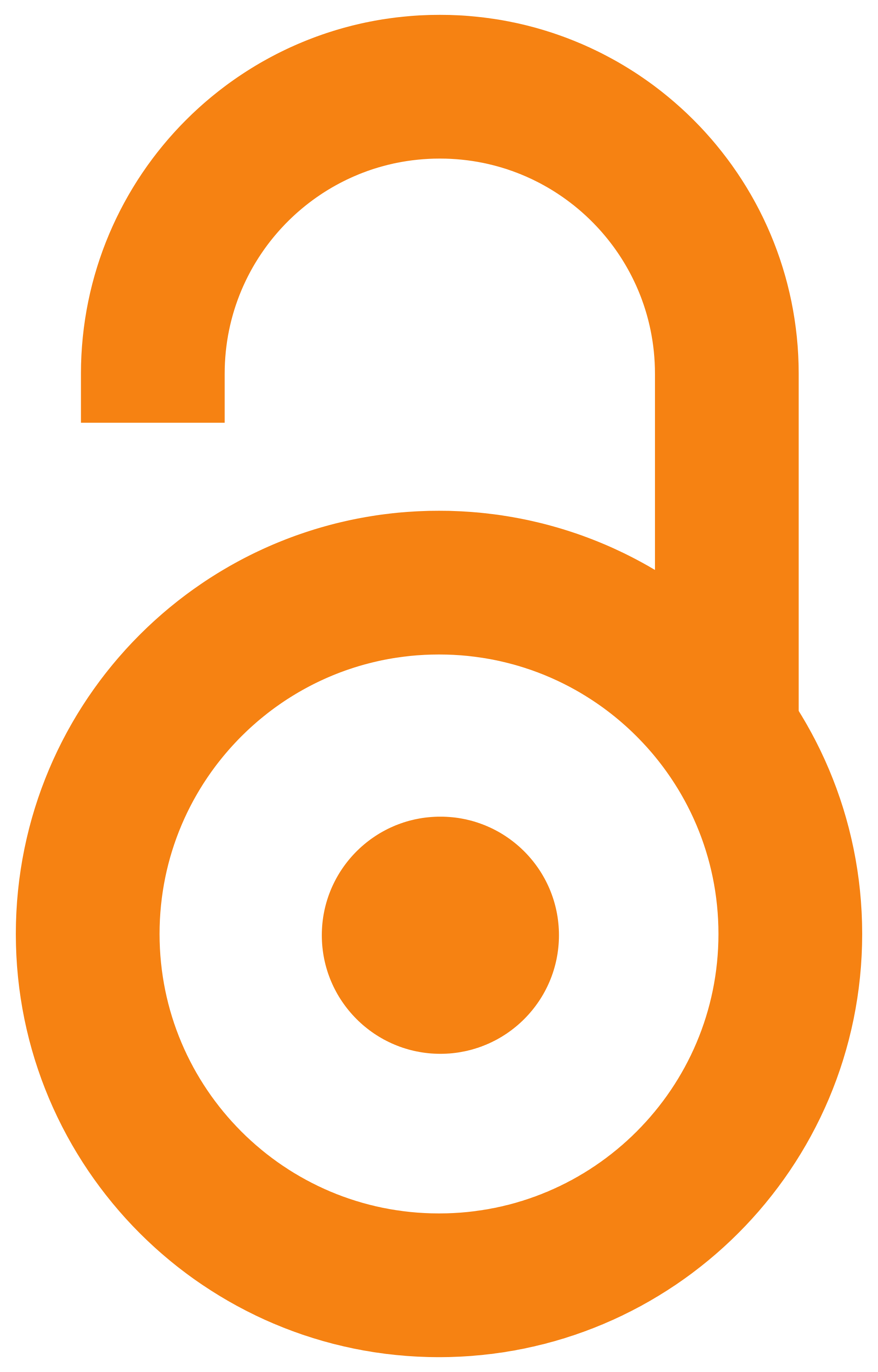 2006
Authors
Vasilev, Saša
Majstorović, Ivana
Gašić, Sonja
Vučević, Dragana
Vasilijić, S.
Ćupić, Vitomir
Čolić, M.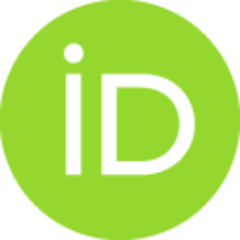 Article (Published version)

Abstract
Neutrophils are a part of the immune system, and they are involved in host defence against microorganisms. Neutrophil granulocytes have the shortest lifespan among leukocytes, which can be modulated by cytokines and pharmacological agents. The effect of aspirin on apoptosis of inflammatory granulocytes has not been studied in detail yet, and therefore was the chosen subject of this study. Inflammatory granulocytes have been isolated from polyvinyl sponges implanted under the skin of Albino Oxford (AO) rats. Inflammatory cells that were isolated 20 hours later were more than 95% neutrophil granulocytes. The cells were cultivated 24 h with different concentrations of aspirin ranging from 1 µM to 10 mM. After the cultivation period, apoptosis of neutrophils was assessed by morphological criteria, as well as by flow cytometry (after staining the cells with propidium iodide). We found that at concentrations from 0,1 mM to 2,5 mM aspirin inhibited apoptosis of granulocytes, but at 10 mM aspi
...
rin induced apoptosis of these cells.
Neutrofilni granulociti su deo imunog sistema, uključenog u odbranu od mikroorganizama. Oni imaju najkraći životni vek među leukocitima, koji se može modulisati citokinima i farmakološkim agensima, a do sada nije ispitivan efekat aspirina na apoptozu inflamatornih granulocita. Zbog toga je u ovoj studiji ispitivan efekat aspirina na apoptozu inflamatornih neutrofilnih granulocita pacova. Inflamatorni granulociti su izolovani iz polivinilskih sunđera, potkožno implantiranih, pacovima Albino Oxford (AO) soja. Inflamatorne ćelije, izolovane 20 sati kasnije, najvećim delom (više od 95 %) predstavljaju neutrofilne granulocite. Ove ćelije su kultivisane 24 sata sa aspirinom u koncentracijama od 1 µM do 10 mM. Posle ovog perioda supernatanti su sakupljani i korišćeni za merenje koncentracije NO. Ćelije su bojene propidijum jodidom i apoptoza je analizirana na protočnom citofluorimetru, kao i pomoću morfoloških kriterijuma. Ustanovljeno je da u koncentracijama od 0,1 do 2,5 mM aspirin inhibira
...
, a samo u visokim koncentracijama (10 mM) indukuje apoptozu ovih ćelija. Aspirinom indukovana apoptoza je bila u pozitivnoj korelaciji sa smanjenom produkcijom NO.
Keywords:
aspirin / neutrophil granulocytes / apoptosis
Source:
Acta veterinaria - Beograd, 2006, 56, 5-6, 413-421
Publisher:
Univerzitet u Beogradu - Fakultet veterinarske medicine, Beograd