Investigation of the resistance gene presence in plasmids isolated from e. Coli and salmonella strains originating from domestic animals by the method of plasmid DNA transformation into competent cell
Ispitivanje prisustva gena rezistencije na plazmidima izolovanim iz sojeva e. Coli i salmonella vrsta poreklom od domaćih životinja metodom transformacije plazmidske DNK u kompetentne ćelije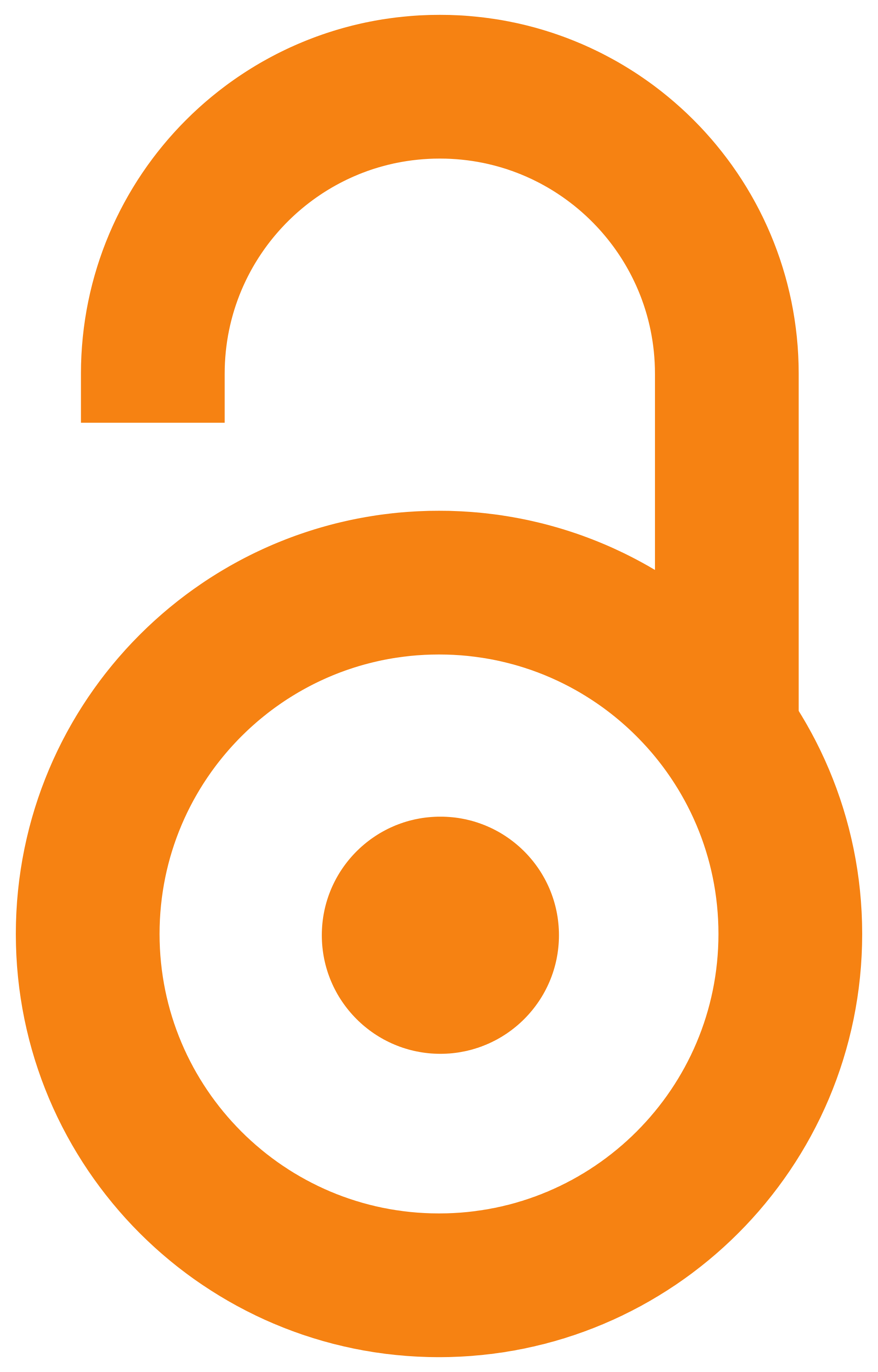 2006
Authors
Mišić, Dušan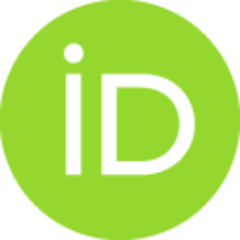 Ašanin, Ružica
Article (Published version)

Abstract
The investigation of the presence of plasmids was performed on E. coli and Salmonella strains, originating from dogs, cats, cattle, pigs and poultry. The investigated bacterial strains were isolated from ear and skin swabs vaginal swabs, faeces and urine, obtained from healthy and diseased animals of various age and breed categories. Up to now 45 E. coli and 35 Salmonella strains have been isolated, but the presence of plasmids was investigated in 42 strains of bacteria resistant to at least 3 or more antibiotics (23 E. coli and 4 Salmonella strains). The plasmids were isolated from 2 E. coli strains originating from dogs, 4 E. coli strains originating from cattle, 2 E. coli strains originating from pigs, 1 E. coli strain originating from a cat and 2 Salmonella strains originating from poultry. The obtained approximate size values of isolated plasmids from investigated strains expressed in base pairs were from 2,4 kb to 17,5 kb. After the transformation process was completed and the E.
...
coli DH 5α transformants streaking was done on LB agar with added antibiotics, the visible growth of transformed bacteria meant that the competent cells have received DNA (plasmid) with the resistance gene for the antibiotic. Lack of growth in transformants meant that the resistance gene was to be found on the chromosome.
Ispitivanje prisustva plazmida vršeno je na sojevima E. coli i Salmonella vrsta poreklom od pasa, mačaka, goveda, svinja i živine. Ispitivani sojevi bakterija izolovani su iz briseva ušiju, kože, vaginalnih briseva, fecesa i urina i to kako od zdravih tako i od bolesnih jedinki različitih starosnih kategorija i rasa. Ukupno je izolovano 45 sojeva E. coli i 35 sojeva Salmonella vrsta a prisustvo plazmida ispitano je kod 42 soja bakterija rezistentnih na najmanje 3 i više antibiotika. Plazmidi su izolovani iz 11 ispitanih sojeva i to iz 2 soja E. coli poreklom od pasa, 4 soja E. coli poreklom od goveda, 2 soja E. coli poreklom od svinja, 1 soja E. coli poreklom od mačke i kod 2 soja Salmonella vrsta poreklom od živine. Nakon izvršene transformacije i zasejavanja transformanata E. coli DH 5α na LB agar sa dodatkom antibiotika, vidljivi porast transformisanih bakterija značio je da su kompetentne ćelije primile DNK (plazmid) sa genom rezistencije na taj antibiotik. Izostanak porasta transf
...
ormanata značio je da se gen rezistencije nalazio na hromozomu.
Keywords:
E. coli / Salmonella / plasmid
Source:
Acta veterinaria - Beograd, 2006, 56, 4, 315-322
Publisher:
Univerzitet u Beogradu - Fakultet veterinarske medicine, Beograd