Helicobacter spp. In gastroscopic biopsies in dogs
Helicobacter spp. U gastroskopskim biopsijama pasa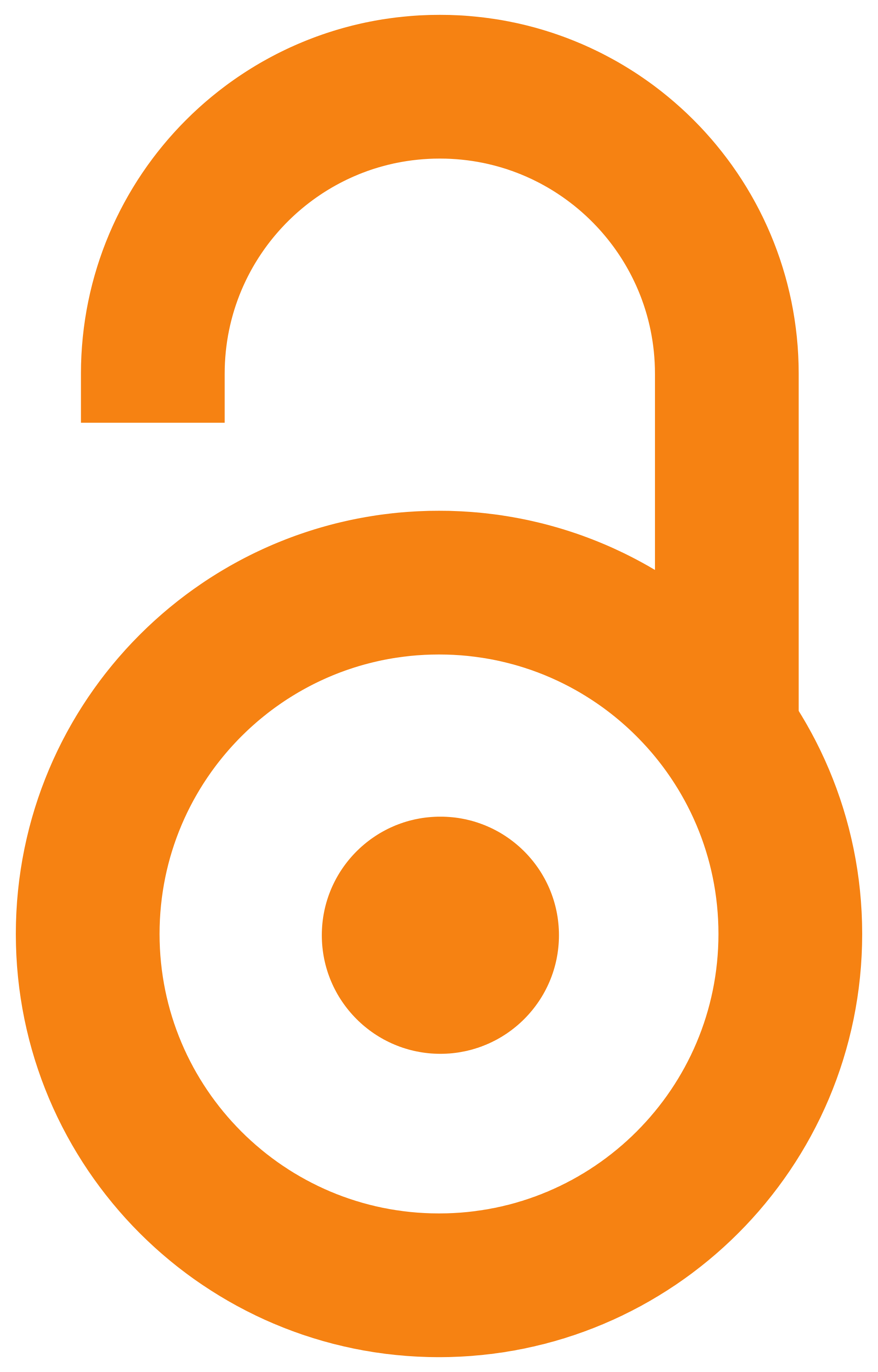 2006
Article (Published version)

Abstract
This paper includes 50 dogs, differing in breed and sex, from 3 months to 12 years of age: 26 samples of endoscopic stomach biopsies were taken from ill animals which displayed chronic vomiting, 12 endoscopic biopsy samples of healthy dogs and 12 stomach samples of autopsied dogs. Helicobacter spp. and Gastrospirillum hominis findings were confirmed in 20 of the 26 ill dogs, 8 of the 12 autopsied animals, and 2 of the 12 healthy animals by histopathology and direct gastric tissue smears. In 26 endoscopic biopsies various clinical and endoscopic findings (7 cases of erosive and 4 of ulcerous gastritis, 12 cases of chronic gastritis and 2 of gastric reflux) were previously determined. Histopathological examination of stomach mucosa of 5 autopsied and Helicobacter positive dogs determined focal lymphocyte infiltrations, mainly located in the subglandular region. Along with such lymphocyte accumulations, in certain cases a diffuse infiltrate consisting of eosinophilic granulocytes and plas
...
ma cells was also present. In most biopsied samples, stained with hematoxylin-eosin, histopathological changes were not observed, except in 5 dogs where diffuse lymphocyte infiltration of the mucosa was noted and in two dogs with signs of chronic gastritis, that is hypertrophy and stratification of the mucosa epithelium, and with lymphocyte and plasmocyte infiltration. By modified Giemsa staining of 20 of the endoscopically biopsied animals, spiral microorganisms with varying numbers of spiral curves were observed, which were similar to the necropsy stomach mucosa samples, belong to various types of Helicobacter spp, and some of them morphologically correspond to Gastrospirillum hominis.
U ovom radu su izneti rezultati ispitivanja izvršenih na 50 pasa, različite rase i pola, starosti od 3 meseca do 12 godina. Od tog broja, 26 uzoraka endoskopskih biopsija želuca je bilo uzeto od obolelih jedinki sa simptomima hroničnog povrać anja, 12 uzoraka je uzeto od zdravih pasa i 12 isečaka želuca je bilo poreklom od obdukovanih pasa. Nalaz Helicobacter spp. i Gastrospirillum hominis potvrđen je histopatološki i direktno na gastričnom tkivnom isečku kod 20 od 26 obolelih pasa, kod 8 od 12 obdukovanih jedinki i kod 2 od 12 klinički zdravih životinja. Kod 26 endoskopski uzetih biopsija prethodno su ustanovljeni različiti klinički i endoskopski nalazi (7 erozivnih i 4 ulcerozna gastritisa, 13 hroničnih gastritisa i 2 refluks gastritisa). Histopatološkim ispitivanjem sluznice želuca kod 5 obdukovanih i Helicobacter pozitivnih pasa ustanovljeni su fokalni limfocitni infiltrati pretežno smešteni u subglandularnoj regiji. Uz ovakve limfocitne nakupine nalazi se u nekim slučajevima i dif
...
uzni infiltrat sastavljen od eozinofilnih granulocita i plazma ćelija. U većini biopsijskih uzoraka obojenih hematoksilin-eozinom nisu ustanovljene histopatološke promene, izuzev kod 5 pasa kod kojih je uočena difuzna limfocitna infiltracija mukoze. Kod dva psa sa znacima hroničnog gastritisa uočena je hipertrofija i stratifikacija epitela sluznice uz limfocitnu i plazmocitnu infiltraciju. Bojenjem modifikovanom Gimsa metodom, kod ukupno 20 uzorka dobijenih endoskopskom biopsijom, uočeni su spiralni mikroorganizmi sa različitim brojem spiralnih zavoja, koji slično uzorcima sluznice želuca dobijenim nakon obdukcije pripadaju različitim vrstama Helicobacter spp, a neke od njih morfološki odgovaraju Gastrospirillum hominis.
Keywords:
dog / Helicobacter spp. / gastroscopy / histopathology / gastric tissue smears
Source:
Acta veterinaria - Beograd, 2006, 56, 4, 305-314
Publisher:
Univerzitet u Beogradu - Fakultet veterinarske medicine, Beograd