Energy status of dairy cows determined by biochemical analysis of organic components of milk
Procena energetskog statusa krava u laktaciji određivanjem koncentracije organskih sastojaka mleka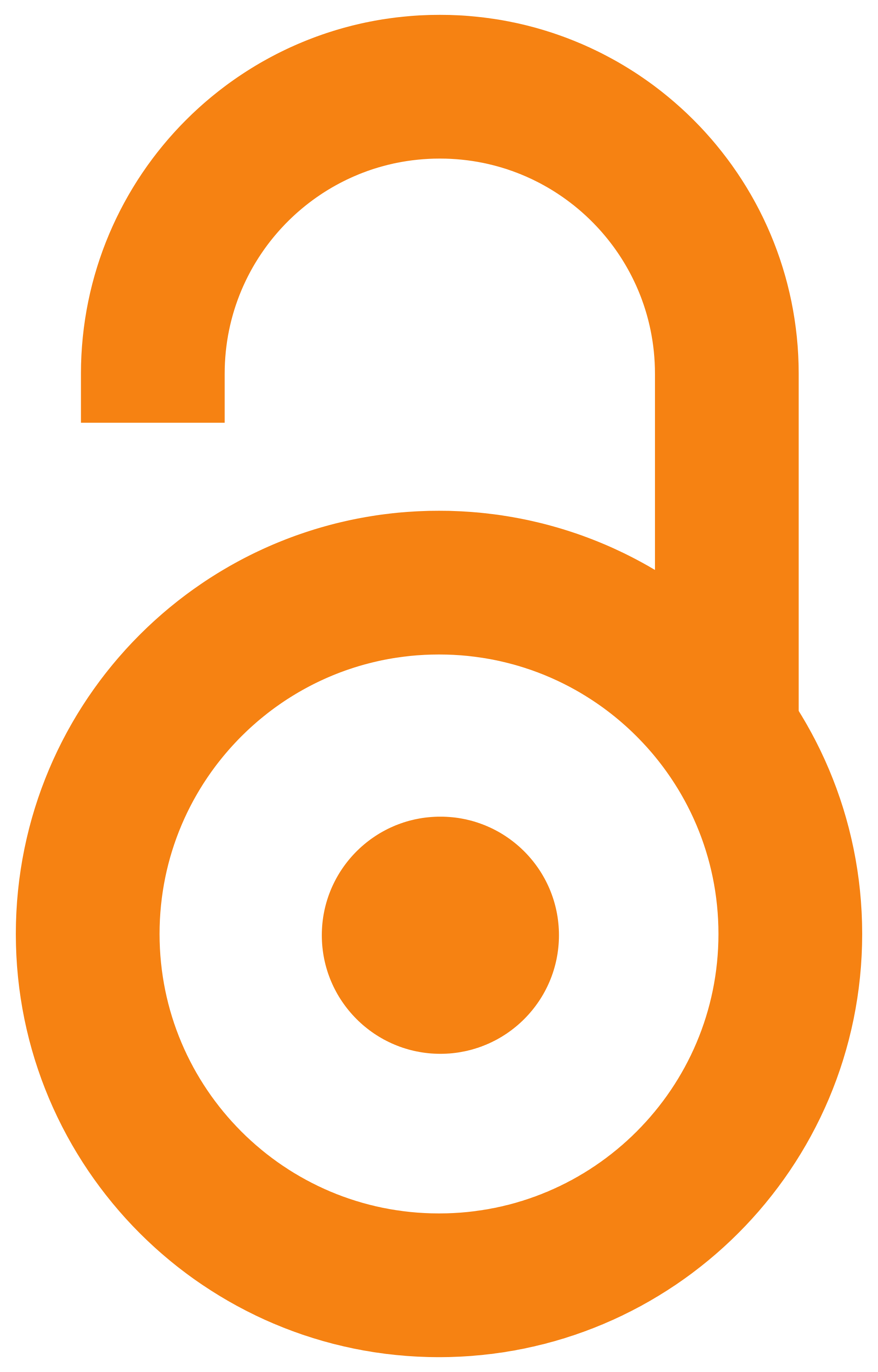 2006
Authors
Šamanc, Horea
Kirovski, Danijela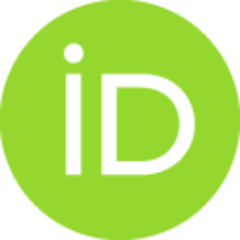 Dimitrijević, Blagoje
Vujanac, Ivan
Damnjanović, Zoran
Polovina, Mladen
Article (Published version)

Abstract
Valid indicators of the energy status of cows are the body condition, parameters of the metabolic profile, hormonal status, and organic components of milk. The energy status of cows of the Holstein-Friesian breed from four farms was estimated on the grounds of urea, protein and fat concentration in milk. Investigations covered 62 samples of milk (11 from farm A, 16 from farm B, 15 from farm C, and 20 from farm D). All cows were in the first stage of lactation and fed rations recommended for that category of animal. The average fat concentration in all milk samples was 23±13 g/l, the average protein concentration was 29±3 g/l, while the average urea concentration was 4.6±1.3 mmol/l. It could be concluded on the basis of the value for the milk fat concentration alone that a decreased milk fat syndrome was present. In addition, graphic presentations are given for the relation between urea concentration and protein concentration, as well as protein and fat concentrations in the individual
...
milk samples. Such an analysis provided a more detailed picture of the energy status of the examined cows. It was established that cows on farm A had a deficiency of energy and protein, and cows on farms B and C a deficiency of energy with a relative surplus of proteins. It was established that cows from farm D had a deficiency of energy, and there was an equal number of cows with a deficiency and with a relative surplus of proteins. The obtained results provide grounds for making recommendations for correcting the feed rations and improving the health of the cows. It stems from the obtained results that the determination of urea, fat and protein concentrations in milk is a reliable indicator of the energy status of cows, that it is rational and financially acceptable for every producer, regardless of whether it is implemented in small or large cattle farms. The diagnostic procedures used so far have been implemented in a limited form in daily practice because of insufficient reliability (evaluation of body condition) or lack of economic feasibility (metabolic profile and hormonal status of cows).
Validni pokazatelji energetskog statusa krava su telesna kondicija, parametri metaboličkog profila, hormonalni status i organski sastojci mleka. Do sada korišćeni dijagnostički postupci su našli ograničenu primenu u svakodnevnoj praksi kako zbog svoje nedovoljne pouzdanosti (ocenjivanje telesne kondicije) ili neekonomičnosti (metaboliki profil i hormonalni status krava). Energetski status krava holštajn-frizijske rase sa četiri farme procenjen je na osnovu koncentracije ureje, proteina i masti u mleku. Ispitivana su 62 uzorka mleka uzeta tokom jutarnje muže (11 sa farme A, 16 sa farme B, 15 sa farme C i 20 sa farme D). Sve krave su bile u prvoj fazi laktacije i hranjene obrocima preporučenim za tu kategoriju životinja. Prosečna koncentracija masti u svim uzorcima mleka bila je 23±13 g/l, prosečna koncentracija proteina 29±3 g/l, dok je prosečna koncentracija ureje bila 4,6± 1,3 mmol/l. Samo na osnovu vrednosti za koncentraciju masti u mleku mogao bi da se donese zaključak o sindromu sn
...
ižene mlečne masti. Pored ovoga, grafički su prikazani odnosi koncentracije ureje i proteina, kao i koncentracije proteina i masti u pojedinačnim uzorcima mleka. Ovakva analiza je dala detaljniju sliku energetskog stanja ispitivanih krava. Utvrđeno je da kod krava na farmi A postoji deficit energije i proteina, a kod krava na farmama B i C deficit energije uz relativni suficit proteina. Kod krava na farmi D je utvrđen deficit energije uz podjednak broj krava koje se nalaze u stanju deficita odnosno relativnog suficita proteina. Na osnovu dobijenih rezultata mogu da se daju preporuke za korekciju obroka i poboljšanje zdravstvenog stanja krava. U nedovoljno jasnim slučajevima, ovi parametri su određeni i u uzorcima večernje muže, odnosno u uzorcima mleka i jutarnje i večernje muže. Iz dobijenih rezultata proističe da je određivanje koncentracije ureje, masti i proteina u mleku pouzdan pokazatelj energetskog statusa krava, racionalan i finansijski prihvatljiv za svakog proizvođača, bez obzira da li se primenjuje na mini ili velikim farmama goveda.
Keywords:
high-yield dairy cows / energy status / milk components / visoko mlečne krave / energetski status / sastojci mleka
Source:
Veterinarski glasnik, 2006, 60, 5-6, 283-297
Publisher:
Univerzitet u Beogradu - Fakultet veterinarske medicine, Beograd