Applicability of multiplex polymerase chain reaction as a method for detection and identification of salmonella
Primenljivost metode multipleks lančane reakcije polimeraze u otkrivanju i identifikaciji vrsta salmonela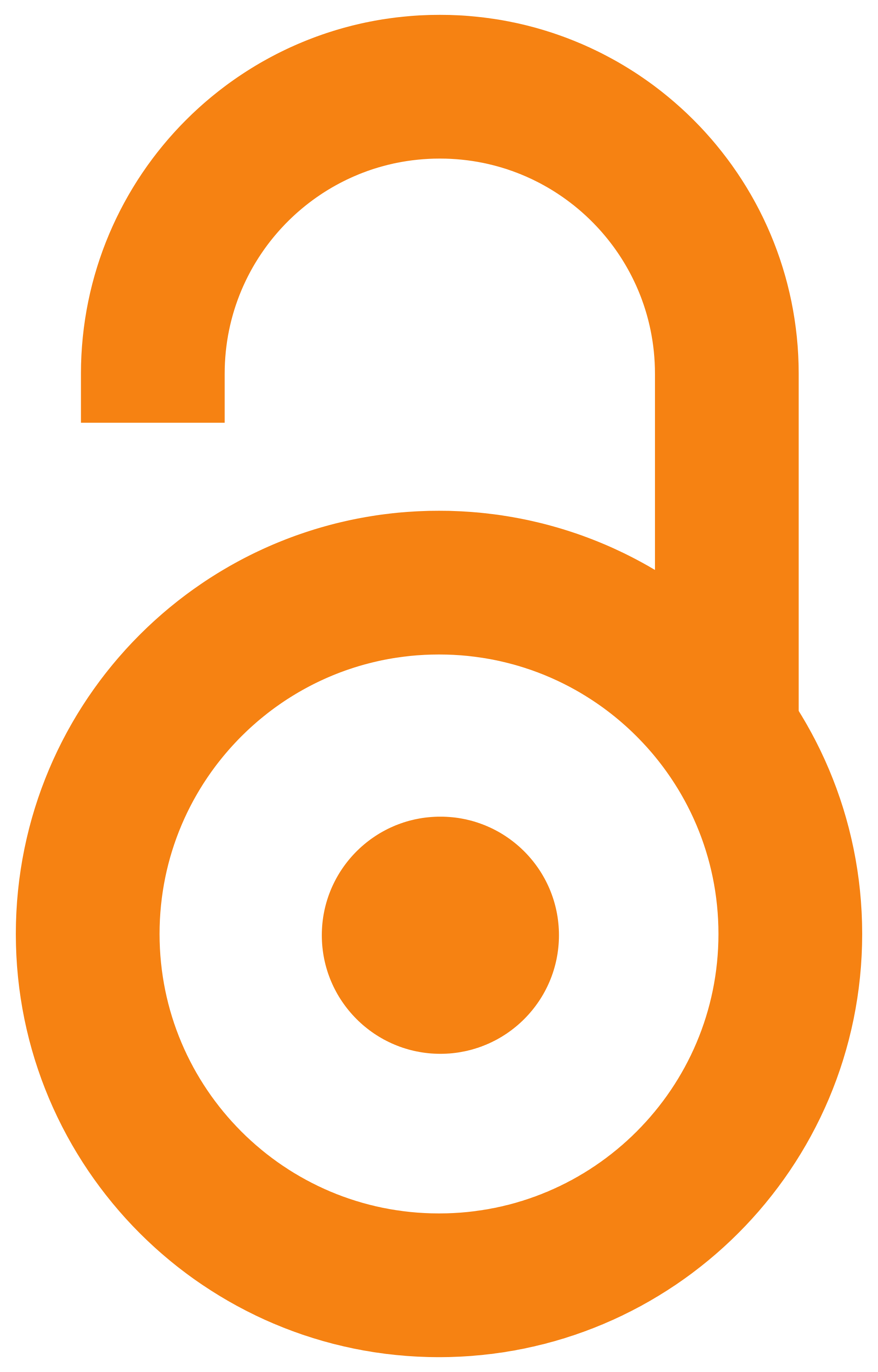 2007
Article (Published version)

Abstract
Salmonellosis is one of the most common infectious diseases of humans and animals caused by organisms of the two species of Salmonella - Salmonella enterica and Salmonella bongori. In order to provide efficient and cost-effective health protection, there is a need for reliable detection and identification of causative agents of salmonellosis. This is accomplished by application of culture isolation methods, biochemical methods and serotypisation using specific anti-O and anti-H antiserums. These methods are complex, expensive and time-consuming. Rapid development of biomolecular methods based on isolation of DNA and subsequent amplification of serovar-specific genes, which commenced several years ago, has made identification of Salmonella to be a lot more faster, cheaper and more reliable. This paper describes validation of multiplex polymerase chain reaction as a simple and highly sensitive method for detection and identification of Salmonella serovars - Salmonella Typhimurium and Sal
...
monella Enteritidis. These serovars include over 90% of Salmonella serovars founded in meat. A group has been assembled counting 100 samples of bacteria, which consisted of clinical isolates of Salmonella Typhimurium (45 samples),clinical isolates of Salmonella Enteritidis (40 samples) as well as control samples of bacteria which were chosen in order to reflect structural and functional similarity with Salmonella. Our results confirmed that multiplex PCR method is highly reliable alternative method for detection of Salmonella.
Salmoneloza je jedna od najčešćih zaraznih bolesti ljudi i životinja koju izazivaju dve vrste bakterija roda Salmonella - Salmonella enterica i Salmonella bongori. Radi obezbeđivanja efikasne, racionalne i kvalitetne zdravstvene zaštite stanovništva, neophodna je pouzdana identifikacija i konfirmacija uzročnika salmoneloze. Ovo se danas ostvaruje primenom metoda za izolaciju kulture, određivanje biohemijskih osobina i serološku tipizaciju upotrebom specifičnih anti-O i anti-H antiseruma. Ove metode su kompleksne skupe i iziskuju mnogo vremena. U poslednjih nekoliko godina ubrzan razvoj molekularno-bioloških metoda omogućio je brži, jeftiniji i pouzdaniji način identifikacije, odnosno konfirmacije ovog mikroorganizma. Princip se zasniva na izolaciji DNK iz salmonele i ciljanoj amplifikaciji određenih sekvenci serovar-specifičnih gena. U ovom radu ispitivana je primenljivost multipleks lančane reakcije polimeraze (multipleks PCR) kao jednostavne, brze visokoosetljive i pouzdane metode za
...
identifikaciju Salmonella Typhimurium i Salmonella Enteritidis. Serovari koji su ispitivani čine više od 90 posto serovara Salmonella spp. utvrđenih u mesu. Materijal za ispitivanje predstavljala je kolekcija od 100 sojeva vrste Salmonella, od kojih je 45 sojeva pripadalo Salmonella Typhimurium, 40 sojeva pripadalo je Salmonella Enteritidis, kao i 15 vrsta bakterija, izabranih tako da su strukturno i funkcionalno blisko povezani sa salmonelama ili rastu pod istim uslovima i u istoj sredini kao i salmonele, koje su korišćene radi isključivanja. Rezultati ispitivanja potvrdili su da je multipleks PCR metoda veoma pouzdana za rutinski rad u laboratorijama i da znatno skraćuje i pojednostavljuje čitavu proceduru dijagnostike salmonela.
Keywords:
Salmonella / PCR / identification / Salmonella / PCR / identifikacija
Source:
Tehnologija mesa, 2007, 48, 3-4, 174-182
Publisher:
Institut za higijenu i tehnologiju mesa, Beograd