Investigation of biofilm formation in vitro ability of Listeria monocytogenes strains isolated from animals
Ispitivanje sposobnosti formiranja biofilma u uslovima in vitro sojeva Listeria monocytogenes izolovanih od životinja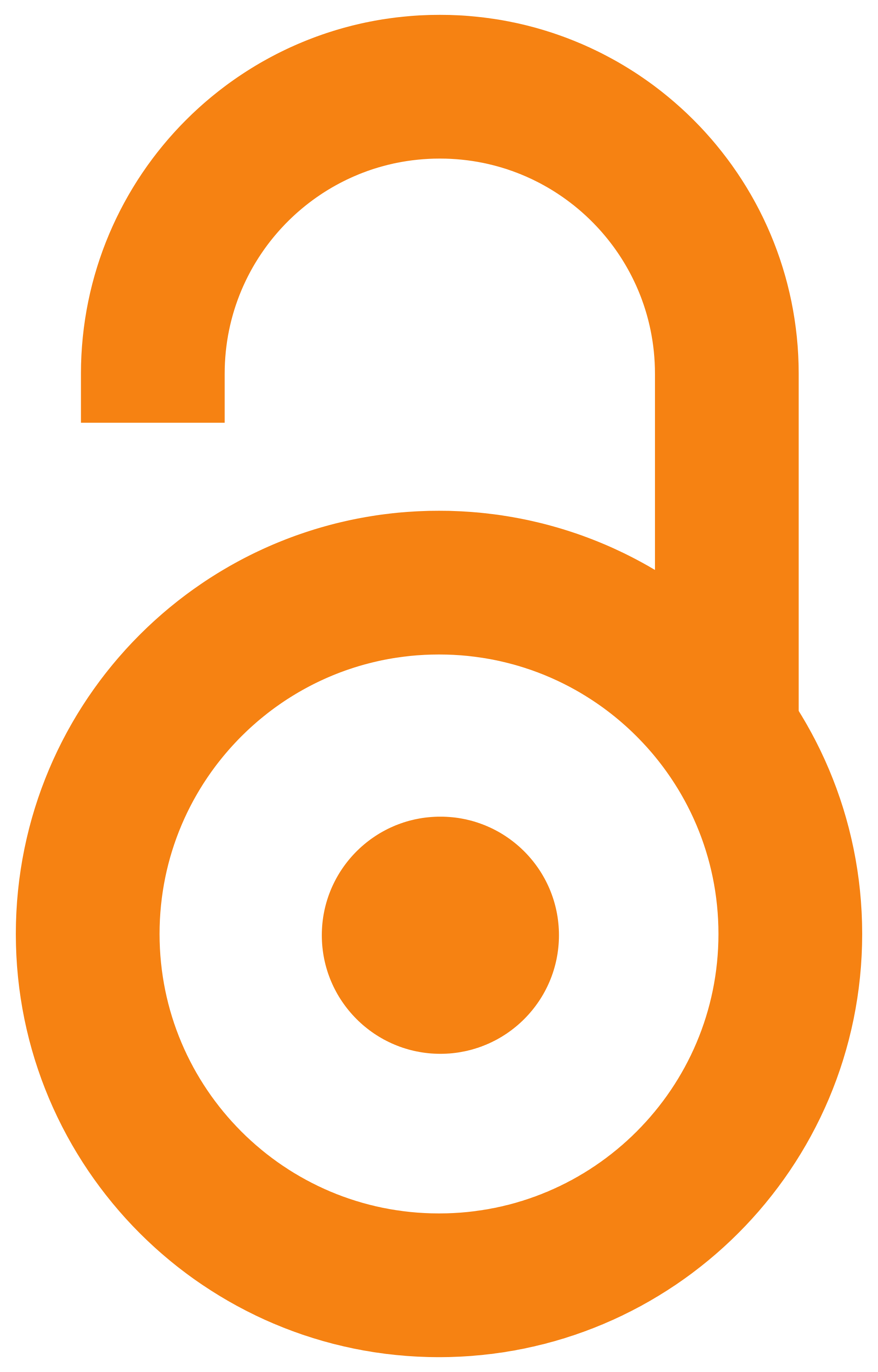 2007
Članak u časopisu (Objavljena verzija)

Apstrakt
Listeria monocytogenes is the causative agent of listeriosis in humans and animals and an important food-born pathogen. Control of its presence in food processing plants, particularly on sites where food contamination is expected, is of paramount importance with respect to food safety and protection of human health. Numerous studies demonstrated that this organism can be isolated during several months, even several years, from diverse sites in food processing plants, which is due to its ability to adsorb onto inert surfaces and form a biofilm, alone or in coexistence with other bacterial species. In this study we investigated the ability of 16 animal isolates of L. monocytogenes to form a biofilm on polystyrene microtiter plates. The investigation was performed at three different temperatures 4oC, 25 oC and 37oC that are commonly suitable for growth of Listeria monocytogenes. The research was carried out using three different nutritive media: trypthon-soy broth with yeast extract (TSB-
...
YE), brainheart infusion (BHI) and 1/20 diluted trypthon-soy broth with yeast extract (1/20 TSB-YE). In order to investigate the biofilm formation in vitro an inoculum was prepared from 24-hours-old cultures of isolated strains of L.monocytogenes. The density of the inoculum was 2-10x107 cfu/mL (OD600=0.093 ± 0.009 in TSB-YE). The microtiter plates were incubated at cited temperatures during 48h. Colonization rate of L.monocytogenes strains on polystyrene surface and biofilm formation were monitored using crystal violet stain added to the microtiter plates, as well as using light microscopy. The tested strains demonstrated a diverse ability of biofilm formation, depending on the incubation temperature and nutritive medium. In this paper we presented the results obtained for four strains of Listeria monocytogenes isolated from brain samples of sheep, designated as 785/05, 593/05, 748/05, 1915/04 and one strain isolated from aborted calve's fetus, designated as 021/04. The referent strain of L.monocytogenes, 1071 (4b), was used as a control. Strains of L. monocytogenes cultured in nutrient-rich media (e.g. TSB-YE) and at higher temperatures (37oC) exhibited a higher ability of biofilm formation. However, non of the studied strains could be classified as a good biofilm producer, disregard of the incubation temperature and medium used. The highest OD values were obtained at the incubation temperature of 37oC in TSB-YE (OD595=0.346 ± 0.055), when three strains were quantified as moderate and two as weak biofilm producers. The decrease of incubation temperature resulted in decreased OD values, thus four strains were classified as weak biofilm producers at 25oC (OD595=0.289 ± 0.083), and none of the investigated strains was assessed as biofilm producers at 4oC (OD595=0.124 ± 0.011) Light-microscopy examination, confirmed by quantitative values obtained by the crystal violet microtiter test, proved to be a simple and rapid screening method for the quantification of the ability of L.monocytogenes to form biofilms in varying test conditions.
Listeria monocytogenes je uzročnik listerioze ljudi i životinja i veoma važan patogen koji pored ostalih načina prenošenja može da se prenese i hranom. Kon- trola njenog prisustva u pogonima prehrambene industrije, naročito na mestima moguće kontaminacije namirnica, od izuzetnog je značaja u proizvodnji zdravstveno bezbedne hrane i zaštiti zdravlja ljudi. Istraživanja su pokazala da se ova bakterija više meseci ili godina uzastopno može izolovati sa različitih mesta sa kojima u kontakt dolaze namirnice, upravo zahvaljujući sposobnosti da se vezuje za inertne površine i formira biofilm, sama ili u zajednici sa drugim vrstama bakterija. U ovom radu je ispitivana sposobnost formiranja biofilma u mikrotitracionim pločama od polistirena kod 16 izolovanih sojeva L. monocytogenes, poreklom od životinja. Ispitivanja su vršena na temperaturama od 4oC, 25oC i 37oC, na kojima Listeria monocytogenes može uobičajeno da raste. Za navedena ispitivanja korišč ene su tri hranljive podloge različitog sa
...
stava, kao što su tripton soja bujon sa kvaščevim ekstraktom (TSB-YE), moždano srčana infuzija (BHI) i tripton soja bujon sa kvaščevim ekstraktom razređen u odnosu 1:20 fiziološkim rastvorom (1/20 TSB-YE). Za ispitivanja formiranja biofilma in vitro pripreman je inokulum od kultura izolovanih sojeva L. monocytogenes starih 24 časa. Gustina pripremljenog inokuluma iznosila je 2-10x107 CFU/ml (OD600=0,093 ± 0,009 u TSB-YE). Mikrotitracione ploče nakon inokulisanja inkubisane su tokom 48 časova na prethodno navedenim temperaturama. Kolonizacija sojeva L. monocytogenes na polistiren i formiranje biofilma, praćeno je pomoću kristal violet boje koja je dodavana u mikrotitracione ploče, kao i pomoću svetlosnog mikroskopa. Sojevi Listeria monocytogenes koji su ispitivani pokazali su različitu sposobnost formiranja biofilma u zavisnosti od temperature inkubacije i podloge koja je korišćena za rast. Zbog navedenih činjenica u radu su prikazani rezultati dobijeni ispitivanjem četiri soja Listeria monocytogenes koji su izolovani iz uzoraka mozga obolelih ovaca i označeni brojevima 785/05, 593/05, 748/05, 1915/04 i jedan soj izolovan iz pobač enog fetusa krave označen brojem 021/04, kao i jednog referentnog soja L. monocytogenes 1071 (4b) koji je korišćen kao kontrola. Sojevi L. monocytogenes koji su bili zasejavani u podloge bogatije hranljivim materijama, kao što je (TSBYE) i kultivisani na višim temperaturama (na temperaturi od 37 oC) bolje su formirali biofilm. Nijedan od ispitivanih sojeva nije mogao biti procenjen kao jak biofilm "producer", bez obzira na temperaturu inkubacije ili korišćenu podlogu. Najviše OD vrednosti dobijene su na temperaturi inkubacije od 37oC u TSB-YE (OD595=0,346 ±0,055), kada su tri ispitana soja kategorisana kao umereni, a dva kao slabi produktori biofilma. Sa smanjenjem temperature inkubacije u istoj podlozi, smanjivale su se i OD vrednosti, pa su na temperaturi od 25oC (OD595=0,289 ± 0,083) četiri soja procenjena kao slabi biofilm, a na temperaturi od 4oC (OD595=0,124 ± 0,011) nijedan soj nije procenjen kao produktor biofilma. Kvantitativne vrednosti dobijene primenom mikrotitracionog testa sa kristal violet bojom, koji se pokazao kao jednostavna i brza (skrining) metoda za procenu sposobnosti sojeva L. monocytogenes da formiraju biofilm pod različitim uslovima, potvrđene su i primenom svetlosne mikroskopije.
Ključne reči:
Listeria monocytogenes / biofilm / microtiter test / crystal violet stain
Izvor:
Acta veterinaria - Beograd, 2007, 57, 5-6, 429-440
Izdavač:
Univerzitet u Beogradu - Fakultet veterinarske medicine, Beograd