Passive immunity evaluation in piglets originating from sows vaccinated with China strain of classical swine fever virus
Ispitivanje pasivnog imuniteta kod prasadi poreklom od krmača vakcinisanih Kina sojem virusa klasične kuge svinja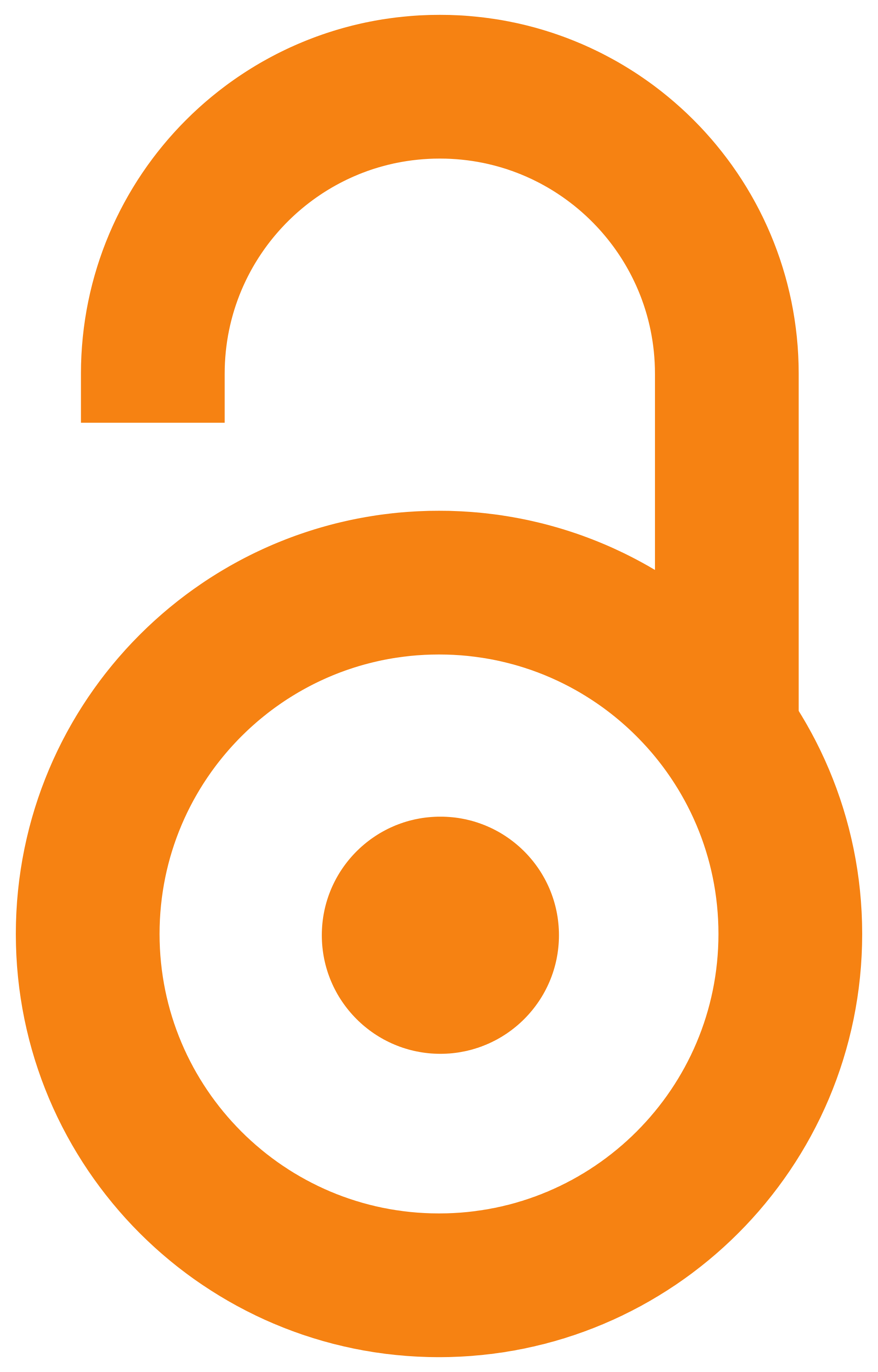 2007
Article (Published version)

Abstract
An experimental study was conducted to investigate the course of classical swine fever (CSF) infection in piglets originating from sows vaccinated with China strain vaccine. The experiment was carried out on 24 piglets (age 28, 35, 44 and 54 days) from vaccinated sows and on 11 non vaccinated piglets, originated from non CSF vaccinated sows. Two piglets from the each age group originating from vaccinated sows were challenged by intramuscular injection with CSF virus. Four piglets of the same age from vaccinated sows, and two piglets derived from unvaccinated sows were added to the challenged group to determine contact (horizontal) infection. After challenge, clinical examination and blood sampling from every animal was carried out on day 0, 3, 5, 7, 9, 11, 13, 15, 17, 19, 21, 23, 25, 27 and 29. Blood samples were examined for CSF virus specific antibodies by ELISA test, and for viral antigen i. e. viral RNA by RT-PCR technique. After death or sacrifice pathomorphological changes, prese
...
nce and distribution of CSF virus antigen were detected in piglet tissue samples by ELISA test. On the basis of the obtained results it can be concluded that not all piglets born to vaccinated sows have maternal antibodies at a detectable level, and the issue of the efficiency of passive immunization needs to be evaluated in the future.
Ova istraživanja su izvršena u cilju praćenja toka oboljenja nakon infekcije prasadi virusom klasične kuge svinja (KKS) poreklom od krmača vakcinisanih Kina sojem virusa KKS. Ogled je obavljen na 24 praseta (uzrasta 28, 35, 44 i 54 dana) poreklom od vakcinisanih krmača i na 11 nevakcinisane prasadi poreklom od nevakcinisanih krmača. Po dva praseta iz svake starosne grupe, poreklom od vakcinisanih krmača, su veštački inficirana intramuskularnom aplikacijom virusa KKS. U cilju ustanovljavanja kontaktne (horizontalne) infekcije, direktno inficiranim jedinkama su dodata po četiri praseta istog uzrasta poreklom od vakcinisanih krmača i dva praseta poreklom od nevakcinisanih krmača. Nakon veštačke infekcije, vršen je klinički pregled i uzorkovanje krvi od svake životinje 0, 3, 5, 7, 9, 11, 13, 15, 17, 19, 21, 23, 25, 27 i 29 dana ogleda. Uzorci krvi su ispitivani ELISA testom na prisustvo specifičnih antitela protiv virusa KKS, na prisutvo antigena virusa KKS odnosno virusne RNA metodom RT-P
...
CR. Nakon uginuća ili žrtvovanja, vršen je patomorfološki pregled i utvrđivanje prisustva i distribucije antigena virusa u uzorcima tkiva ELISA testom. Na osnovu postignutih rezultata istraživanja može se zaključiti da pojedina prasad, poreklom od vakcinisanih krmača, nemaju detektabilna specifična antitela što nameće razmatranje pitanja efikasnosti pasivne imunizacije.
Keywords:
classical swine fever / maternal antibodies / passive immunity / RT-PCR
Source:
Acta Veterinaria-Beograd, 2007, 57, 5-6, 413-427
Publisher:
Univerzitet u Beogradu - Fakultet veterinarske medicine, Beograd