Investigation of the presence of extended spectrum beta-lactamases (ESBL) in multiresistant strains of E. Coli and salmonella species originated from domestic animals
Ispitivanje prisustva beta-laktamaza proširenog spektra delovanja (ESBL) kod multirezistentnih sojeva E.Coli i salmonella vrsta poreklom od domaćih životinja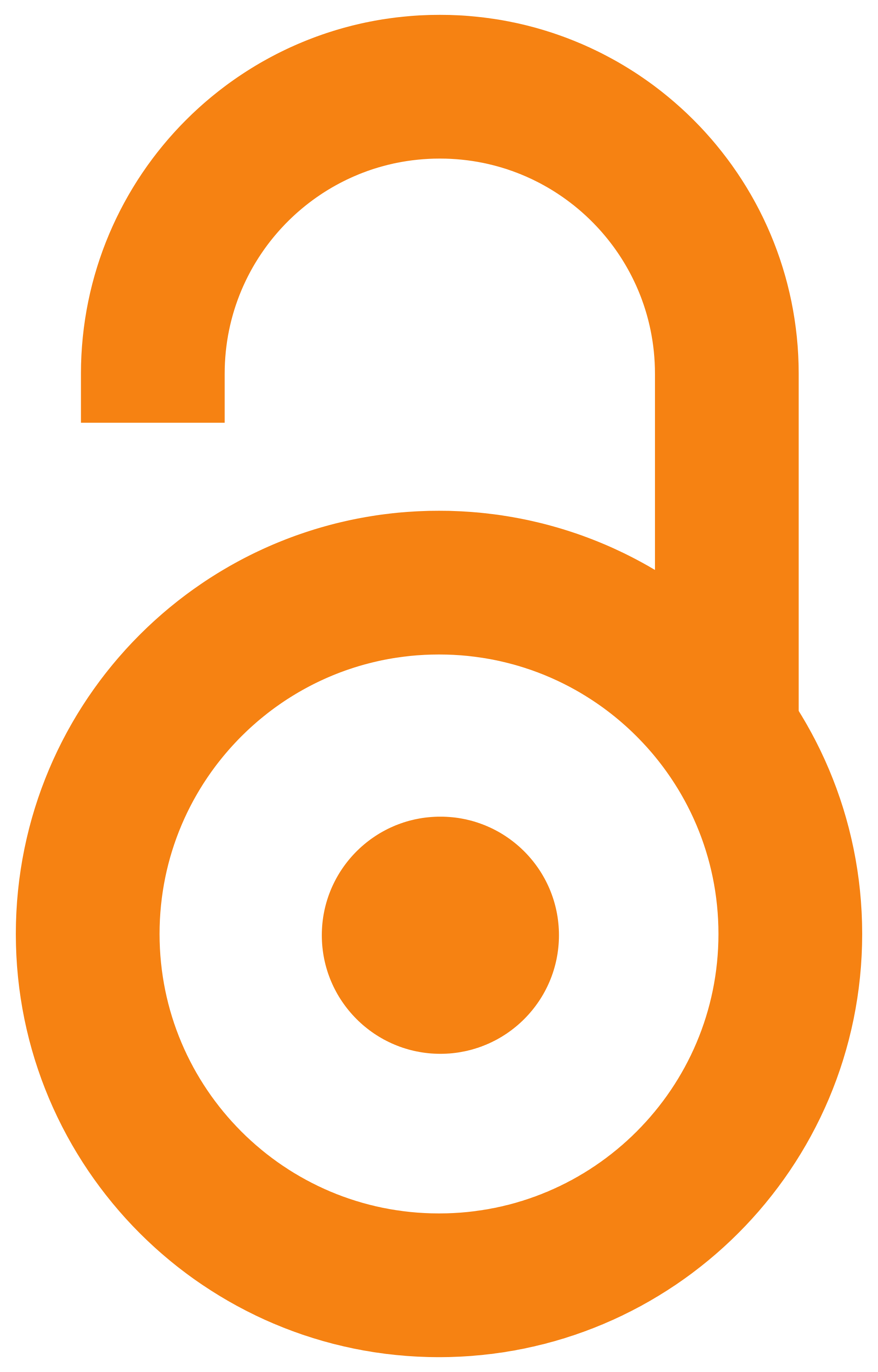 2007
Article (Published version)

Abstract
Bacterial strains which possess genes to produce ESBL most often are multiresistant and also carry genes responsible for the resistance to most other antibiotics, including aminoglycosides, sulfamethoxazole+trimethoprim and fluoroquinolones. Therefore, practically the biggest contemporary clinical problem are infections of humans and animals caused by ESBL-producing strains of E. coli, Kleibsiella, Enterobacter, Proteus, Serratia, Citrobacter, Salmonella and Shigella species. The investigation of the ESBL presence was completed on multiresistant E. coli and Salmonella strains originating from dogs, cats, cattle, sheep, goats, pigs and poultry. The investigated strains were isolated from ear, skin, vaginal, faecal, urine, egg and eggshell swabs, from healthy and diseased individual animals of various ages and breed categories. The sum of 112 E. coli and 45 Salmonella strains was investigated. All strains resistant to 3 or more antibiotics were categorized as multiresistant, which led to
...
a conclusion that 35 E. coli and 6 Salmonella strains out of all investigated were multiresistant to antibiotics. The largest number of multiresistant E. coli strains was discovered in cattle - 12 in total, and the minimal number in goats and sheep, with two strains each. All multiresistant Salmonella strains belonged to the Salmonella Enteritidis species (S. enterica subsp. enterica serovar Enteritidis). The sum of multiresistant Salmonella strains compared to all investigated strains was relatively low (13.3%), but the resistance prevalence for some antibiotics in these strains was extremely high, for ampicillin and amoxicillin with clavulanic acid as high as 100%, and for tetracycline 83.3%. For the control in this investigation were used ESBL positive E. coli strains originated in human urine specimens. No presence of positive ESBL strains was established. However, when the screening investigation was performed, almost all the strains were suspect, thus a confirmatory test had to be performed for all strains.
Sojevi bakterija koji poseduju gene za proizvodnju beta-laktamaza proširenog spektra delovanja (ESBL) najčešće ispoljavaju multirezistenciju i istovremeno su nosioci gena odgovornih za rezistenciju na većinu drugih antibiotika, uključujući i aminoglikozide, sulfametoksazol+trimetoprim i fluorohinolone. Zbog navedenih razloga, najveći problem danas u kliničkoj praksi predstavljaju infekcije ljudi i životinja izazvane ESBL produkujućim sojevima E.coli, Klebsiella, Enterobacter, Proteus, Serratia, Citrobacter, Salmonella i Shigella vrsta. U ovim ispitivanjima materijali za izolovanje sojeva bakterija predstavljali su brisevi ušiju, kože, vaginalni brisevi, feces i urin, jaja i ljuske od jaja. Primenom klasičnih i komercijalnih testova mikrobiološke dijagnostike izolovani su i identifikovani sojevi E.coli i Salmonella vrsta. Navedenim sojevima je ispitivana i osetljivost na određeni broj antibiotika i hemioterapeutika primenom metoda propisanih od strane CLSI, USA iz 2006. Samo oni sojevi
...
E.coli i Salmonella poreklom od pasa, mačaka, goveda, ovaca, koza, svinja i živine kod kojih je ustanovljena rezistencija na 3 i više antibiotika kategorizovani su kao multirezistentni i dalje su ispitivani na prisustvo betalaktamaza proširenog spektra delovanja. Ovim ispitivanjem obuhvaćeno je ukupno 112 sojeva E.coli i 45 sojeva Salmonella. Takođe su ispitivanjem bila obuhvać ena i dva ESBL pozitivna soja E.coli koji su izolovani u našoj laboratoriji iz urina ljudi, a služili su nam kao kontrola. Od 112 ispitivanih sojeva E.coli, kod 35 je utvrđena multirezistencija na određeni broj antibiotika, dok je od 45 sojeva Salmonella koji su ispitivani samo kod 6 sojeva ustanovljena multirezistencija. Najveći broj multirezistetnih sojeva E.coli (MR E.coli) otkriven je kod goveda, ukupno 12, a najmanje kod koza i ovaca, po dva soja. Svi multirezistentni sojevi Salmonella pripadali su vrsti Salmonella enteritidis (S.enterica subsp. enterica serovar. enteritidis). Ukupan broj multirezistentnih sojeva Salmonella u odnosu na broj sojeva koji su ispitivani bio je relativno nizak (13,3 %). Međutim, izuzetno visoka prevalencija rezistencije kod ispitivanih sojeva utvrđena je na ampicilin i amoksicilin sa klavulanskom kiselinom (100 %), a na tetraciklin 83,3%. Primenom "screening" ispitivanja, gotovo svi sojevi uključeni u ispitivanje bili su sumnjivi na prisustvo ESBL i zbog toga je u ispitivanje bio uključen i potvrdni test. Tek po završenim ispitivanjima, mogao se izvesti zaključak da među izolovanim sojevima E.coli i Salmonella poreklom od životinja nisu otkriveni sojevi koji poseduju _ - laktamaze proširenog spektra delovanja.
Keywords:
ESBL / multiresistant / E. coli / Salmonella
Source:
Acta veterinaria - Beograd, 2007, 57, 4, 369-379
Publisher:
Univerzitet u Beogradu - Fakultet veterinarske medicine, Beograd