Efficiency of blood protein systems as genetic markers for parentage verification in Yugoslav shepherd dog
Efikasnost proteina kao genskih markera za kontrolu roditeljstva kod jugoslovenskog ovčarskog psa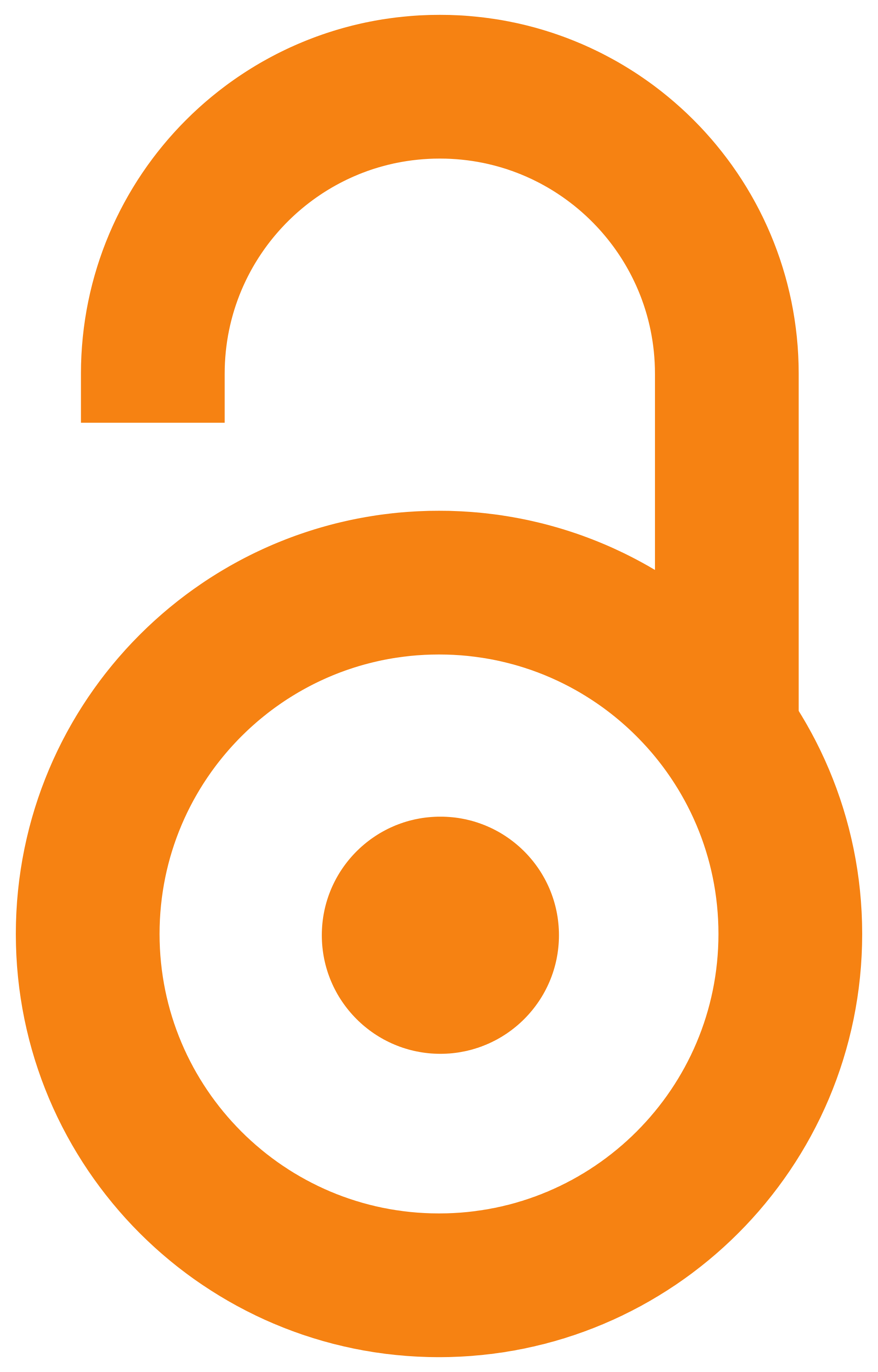 2007
Article (Published version)

Abstract
The study aimed to evaluate the utility of blood protein systems of the Yugoslav Shepherd dog as genetic markers for parentage verification in this breed. Polymorphism of hemoglobin (Hb), acid phosphatase (Acp), superoxide dismutase (Sod), albumin (Al), and transferrin (Tf) was analysed by vertical polyacrylamide gel electrophoresis in 60 blood samples. Out of the five tested markers, Hb was the only monomorphic and, thus, of no value for parentage analysis in the Yugoslav Shepherd dog. The Acp, Sod and Al loci exhibited a certain degree of polymorphism, but their efficiency as single markers for parentage control was relatively low. The paternity exclusion probabilities established were 12.7%, 15.5% and 16.6% for Acp, Sod and Al, respectively. Tf as a genetic marker displayed a significantly higher efficacy since it was able to reach the 49% power of exclusion for parentage verification. Joined parentage exclusion probability for a panel of four protein systems displaying polymorphism
...
, Acp, Sod, Al and Tf, was 68.5%. In comparison with results of previous studies investigating blood protein systems as markers for canine parentage testing, the panel of markers tested in our study displayed high discriminatory power and provided a substantial probability of resolution in parentage verification for the Yugoslav Shepherd dog.
Cilj ove studije je bilo ispitivanje efikasnosti proteinskih sistema krvi jugoslovenskog ovčarskog psa kao genskih markera za proveru roditeljstva kod ove rase pasa. Polimorfizam hemoglobina (Hb), kisele fosfataze (Acp), superoksid dismutaze (Sod), albumina (Al) i transferina (Tf) analiziran je metodom vertikalne elektroforeze na poliakrilamidnom gelu u 60 uzoraka krvi. Od pet ispitivanih markera, Hb je bio jedini monomorfan tako da primena ovog sistema kao markera za kontrolu roditeljstva kod jugoslovenskog ovčarskog psa nije moguća. Acp, Sod i Al lokusi su pokazali izvestan stepen polimorfizma, ali je njihova efikasnost kao pojedinačnih markera za kontrolu roditeljstva bila relativno niska. Verovatnoća isključenja pogrešnog roditeljstva za Acp je iznosila 12.7%, za Sod 15.5%, a za Al 16.6%. Tf je kao genski marker pokazao značajnu višu efikasnost, jer je verovatnoća isključenja pogrešnog roditeljstva primenom samo ovog markera iznosila 49%. Četiri proteinska sistema u kojima je ustan
...
ovljen polimorfizam, Acp, Sod, Al i Tf, su kao panel markera dostigli verovatnoću isključenja pogrešnog roditeljstva od 68.5%. U poređenju sa rezultatima prethodnih studija koje su ispitivale proteine krvi kao markere za kontrolu roditeljstva kod pasa, panel markera testiran u našoj studiji pokazao je veliku diskriminatornu moć i omogućio pouzdanu proveru roditeljstva kod rase jugoslovenski ovčarski pas.
Keywords:
dog / protein polymorphism / parentage testing
Source:
Acta veterinaria - Beograd, 2007, 57, 1, 81-86
Publisher:
Univerzitet u Beogradu - Fakultet veterinarske medicine, Beograd