Morphometric changes of cardiac mast cells in rats acutely poisoned by T-2 toxin
Promene morfometrijskih parametara mastocita u srcu pacova akutno trovanih T-2 toksinom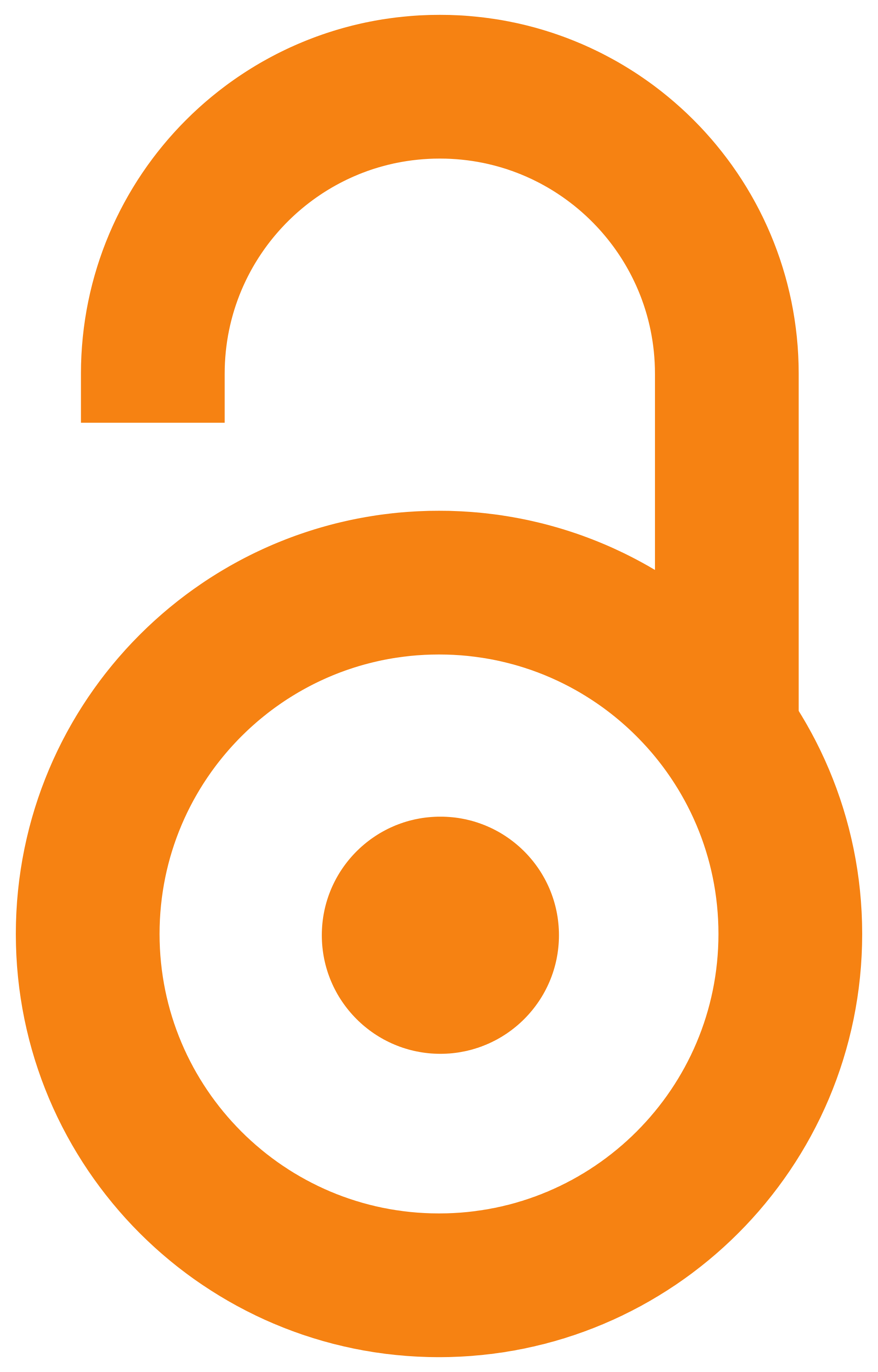 2007
Authors
Jaćević, Vesna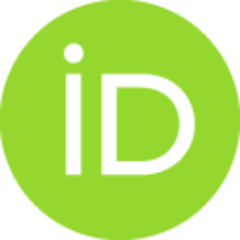 Bokonjić, Dubravko
Stojiljković, M.
Resanović, Radmila
Bočarov-Stančić, Aleksandra
Kilibarda, Vesna
Popović, N.
Article (Published version)

Abstract
Wistar rats were treated with T-2 toxin (1 LD50; 0.23 mg/kg sc) and the surviving animals were sacrificed on days 1, 3, 5, 7, 14, 21 and 28 after treatment. At each time, control animals were sacrificed, too. Cardiac mast cells, previously stained by Giemsa method, were analyzed in whole visual fields, magnification x40. In the present study the following quantitative morphometric parameters of cardiac mast cells were evaluated: perimeter (P), area (A) and roundness (R). In the control groups of rats the majority of mast cells were small (P = 6.86 - 7.99 mm), hypogranular (A = 11.60 -14.30 mm2) and ovoid (R = 0.60 - 0.65 mm). Mast cells, with discrete granules, hypergranular, had significantly different quantitative parameters (P = 12.80 -14.90 mm; A = 16.70 -20.00 mm2; R = 0.35 -0.38 mm). The minority of mast cells, classified as degranulated, had a large (P=20.70-23.30 mm), irregular shape (A = 24.40 -30.90 mm2) and showed degranulation (R = 0.15 - 0.21 mm). In the heart of T-2 toxin
...
-treated rats the quantitative parametar values of hypogranular mast cells and hypergranular mast cells were similar to the control group during the whole study. However, degranulated mast cells showed a significant increase in perimeter and area values (p lt 0.05), while their roundness was decreased (p lt 0.05) in comparison to the control groups of animals. It could be concluded that the chosen quantitative morphometric parameters of cardiac degranular mast cells are useful for the evaluation of the functional status of the rats' heart during acute T-2 poisoning.
Preživeli Wistar pacovi, tretirani T-2 toksinom (1 LD50; 0,23 mg/kg sc), žrtvovani su 1, 3, 5, 7, 14, 21. i 28. dana posle tretmana. U istim vremenskim intervalima žrtvovane su životinje iz kontrolnih grupa. Mastociti srca, prethodno obojeni primenom Giemsa metode bojenja, analizirani su u celom vidnom polju, pod uveličanjem 40. U ovom radu ispitivani su sledeći kvantitativni morfometrijski parametri: perimetar (P), površina (A) i kružnost (R). U srcu kontrolne grupe pacova mastocititi su većinom sitni (P = 6,86-7,99 mm), hipogranularni (A = 11,60 -14,30 mm2) i ovalnog oblika (R = 0,60-0,65 mm). Mastociti blago ispunjeni granulama, hipergranularni mastociti, imali su statistički značajno različite vrednosti kvantitativnih parametera (P = 12,80 -14,90 mm; A = 16,70 -20,00 mm2; R = 0,35-0,38 mm). Mali broj mastocita označeni kao deganulirani mastociti su veliki (P = 20,70-23,30 mm), nepravilnih oblika (A = 24,40 -30,90 mm2) sa granulama ispražnjenim u okolno tkivo (R = 0,15 -0,21 mm). U
...
srcu pacova tretiranih T-2 toksinom kvantitativni parametari hipogranuliranih i hipergarnuliranih mastocita imali su vrednosti slične kontrolnim grupama životinja tokom celog perioda ispitivanja. Međutim, degranulirani mastociti pokazali su statistički značajno povećanje vrednosti prečnika i površine (p lt 0,05), dok je njihova kružnost bila manja (p lt 0,05) u poređenju sa kontrolnim grupama pacova. Moglo bi se zaključiti da su ispitivani kvantitativni morfometrijski parametri degranuliranih mastocita korisni za ispitivanje funkcionalnog statusa srca pacova akutno trovanih T-2 toksinom.
Keywords:
heart / mast cells / morphometry / T-2 toxin / rat
Source:
Acta veterinaria - Beograd, 2007, 57, 1, 47-57
Publisher:
Univerzitet u Beogradu - Fakultet veterinarske medicine, Beograd