Air strikes on uranium enrichment plants as potential sources of radioecological danger
Udari iz vazduha na postrojenja za obogaćivanje uranijuma kao potencijalni izvori radioekološke opasnosti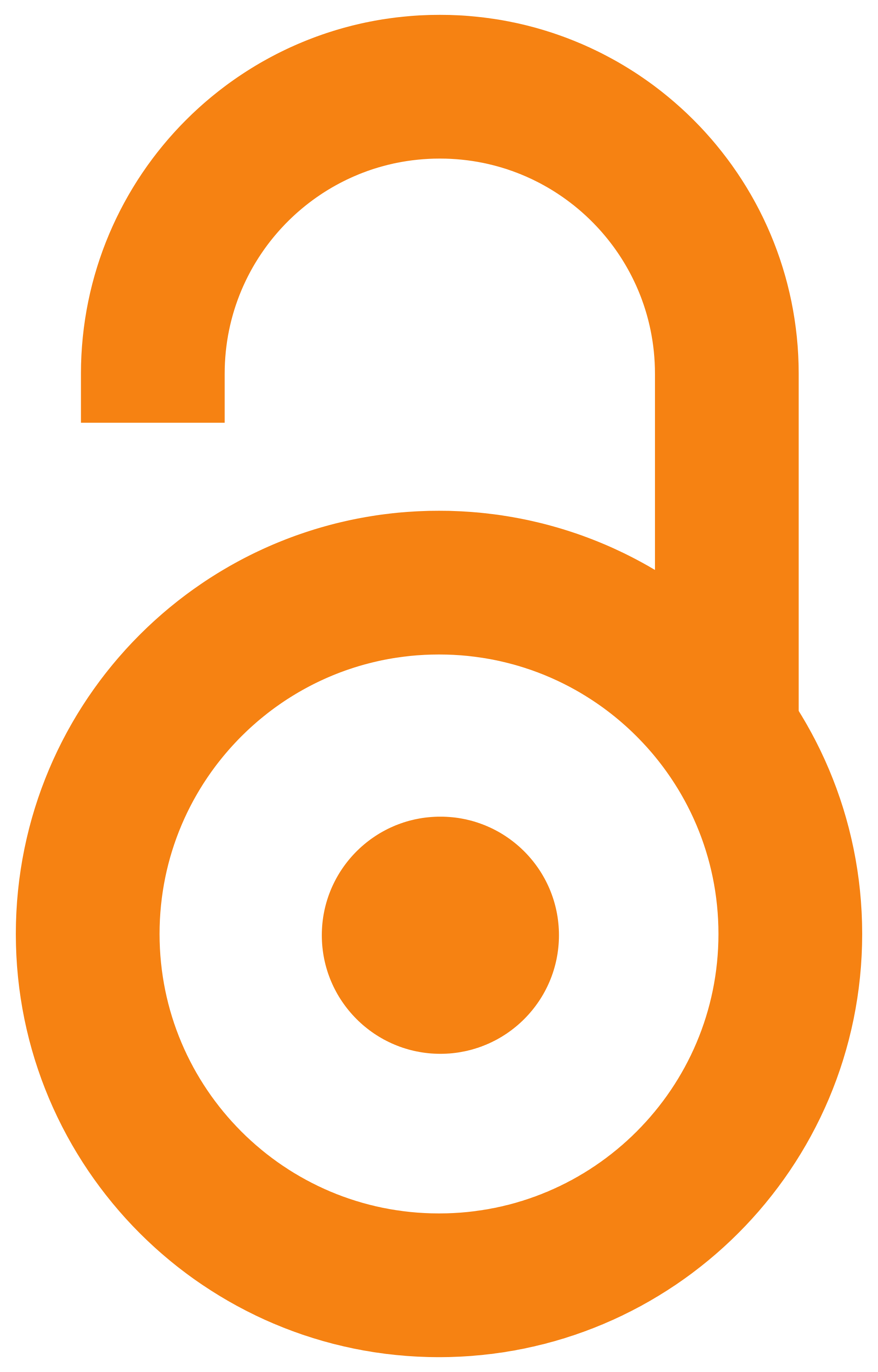 2007
Article (Published version)

Abstract
According to the Non Proliferation Treaty (NPT), the signatory countries are not forbidden to preform uranium enrichment for peaceful purposes. However, if there is a justified doubt that the uranium enrichment is performed with the aim to produce nuclear weapons, this certainly causes great concern. In this case, the international community can apply pressure to a certain country if it determines that the country does not want to cease activities of making its own nuclear weapons. The international community pressure on the country can be intesified until its political leadership is not made to question and cease all activities of producing nuclear weapons. This pressure can be political, economic, and as a last resort-military. As a gesture of goodwill the country can stop the uranium enrichment process. In this way, the country shows that it finally gives up the intention to produce nuclear weapons. However, when military pressure is applied, i.e. military strikes (air strikes for e
...
xample) on nuclear plants used for uranium enrichment, this certainly creates a risk of releasing radioactivity into the environment. That is why the aim of this paper is to signal this very fact. Using military force in these cases leads to additional radioactive contamination of the environment, so this way of solving conflicts should be avoided within the international community.
Po međunarodnom Ugovoru o neširenju nuklearnog oružja (Non Proliferation Treaty-NPT) zemljama potpisnicama se ne zabranjuje da obavljaju obogaćivanje uranijuma u mirnodopske svrhe. Međutim, ukoliko postoji opravdana sumnja da se obogaćivanje uranijuma obavlja radi proizvodnje nuklearnog oružja onda to svakako izaziva veliku zabrinutost. U tom slučaju međunarodna zajednica može da vrši pritisak na određenu državu ako oceni da ta država ne želi da prekine sa aktivnostima usmerenim ka pravljenju sopstvenog nuklearnog oružja. Pritisak međunarodne zajednice može da se pojača na istu sve dok se njeno političko rukovodstvo ne natera da preispita i prekine sve aktivnosti koje su usmerene u pravcu proizvodnje nuklearnog oružja. Taj pritisak može da bude politički, ekonomski i u krajnjem slučaju - vojni. Kao gest dobre volje, država na koju se vrši pritisak može da prestane sa obogaćivanjem uranijuma. Na taj način ona pokazuje da konačno odustaje od namere da proizvede nuklearno oružje. Međutim,
...
kada je u pitanju vojni pritisak tj. vojni udari (na primer iz vazduha) na nuklearna postrojenja za obogaćivanje uranijuma, tu svakako postoji rizik oslobađanja radioaktivnosti u životnu sredinu. S toga je i cilj ovog rada da ukaže upravo na ovu činjenicu. Primena vojne sile u takvim slučajevima dovodi do dodatnog radijacionog opterećenja životne sredine pa bi takav način rešavanja konflikata u međunarodnoj zajednici trebalo da se prevaziđe.
Keywords:
air strikes / uranium enrichment plants / radioecology / danger / uranijum / postrojenja / obogaćivanje / udari / opasnost / radioekologija
Source:
Veterinarski glasnik, 2007, 61, 1-2, 123-128
Publisher:
Univerzitet u Beogradu - Fakultet veterinarske medicine, Beograd