Investigations of significance of vaccination against swine parvovirosis in persistently infected sows
Ispitivanje značaja vakcinacije protiv parvoviroze svinja kod perzistentno inficiranih krmača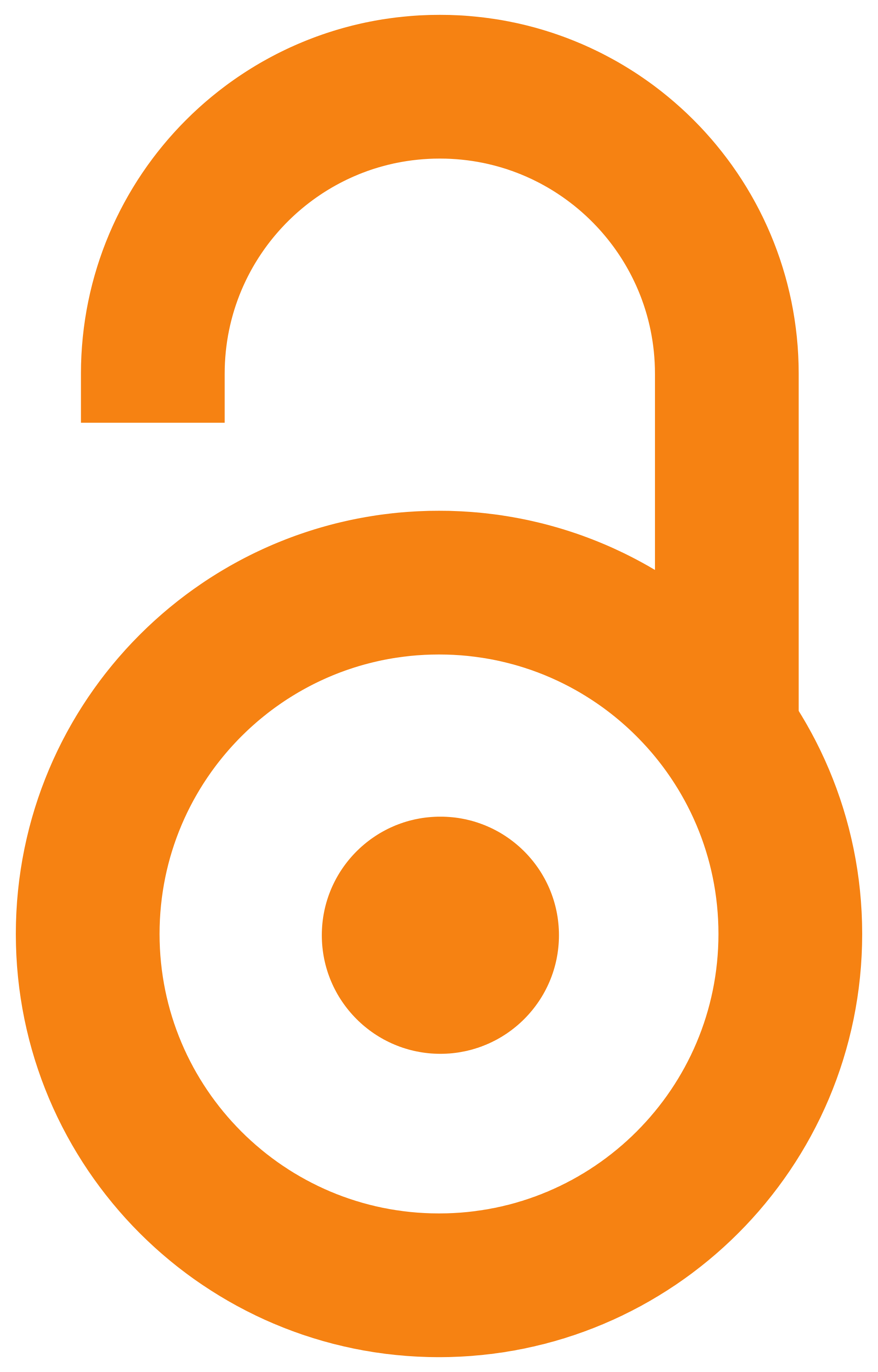 2007
Article (Published version)

Abstract
Parvoviral infection of swine is a disease which is manifested in reproductive disorders in sows and gilts in the form of anestria, premature births, miscarriages, mummified fetuses, the birth of poorly vital piglets and/or a reduced number of piglets in the litter. The infection is present in farms with intensive breeding conditions in the form of an endemic infection, all over the world, and also in our country. Timely diagnostics and adequate prophylaxis prevent the occurrence and spread of this disease. Experimental investigations covered 21 sows, divided into two experimental and a third, the control, group. Animals of the first experimental group were vaccinated once before exposure to the boar using an inactivated vaccine, Porcilis Parvo, and animals of the second experimental group were vaccinated twice at an interval of 3 weeks, also using an inactivated vaccine, Parvovax. Sows of the control group were not vaccinated. Blood samples were taken from all animals four times durin
...
g the course of the experiment, and specific antibodies against the swine parvovirus were determined using the method of hemagglutination inhibition (HI test). The results of the investigations indicate that there was an increase in the titre of specific antibodies following the vaccination of persistently infected sows with the swine parvivirus, and that the present antibodies did not prevent the creating of an immune response. It was established following a comparison of the geometric mean values of antibody titres of vaccinated sows that there was a significant increase in the antibody level following the two vaccinations using the Parvovax vaccine, against the titre values in sows vaccinated once with the Porcilis Parvo vaccine. In control animals, the average value of the antibody level was many times lower in comparison with the established values in the experimental groups. This provides justification for the implementation of immunoprophylaxis against swine parvovirosis by the vaccination of sows and gilts before mating using inactivated vaccines.
Parvovirusna infekcija svinja je oboljenje koje se manifestuje reproduktivnim poremećajima kod krmača i nazimica u vidu anestrija, prevremenih porođaja, pobačaja, mumifikacijom plodova, rađanjem slabovitalne prasadi i/ili smanjenim brojem prasadi u leglu. Infekcija je na farmama sa intezivnim uzgojem svinja prisutna u vidu endemske infekcije, kako u svetu tako i kod nas. Sprečavanje pojave i širenja ovog obolenja obezbeđuju pravovremena dijagnostika i adekvatna imunoprofilaksa. Eksperimentalnim ispitivanjem obuhvaćena je 21 krmača, koje su svrstane u dve ogledne i treću, kontrolnu grupu. Prva ogledna grupa životinja vakcinisana je pre pripusta jednokratno, inaktivisanom vakcinom Porcilis Parvo, a druga ogledna grupa dvokratno, u intervalu od 3 nedelje, takođe inaktivisanom vakcinom Parvovax. Krmače kontrolne grupe nisu vakcinisane. Uzorkovanje krvi svih životinja vršeno je 4 puta tokom trajanja ogleda, a utvrđivanje specifičnih antitela protiv parvovirusa svinja vršeno je metodom inhib
...
icije hemaglutinacije (HI test). Rezultati ispitivanja ukazuju na porast titra specifičnih antitela posle vakcinacije perzistentno inficiranih krmača parvovirusom svinja, odnosno prisutna antitela nisu sprečila stvaranje imunološkog odgovora. Poređenjem geometrijskih srednjih vrednosti titra antitela vakcinisanih krmača, ustanovljeno je da je značajan rast nivoa antitela nastao posle dvokratne vakcinacije Parvovax vakcinom u odnosu na vrednosti titra kod krmača koje su vakcinisane Porcilis Parvo vakcinom jednokratno. Kod kontrolnih životinja, prosečna vrednost nivoa antitela bila je višestruko niža u poređenju sa utvrđenim vrednostima kod oglednih grupa. Time se smatra opravdanim sprovođenje imunoprofilakse protiv parvoviroze svinja putem vakcinacije krmača i nazimica pre pripusta, inaktivisanim vakcinama.
Keywords:
swine parvovirosis / persistent infection / inactivated vaccines / parvoviroza svinja / perzistentna infekcija / inaktivisane vakcine
Source:
Veterinarski glasnik, 2007, 61, 5-6, 251-260
Publisher:
Univerzitet u Beogradu - Fakultet veterinarske medicine, Beograd