Contribution to knowledge of colostral immunoglobulin absorption in intensively bred calves
Prilog poznavanju apsorpcije kolostralnih imunoglobulina teladi u intenzivnim uslovima gajenja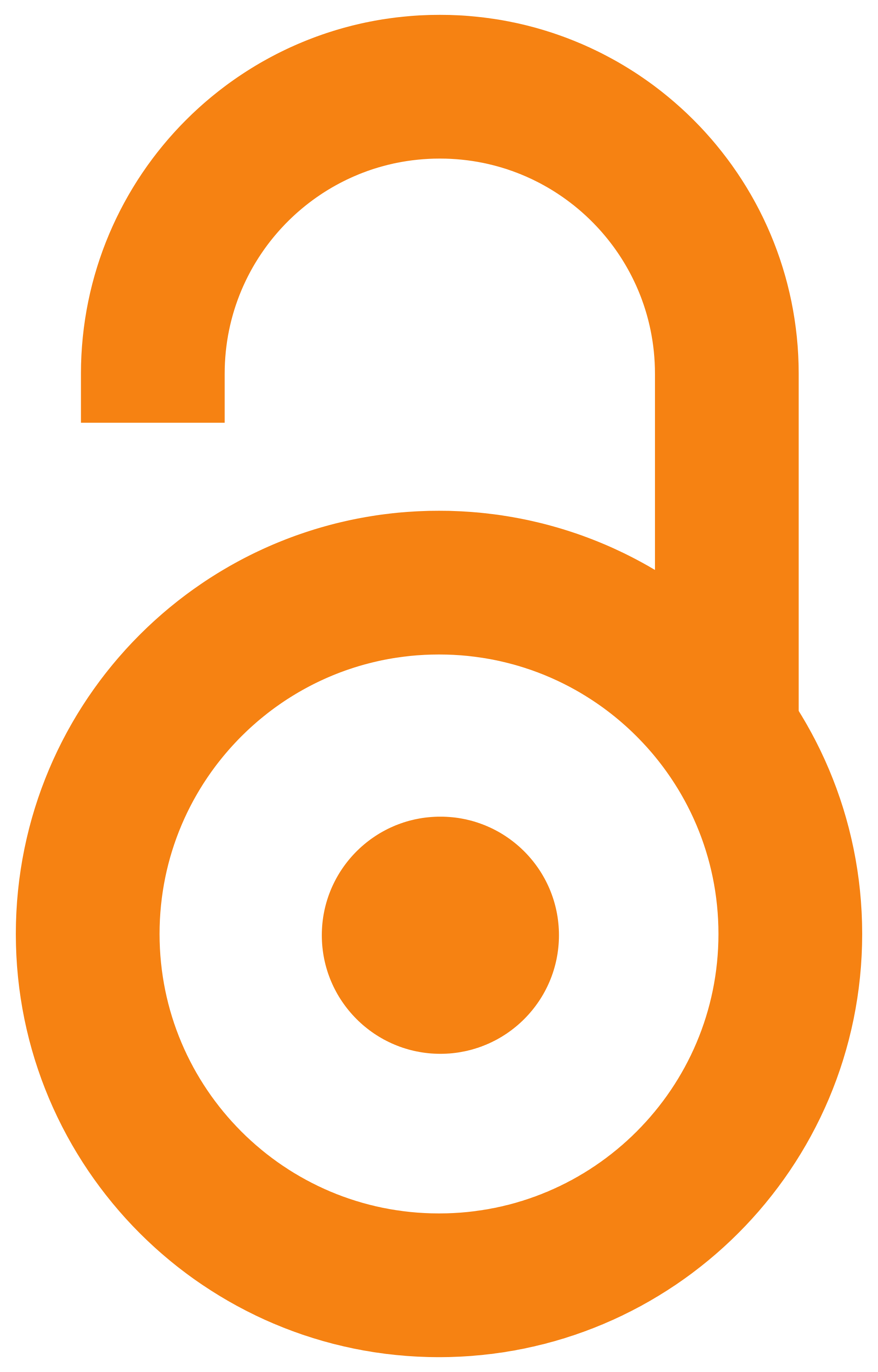 2007
Article (Published version)

Abstract
A whole series of factors affect the degree of absorption of colostral immunolobulins. One of the most important factors is the time of feeding of newborn calves with colostrums in the first hours following birth. The objective of these investigations was to determine the effect of immunoglobulin concentration in colostrum on the process of immunoglobulin absorption during the first day of life of calves. A farm of Holstein-Friesian cows was selected for these investigations. The examinations covered 35 cows. For the examination of total immunoglobulin concentration, colostrum was taken two hours after calving. The immunoglobulin concentration was determined using the method of paper electrophoresis and RID-partigen immunodiffusion plates (INEP, Zemun). The amount of immunoglobulin in blood serum of calves was determined using the method of the zinc sulphate turbidity test (ZST). The average concentration of immunoglobulin in colostrum two hours after calving was 65.95±15.80 g/l. The b
...
iggest reached average concentration of immunoglobulin in blood serum of calves was determined following the absorption of immunoglobulin during the first day, and it amounted to 27.18±10.2 g/l, which presents 1.91± 0.72 g/kg of the body mass of calves. The straight-line linear equation is _ =0.595+0.25xi. The correlation coefficient between taken and resorbed immunoglobulins amounts to r=0.80. It can be concluded on the grounds of the obtained results that the amount of immunoglobulin in colostrum in the first drinking is of primary importance for the health status of the calves and that resorption is increased by 0.25 grams with every gram of immunoglobulin taken with colostrum.
Na stepen apsorbcije kolostralnih imunoglobulina, utiče čitav niz faktora. Jedan od najvažnijih faktora je vreme napajanja novorođene teladi kolostrumom u prvim časovima posle dolaska na svet. Cilj ovog istraživanja bio je da se utvrdi uticaj koncentracije imunoglobulina u kolostrumu na proces apsorpcije imunoglobulina u toku prvog dana života teladi. Za ovo istraživanje odabrna je farma krava holštajn-frizijske rase. Ispitivanje je obuhvatilo 35 krava. Za ispitivanje ukupne koncentracije imunoglobulina uziman je kolostrum dva časa posle teljenja. Koncentracija imunoglobulina određena je metodom elektroforeze na papiru (filtracionoj hartiji) i RID- partigen ploče (INEP Zemun). Količina imunoglobulina u krvnom serumu teladi određena je metodom zamućenja zink sulfata (ZST). Prosečna koncentracija imunoglobulina u kolostrumu dva časa posle teljenja bila je 65,95±15,80 g/l. Najveća postignuta prosečna koncentracija imunoglobulina u krvnom serumu teladi usledila je posle apsorpcije imunoglo
...
bulina u toku prvog dana i iznosila je 27,18±10,2 g/l, što predstavlja 1,91±0,72 g/kg TM teladi. Linearna jednačina prave je _ = 0,595+0,25xi. Koeficijent korelacije zavisnosti odnosa unetih i resorbovanih imunoglonulina iznosi r=0,80. Na osnovu dobijenih rezultata može se zaključiti da je količina imunoglobulina u kolostrumu pri prvom napajanju od primarnog značaja za zdravstveni status teladi i da se sa svakim gramom imunoglobulina unetih kolostrumom povećava resorpcija za 0,25 grama.
Keywords:
calf / immunoglobulins / colostrums / tele / imunoglobulini / kolostrum
Source:
Veterinarski glasnik, 2007, 61, 5-6, 291-299
Publisher:
Univerzitet u Beogradu - Fakultet veterinarske medicine, Beograd