Body condition and physical care scales in three cases of dog hoarding from Belgrade
Ocenjivanje telesne kondicije i brige o fizičkom izgledu pasa u tri slučaja hordašenja iz Beograda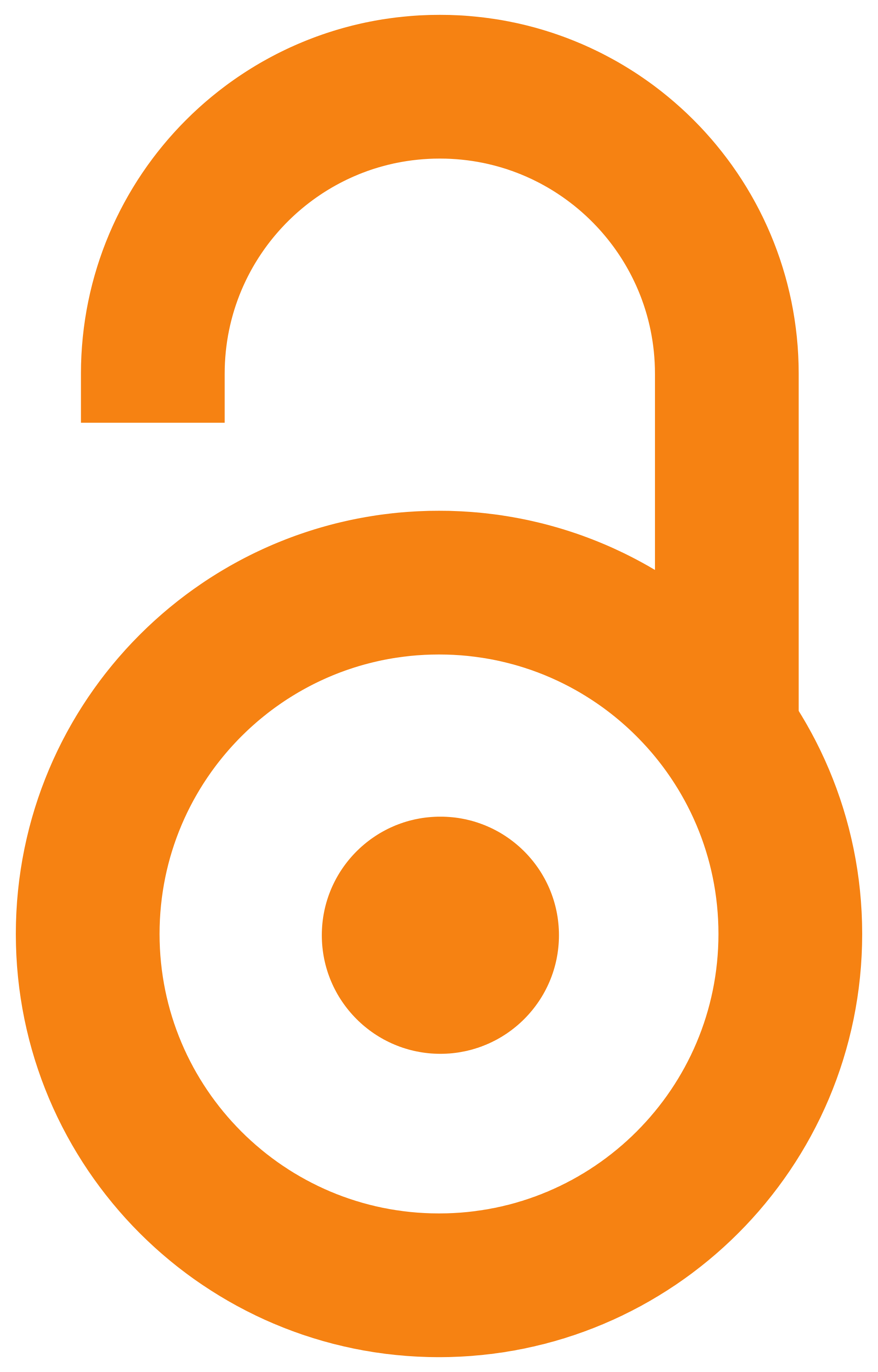 2007
Authors
Vučinić, Marijana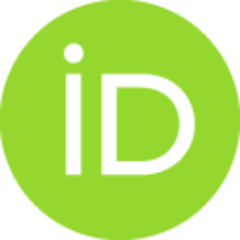 Dimitrijević, I.
Article (Published version)

Abstract
In the spring of 2006 Belgrade city officials were planning to take steps to reduce the city's stray dog population. The plan was to sterilize (spay or neuter), microchip and vaccinate about 5000 dogs during the next two years. The plan was set to kick into action at the start of September in 2006, with a monthly goal of spaying or neutering at least 255 dogs. Taking the program one step further, approximately 15000 dog owners will be given free microchips for their dogs, among them owners of private dogs' shelters, too. A professional team of four members was formed with the aim to visit all private shelters for dogs in Belgrade. The team found three cases of dog hoarding. In all of them, hoarders claimed to possess a "no-kill" shelter for dogs. These hoarders were likely to exhibit characteristics between overwhelmed caregivers and rescuer hoarders. These cases of hoarding are described in this paper from the dog abuse aspect. The two parts of Tufts Animal Care and Condition (TACC) s
...
cales were used for this purpose (body condition and physical care scales). Body condition and physical care were evaluated in 429 dogs (220 dogs in the first, 157 dogs in the second and 52 dogs in the third hoarder). There were significant differences (P lt 0.0001) only for body condition of dogs in three cases of hoarders. Inadequate diet was the main reason for this state. Physical care of dogs ranged from borderline to terrible without significant differences between three cases of animal hoarding.
Sredinom 2006. godine nadležni organi uprave u Beogradu planirali su preuzimanje mera za smanjenje populacije pasa lutalica. Plan je podrazumevao sterilizaciju, obeležavanje mikročipovima i vakcinaciju oko 5000 pasa lutalica u Beogradu u naredne dve godine. Sprovođenje plana započelo je početkom septembra 2006. godine, a na mesečnom nivou, planom je predviđena sterilizacija 255 pasa. Uz to je planirano i obeležavanje mikročipovima oko 15000 pasa poznatih vlasnika, ali i mikročipovanje pasa u privatnim prihvatilištima. Imenovan je stručni tim od četiri člana, čiji je zadatak bio da obiđe sva privatna prihvatilišta za pse na teritoriji grada Beograda. Prilikom obilaska prihvatilišta, stručni tim je otkrio slučajeve hordašenja (patološkog kolekcioniranja) pasa. U sva tri slučaja patološki kolekcionari pasa su tvrdili da poseduju prihvatilišta za doživotni boravak pasa, takozvana no-kill prihvatilišta. Utvrđeno je da otkriveni kolekcionari ne pripadaju jednom od tri jasno diferencirana tip
...
a patoloških kolekcionara, već da ispoljavaju osobine između takozvanih pažnjom preokupiranih kolekcionara i spasilaca životinja. Slučajevi patološkog kolekcioniranja analizirani su aspekta zapostavljanja pasa. Za u radu su iskorišćena dva dela TACC skale za procenu brige o životinjama i stanja uhranjenosti životinja. Telesna kondicija i i briga o fizičkom izgledu procenjivana je kod 429 pasa (220 kod prvog, 157 kod drugog i 52 psa kod trećeg slučaja hordašenja). Statistički značajne razlike između ova tri slučaja hordašenja utvrđene su samo za stanje uhranjenosti (P lt 0,001). Glavni razlog za zatečeni status pasa bila je neodgovarajuća ishrana. Ocena brige o fizičkom izgledu pasa kretala se od granično prihvatljivih do krajnje neprihvatljivih slučajeva.
Keywords:
abuse / dog / hoarding
Source:
Acta veterinaria - Beograd, 2007, 57, 5-6, 553-561
Publisher:
Univerzitet u Beogradu - Fakultet veterinarske medicine, Beograd