Basic principles of experimental animals welfare protection
Osnovni principi zaštite dobrobiti oglednih životinja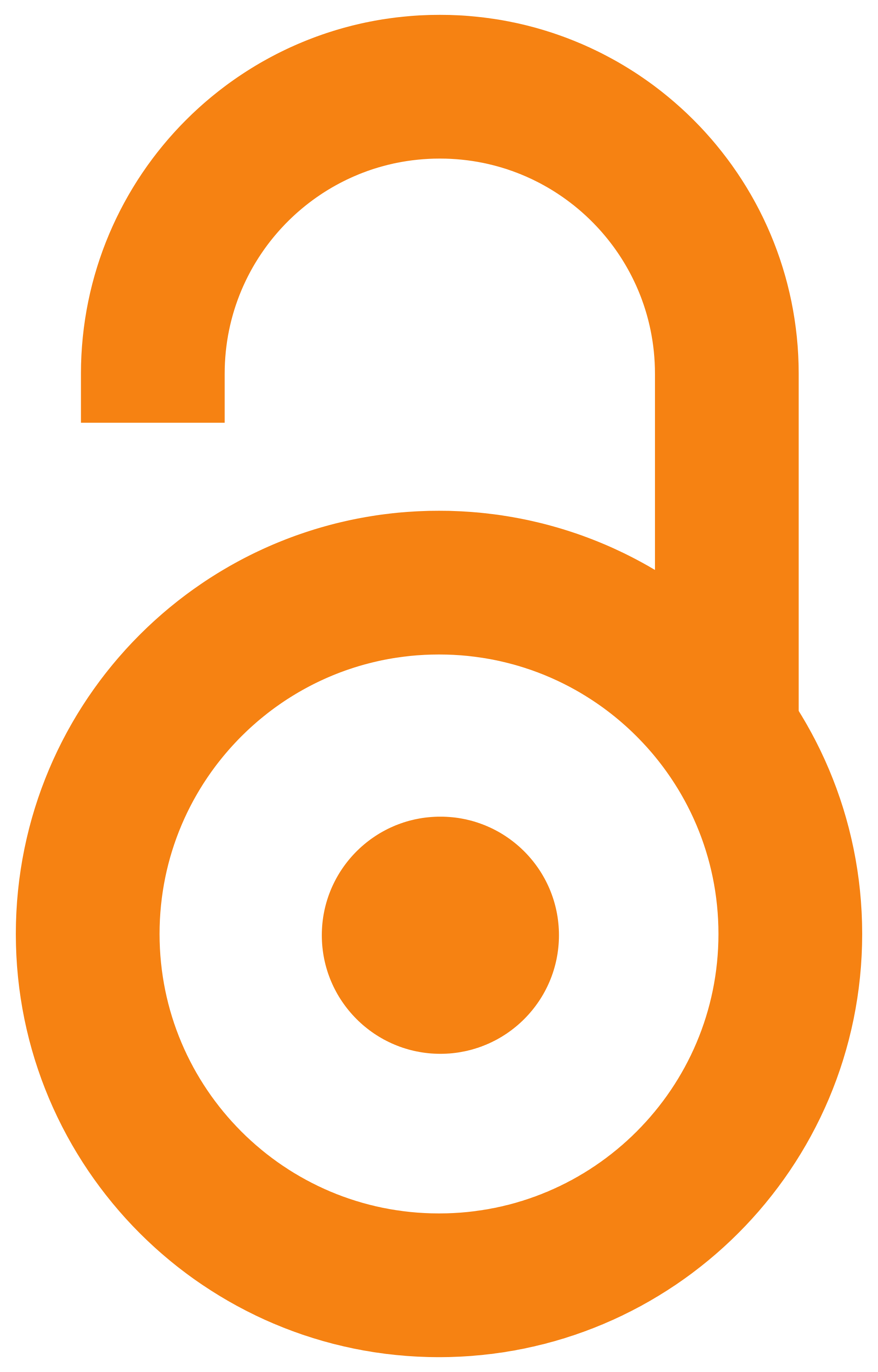 2007
Autori
Vučinić, Marijana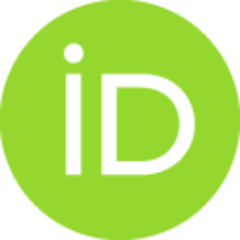 Članak u časopisu (Objavljena verzija)

Apstrakt
Ethical considerations of animal protection and welfare require that the use of experimental animals is limited as much as possible. Animal experiments should only be performed when no alternative is available and when the benefit of the experiment outweighs the suffering of the animal. This review paper describes the basic principles for the ethical use of experimental animals. These are: "Three Rs rule" (replacement, reduction and refinement), "five freedoms" for animals and "Solna principles". "Replacement" means the substitution for conscious living higher animals of insentient material. "Reduction" means reduction in the numbers of animals used to obtain information of a given amount and precision. "Refinement" means any decrease in the incidence or severity of inhumane procedures applied to those animals which still have to be used. The "five freedoms" are: freedom from hunger and thirst, freedom from adverse environmental impacts, freedom from disease and injury, freedom to exhi
...
bit normal behavior and freedom from adverse mental states. "Solna principles" state that tests for regulatory purposes need to reflect the following: biological Relevance (meaningfulness and usefulness of a test for a particular purpose), Reliability (reproducibility of results within and between laboratories), and Regulatory acceptability (suitability of a test for risk assessment purposes (human health /environment).
Etička načela zaštite dobrobiti oglednih životinja iz podtipa kičmenjaka nalažu da se njihova upotreba svede na najmanju moguću meru, ne samo iz etičkih, već i iz praktičnih razloga. Ogledi na kičmenjacima mogu da se sprovode samo ako ne postoje odgovarajući alternativni modeli i ako patnja životinja koje se koriste u ogledima može da se opravda koristima samog in vivo ogleda. U ovom radu, revijalnog karaktera, izneti su osnovni etički principi korišćenja oglednih životinja. Ti principi su: "3R pravilo", "pravilo 5 sloboda" i "Solna pravilo". Takozvano "3R pravilo" odnosi se na zamenu oglednih životinja iz podtipa kičmenjaka alternativnim životinjskim modelima na nižem stupnju evolutivnog razvoja, biljnim vrstama, životinjskim i biljnim kulturama ćelija i tkiva, izolovanim organima, fizičkim, mehaničkim, hemijskim modelima, kompjuterskim simulacijama, smanjenje broja životinja u ogledu i usavršavanje ogledne procedure do stepena na kojem je moguće potpuno izbeći ili umanjiti neprijatna
...
telesna i emocionalna iskustva životinja u ogledu. "Solna pravilo" se odnosi na procenu biološke pogodnosti, ponovljivosti i prihvatljivosti in vivo ogleda i alternativnih animalnih modela.
Ključne reči:
experimental animal / welfare / protection / 3Rs rule / five freedoms / Solna principles / ogledne životinje / dobrobit / zaštita / 3R pravilo / pet sloboda / Solna principi
Izvor:
Veterinarski glasnik, 2007, 61, 3-4, 173-181
Izdavač:
Univerzitet u Beogradu - Fakultet veterinarske medicine, Beograd