Raw milk as a source of Bacillus spp. responsible for the spoilage of milk products
Sirovo mleko kao izvor Bacillus vrsta odgovornih za kvar proizvoda od mleka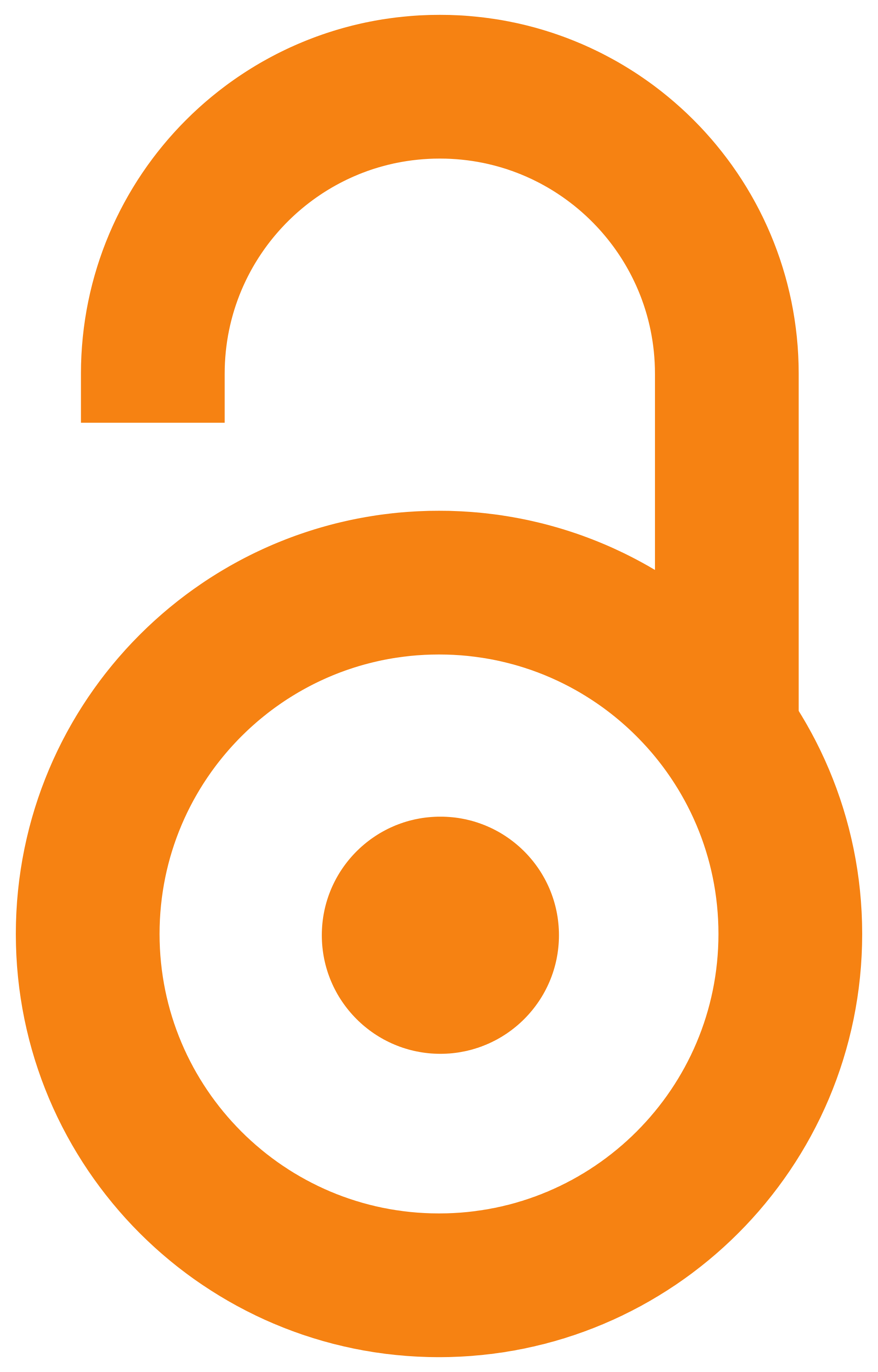 2007
Authors
Mijačević, Zora
Bulajić, Snežana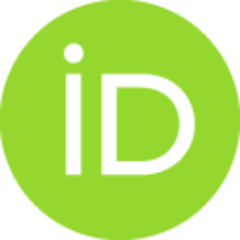 Article (Published version)

Abstract
Bacillus spp. are often present as contaminants in raw milk. Due to thermo resistance of their spores, bacilli survive after the heat treatment in milk industry. The proteolytic activity of bacilli leads to spoilage of milk and milk products and according to that influenced the durability of milk product. The material of investigation consisted of 243 samples of raw milk, 40 samples of pasteurized milk and corresponding 40 samples of raw milk during the milk pasteurization and 60 samples of pasteurized milk on expiry date. The proteolytic activity of bacilli was determined according to modified method that is established by Hill and Gasson (1986). The level of Bacillus spp. contamination of raw milk was 2,76±0,72 log10 cfu/ml, 1,74±2,52 log10 cfu/ml for pasteurized during production process, and level of Bacillus spp. contamination of final product-pasteurized milk was 2,38±0,47 log10 cfu/ml. It was determined the presence of following species: B. licheniformis 46,15%, B. pumilus 15,38
...
%, B. subtilis 15,38%, B. brevis 11,54%, B. sphaericus 7,69%, B. cereus 3,85% in raw milk and B. subtillis 71,42%. B. pumilus 14,28% i B. licheniformis 14,28% in pasteurized milk during the production process. Isolated strains of Bacillus spp. showed significant proteolytic activity which have influenced the durability of pasteurized milk.
Bacillus spp. su često prisutni kontaminenti sirovog mleka. S obzirom na termorezistent njihovih spora opstaju pri termičkim tretmanima u mlekarskoj industriji. Njihova proteolitička aktivnost dovodi do kvara mleka i time utiče na smanjenu održivost proizvoda od mleka. U radu smo ispitali zastupljenost bacila u sirovom mleku, uticaj temperatura pasterizacije na redukciju bacila u termički obrađenom mleku, kao i proteolitičku aktivnost izolovanih sojeva. Materijal su predstavljala 243 uzorka sirovog mleka, 40 uzoraka pasterizovanog i paralelnih 40 uzoraka sirovog mleka tokom procesa pasterizacije i 60 uzoraka pasterizovanog mleka na kraju perioda održivosti. Proteolitička aktivnost Bacillus spp. određivana je na kazeinskom agaru kao "screening" metoda, a analiza proteolitičke aktivnosti celih ćelija Bacillus spp. u odnosu na proteinske supstrate je vršena modifikovanom metodom koju su razvili Hill i Gasson (1986). Nivo kontaminacije sirovog mleka sa Bacillus spp. je iznosi 2,76±0,72 log
...
10 cfu/ml, pasterizovanog mleka tokom procesa proizvodnje 1,74±2,52 log10 cfu/ml, dok je nivo kontaminacije upakovanog pasterizovanog mleka sa Bacillus spp. iznosio 2,38±0,47 log10 cfu/ml. Identifikacijom sojeva Bacillus spp. izolovanih iz sirovog mleka ustanovljeno je prisustvo: B. licheniformis sa 46,15%, B. pumilus sa 15,38%, B. subtilis sa 15,38%, B. brevis sa 11,54%, B. sphaericus sa 7,69 i B. cereus sa 3,85%, a u pasterizovanom mleku tokom procesa proizvodnje ustanovljeno je prisustvo B. subtillis 71,42%. B. pumilus 14,28% i B. licheniformis 14,28%. Izolovani sojevi Bacilus spp. pokazali su izrazitu proteolitičku aktivnost što za posledicu ima smanjenje održivosti i kvar pasterizovanog mleka.
Keywords:
bacilli / proteolytic activity / spoilage of milk products / bacili / proteolitička aktivnost / kvar proizvoda od mleka
Source:
Savremena poljoprivreda, 2007, 56, 5, 42-49
Publisher:
Univerzitet u Novom Sadu - Poljoprivredni fakultet, Novi Sad i Naučni institut za ratarstvo i povrtarstvo, Novi Sad