Morphological and functional condition of hepatocytes by dairy cows in early lactation
Morfološko i funkcionalno stanje ćelija jetre kod mlečnih krava u ranoj laktaciji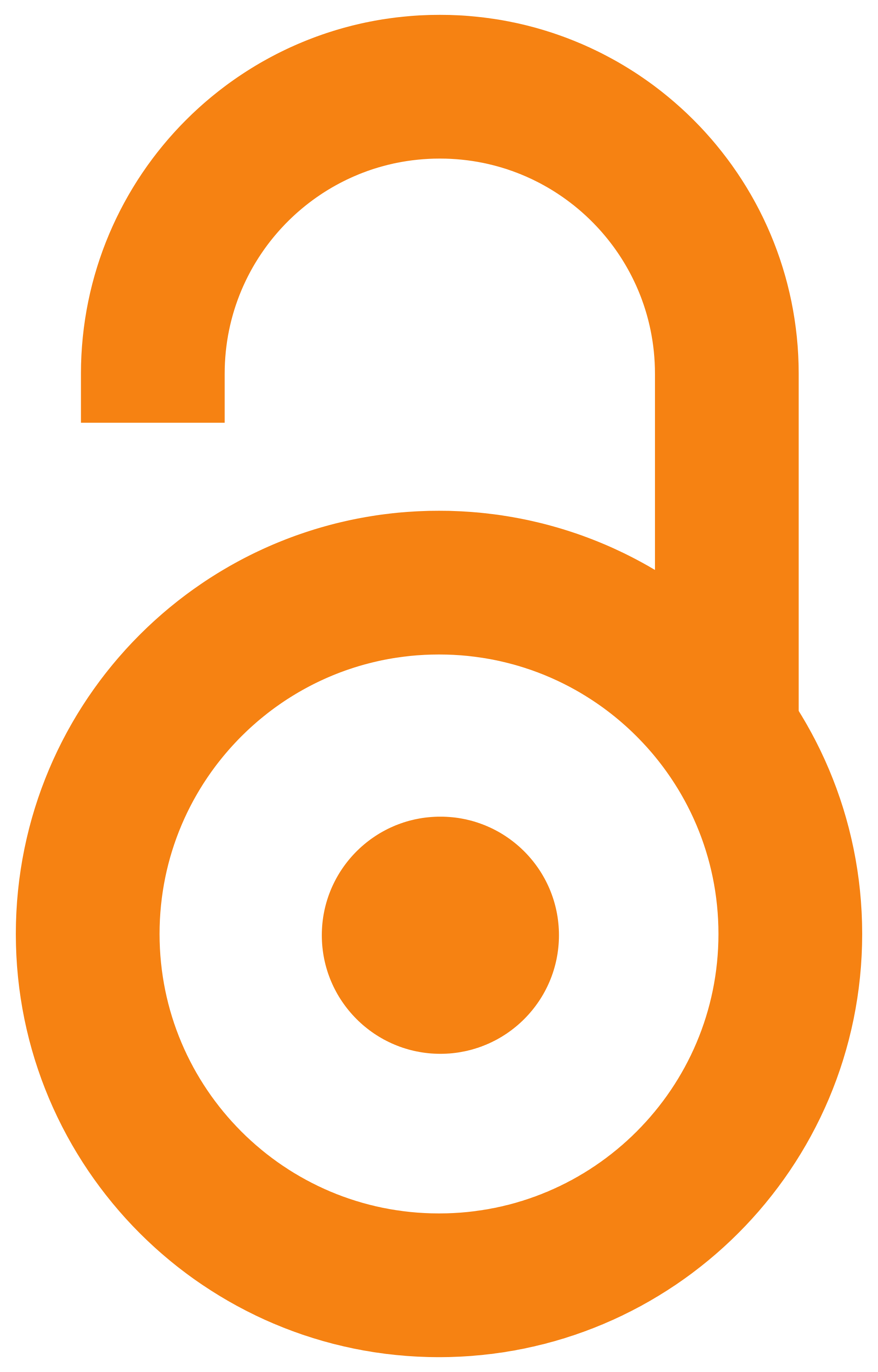 2007
Authors
Đoković, Radojica
Šamanc, Horea
Bojkovski, Jovan
Borozan, Sunčica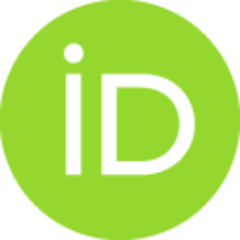 Bošković-Bogosavljević, Snežana
Article (Published version)

Abstract
During our experiment we investigated morphological and functional condition of hepatocytes by dairy cows in early lactation. For this experiment we chose 20 cows Holstein breed in period after partution 3 to 7 days. Cows divided in two groups. Group health cows (n=10) and group with clinical signs ketosis (n=10). We took samples of hepatic tissue and blood samples. Glucosa concentration in blood determine with enzimic method specific for glucosa. Cholesterol, albumin, total bilribun, and activity AST in blood serum determined spectrophotometry with used commercial pacage (Dialab,Vienna, Austria). We done patohistological investigated,content fat in hepatic tissue determined stereometric. statistic values among health and ketotic cows determined for content fat in hepatociytes (9,35: 32,91%, p lt 0,01), concentration glucosa (2,71: 1,80 mmol/l, p lt 0,01), albumin (34,39: 31,73 g/l p lt 0.01), total bilirubin (5,80: 6,79 μm/l, p lt 0,01) and activiy AST (92,80: 131,60 IJ/l, p lt 0,01)
...
in blood serum, as important postive corelation (r=0,69) among activity AST in blood serum and content fat in hepatocites by ketotic cows. Finaly, we can conclusion that ketotoc cows is presence faty infiltration an hepatocites degeneration. Hipoglicemia, hipoalbuminemia and hipoholesteremia by ketotic cows show decrease sintetic function of hepatocytes, very important increase concentration total bilirubin and activity AST in blood serum, as important postive coleration among activity AST in blood and content fat in liver and disturbance morphologcal integritet of hepatocytes by ketotic cows.
Cilj našeg istraživanja je bio a) da se odredi funkcionalno stanje jetre, određivanjem koncentracije glukoze, holesterola, ukupnog bilirubuna, albumina i aktivnost aspartat-amino-transferaze (AST) u krvi kod krava u puerperalnom periodu; b) da se utvrdi povezanost između koncentracija ovih parametara krvi i patohistoloških promena tkiva jetre uzetih biopsijom kod krava u ranoj laktaciji. Za ispitivanje je odabrano 20 krava Holštain-Frizijske rase, vezasnog sistema držanja, koje su prosečno imale tri laktacije sa prosečnom mlečnošću u prethodnoj laktaciji od 7625 litara. Krave smo pratili u periodu 3. do 7. dana nakon telenja i podeljene su u dve grupe i to: na grupu zdravih krava (n=10) i na grupu krava sa kliničkim znacima ketoze (n=10). Na osnovu dobijenih rezultata može se zaključiti da je kod krava obolelih od ketoze utvrđena masna infiltracija i degeneracija hepatocita srednjeg stepena (32,91±15,28% masti), a ove vrednosti su bile statističko značajno veće u odnosu na sadržaj mast
...
i u hepatocitima kod zdravih sveže oteljenih krava (x= 32,91: 9,35; p lt 0,01 ). Na osnovu naših rezultata smo ustanovili, da kod krava obolelih od ketoze je prisutna masna infiltracija i degeneracija ćelija jetre srednjeg stepena. Hipoglikemija, hipoalbuminemia i hipoholesterolemija kod ketoznih krava, ukazuje na smanjenu sintetsku funkciju ćelija jetre, a značajno povećane koncentacija ukupnog bilirubina i aktivnost AST u krvnom serumu kao i značajna pozitivna korelacija između aktivnosti AST i koncenracije bilirubina u krvi sa sadržajem masti u jetri, na narušen morfološki integritet ćelija jetre kod krava obolelih od ketoze.
Keywords:
dairy cow / ketosis / liver / mlečne krave / rana laktacije / jetra
Source:
Savremena poljoprivreda, 2007, 56, 3-4, 92-97
Publisher:
Univerzitet u Novom Sadu - Poljoprivredni fakultet, Novi Sad i Naučni institut za ratarstvo i povrtarstvo, Novi Sad