Contribution to the knowledge clinical pathology rumen high yielding dairy cattle
Prilog poznavanju kliničke patologije buraga visoko-mlečnih krava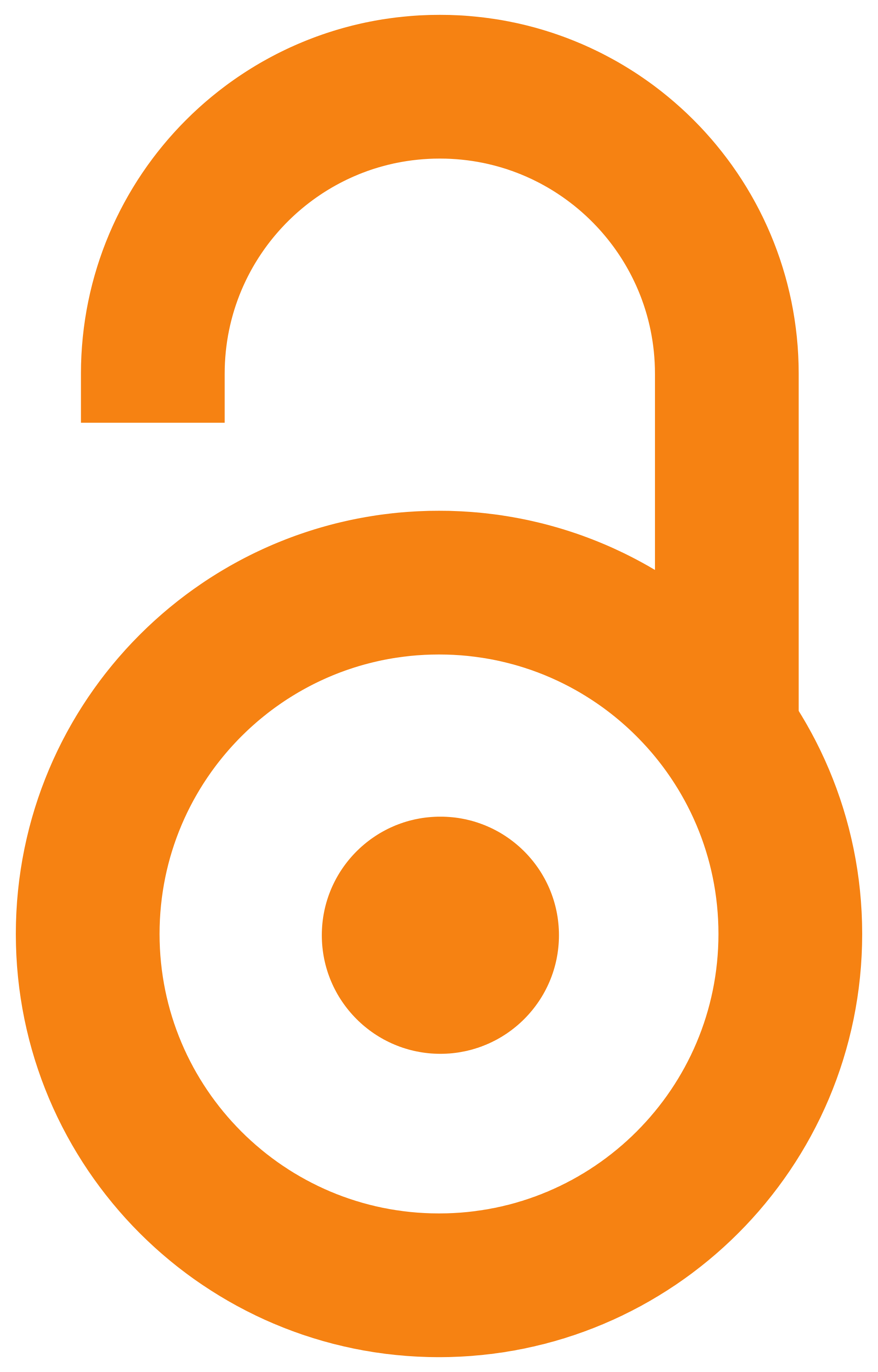 2007
Article (Published version)

Abstract
In our paper we presented ruminal acidosis in dairy cows. At the dairy farm "A" In this article we describe presence ruminal indigestion by dairy cows, intensive breeding. Our research done on one dairy farm during one calendar 2005 year. In this period we described ruminal acidosis in: 659 cows in a lactation.
Kisela indigestija je poremećaj u radu buraga, koji nastaje usled prisustva velike količine kiselih hraniva ili hraniva od kojih u toku procesa varenja u buragu nastaju velike količine organskih kiselina. Kiseli razgradni produkti hrane narušavaju acido-baznu ravnotežu sadržaja buraga i zbog toga nastaje poremećaj u sastavu mikropopulacije buraga. Nastali poremećaji u sastavu sadržaja buraga uslovljavaju razvoj acidoze. Kod goveda koja se drže i hrane pod ekstenzivnim uslovima kisela indigestija se pojavljuje sporadično. Međutim, kod krava u laktaciji, zatim pri intenzivnom načinu držanja i ishrane, kao i kod junadi u tovu, kisela indigestija je daleko učestalija. To je bio osnovni razlog za praćenje pojave kisele indigestije na tri kontrolisane farme goveda mlečnih rasa u vremenskom periodu od januara do decembra 2005. U ovom vremenskom periodu je dijagnostikovana je kisela indigestija na farmi "A" koja je imala 1000 grla, kod 324 krave u laktaciji i kod 32 krave kod kojih je i dijagn
...
ostikovano aseptično zapaljenje korijuma papaka. Na farmi "B" dijagnostiovana je kisela indigestija kod ukupno 86 krava. Farma "B" je imala 1000 krava. Na farmi "C" dijagnosti kovana je kisela indigestija kod ukupno 217 krava u laktaciji. Farma "C" je imala 800 grla.
Keywords:
ruminal indigestion / dairy cows / confined breeding system / visoko-mlečne krave / kisela indigestija / sadržaj buraga
Source:
Savremena poljoprivreda, 2007, 56, 3-4, 80-86
Publisher:
Univerzitet u Novom Sadu - Poljoprivredni fakultet, Novi Sad i Naučni institut za ratarstvo i povrtarstvo, Novi Sad