The phenomenon of antibiotic resistance in lactic acid bacteria
Fenomen rezistencije na antibiotike kod bakterija mlečne kiseline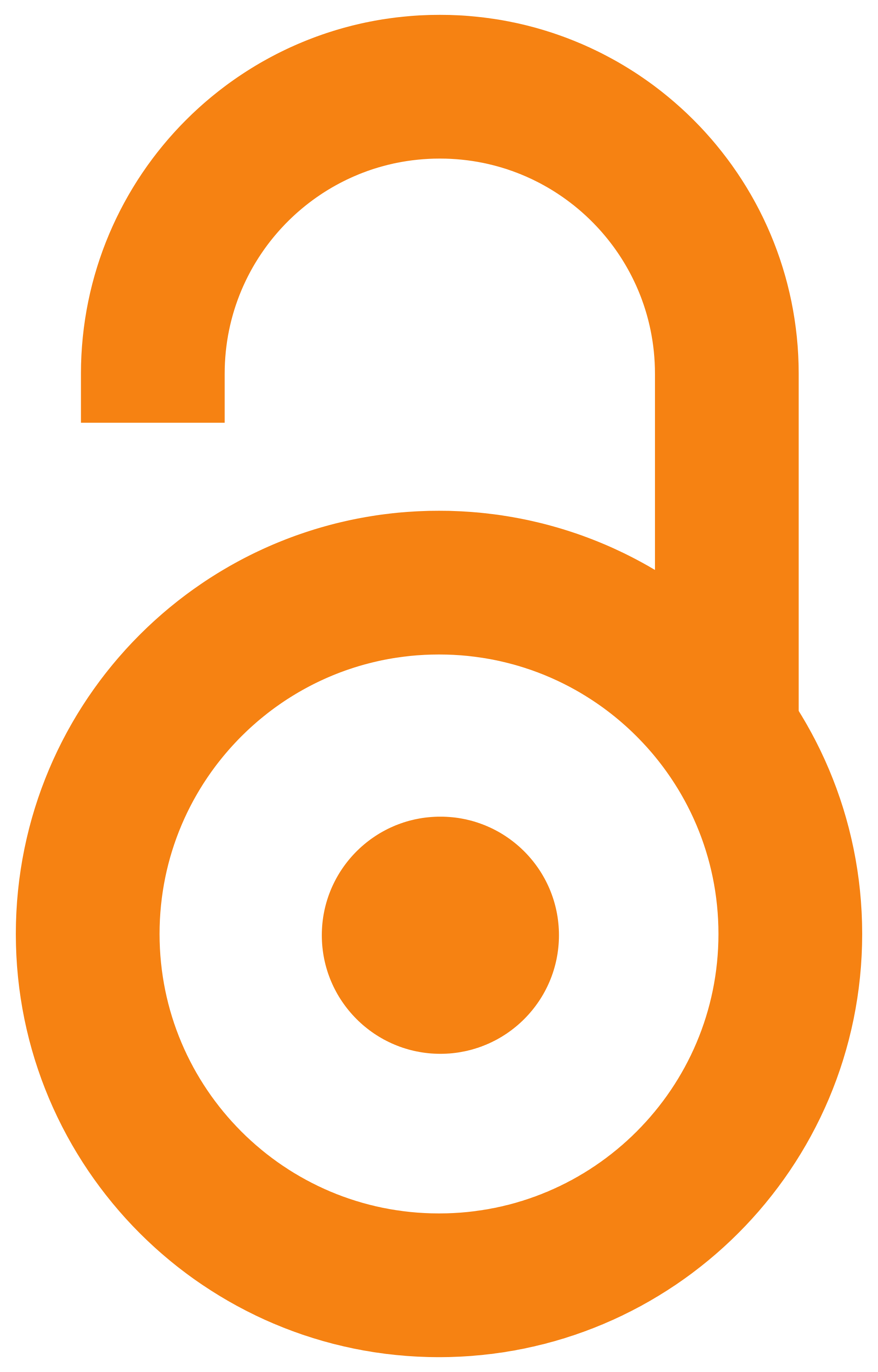 2008
Authors
Bulajić, Snežana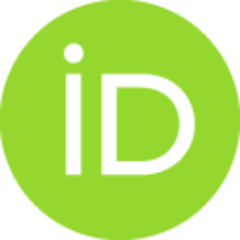 Mijačević, Zora
Article (Published version)

Abstract
The antibiotic resistance is an ecological problem generated by the world-wide use of antibacterial agents. At present, there is great concern that commensal bacterial populations from food, such as lactic acid bacteria (LAB) and bifidobacteria could act as a reservoir for antibiotic resistance genes. Resistance could ultimately be transferred to human pathogenic and opportunistic bacteria either during food manufacture or during passage through the GIT. LAB species have traditionally been used as starter cultures in the production of fermented food. The genes conferring resistance to several antimicrobials (chloramphenicol, erythromycin, streptomycin, tetracycline and vancomycin) located on transferable genetic element have already been described in lactic acid bacteria. This work reports the antibiotic resistance profiles of several LAB species including lactobacilli, lactococci, enterococci, Bifidobacterium spp., Leuconostoc spp. and Str. thermophilus.
Rezistencija na antibiotike predstavlja ekološki problem uslovljen, najvećim delom, primenom enormnih količina antibiotika u humanoj i veterinarskoj medicini. U sadašnje vreme, interesovanje naučne javnosti pobuđuje činjenica da populacija komenzalnih bakterija, kao što su bakterije mlečne kiseline i bifidobakterije mogu predstavljati rezervoar gena rezistencije na antibiotike. Svojstvo rezistencije se može preneti putem mehanizama horizontalnog transfera gena na patogene i oportunističke mikroorganizme bilo tokom procesa proizvodnje ili tokom pasaže kroz gastrointestinalni trakt. Determinante rezistencije odgovorne za rezistenciju na nekoliko antibiotika (hloramfenikol, eritromicin, streptomicin, tetraciklin i vankomicin) lokalizovane na prenosivim genetskim elementima utvrđene su kod bakterija mlečne kiseline. Rad izveštava o profilima rezistencije na antibiotike kod nekoliko vrsta bakterija mlečne kiseline, uključujući laktobacile, laktokoke, enterokoke, bifidobakterije, leukonostok
...
vrste i Str. Thermophilus.
Keywords:
antibiotic resistance / lactic acid bacteria / rezistencija na antibiotike / bakterije mlečne kiseline
Source:
Prehrambena industrija - mleko i mlečni proizvodi, 2008, 19, 1-2, 18-22
Publisher:
Univerzitet u Novom Sadu - Tehnološki fakultet, Novi Sad i Savez hemičara i tehnologa, Beograd