Influence of body condition on incidence and degree of hepatic lipidosis in cows
Uticaj telesne kondicije krava na učestalost i stepen zamašćenja jetre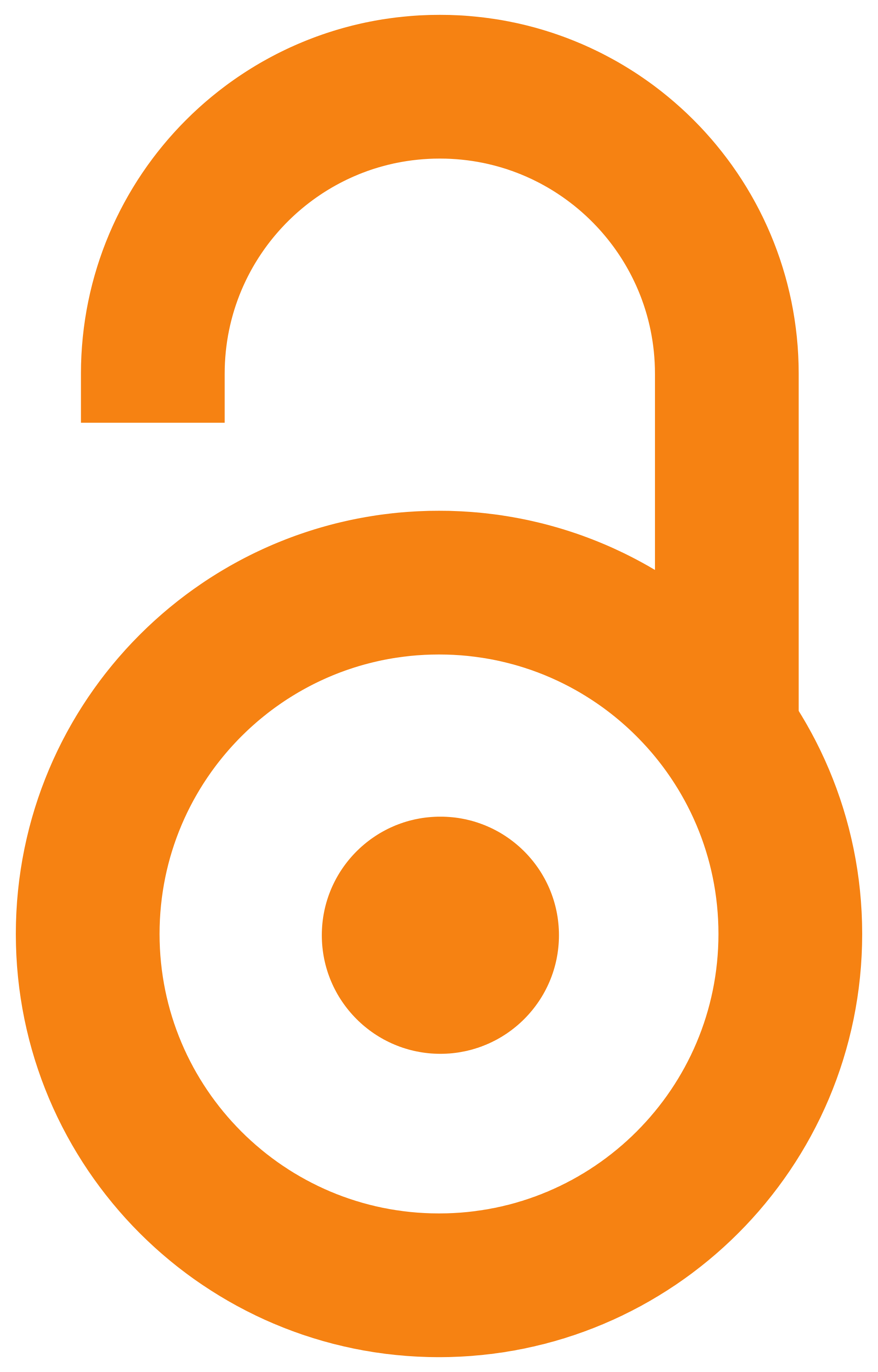 2008
Authors
Šamanc, Horea
Stojić, Velibor
Kirovski, Danijela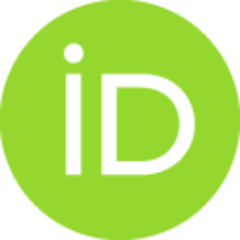 Jovanović, Milijan
Cernescu, Horia
Vujanac, Ivan
Prodanović, Radiša
Article (Published version)

Abstract
The aim of this study was to investigate the influence of energy status of cows, estimated by body condition score, on the incidence and the degree of hepatic lipidosis during the early stage of lactation. Cows were divided into four groups: dry, early puerperal, early lactation and late lactation period. Each group consisted of 60 cows. Body condition was scored by the method established in Elaco Animal Health Buletin Al 8478. According to this method, body condition score is represented numerically from 1 to 5 points. Liver samples for pathohistological analyses were taken by biopsy from early lactation cows (60. day of lactation). Fat content in hepatocytes was determined morphometrically and results were compared with criteria based on total lipid and triglyceride content in liver tissue. On farm A, average body condition scores were in a range from 3.31, at sixty days of lactation, to 3.86 points in the dry period. Nevertheless, the range was wider on farm B, and was from 2.18 poi
...
nts at sixty days of lactation to 4.15 points at the dry period. Besides, differences in average body condition scores were higher than 1 point, and in some cases (between late lactation or dry period to sixty days of lactation) were almost 2 points. The incidence and the degree of hepatic lipidosis strongly differ between the two examined farms. On farm A the incidence of hepatic lipidosis was 18.33 percent, while on farm B that percent was much higher (43.32). A significant difference was established in the degree of hepatic lipidosis between those two farms. On farm A diffuse hepatic lipidosis was determined in 5.0 percent of cows, while on farm B that percent was 18.33. According to these results, most of the cows on farm B had uncontrolled lipomobilisation and severe fatty liver during the early lactation period, probably due to the obesity of these cows in late lactation and the dry period.
Cilj istraživanja, obrađenog u ovom radu, bio je da se utvrdi uticaj energetskog statusa krava, procenjen na osnovu telesne kondicije, na učestalost i stepen zamašćenja jetre u ranoj fazi laktacije. Za ispitivanja su odabrane 4 grupe od po 60 krava koje su bile u periodu zasušenja, ranom puerperijumu, ranoj i kasnoj fazi laktacije. Telesna kondicija krava uključenih u ogled je ocenjivana prema sistemu Elanco Animal Health Buletin Al 8478. Prema ovom sistemu ocena telesne kondicije se izražava numerički od 1 do 5 poena. Od krava koje su bile u ranoj fazi laktacije (60. dana) biopsijom su uzimani uzorci tkiva jetre za patohistološ ka ispitivanja. Sadržaj masti u hepatocitima određivan je morfometrijski a dobijeni rezultati su upoređivani sa kriterijumima dobijenim na osnovu količine ukupnih lipida i triglicerida u tkivu jetre. Na farmi A prosečne vrednosti ocena telesne kondicije su se kretale od najmanje 3,31 60. dana laktacije, do najviše 3,86 poena u zasušenju. Na farmi B su utvrđena
...
veća odstupanja, tako da je prosečna vrednost ocene telesne kondicije 60. dana laktacije bila 2,18 poena, a u zasušenju 4,15 poena. Osim toga, na farmi B razlike između prosečnih vrednosti ocena telesne kondicije su veće od 1 poena, a u nekim slučajevima (između poslednje faze laktacije i perioda zasušenja u odnosu na šezdeseti dan laktacije) su skoro 2 poena. Rezultati ispitivanja učestalosti i stepena zamašćenja jetre dobijeni na dve farme se takođe značajno razlikuju. Dok je na farmi A zamašćenje jetre ustanovljeno kod 18,33% krava, na farmi B je taj procenat bio značajno veći (43,32). Značajne razlike postoje i u stepenu zamašćenja jetre krava sa ove dve farme. Na farmi A difuzno zamašćenje jetre je ustanovljeno kod 5%, a na farmi B kod 18,33% ispitivanih životinja. Po svemu sudeći, na farmi B, kao rezultat gojaznosti većine krava u poslednjoj fazi laktacije i zasušenju, u ranoj fazi laktacije započinje nekontrolisana lipomobilizacija i nastaje težak oblik zamašćenja jetre.
Keywords:
cow / body condition / hepatic lipidosis / krava / telesna kondicija / zamašćenje jetre
Source:
Veterinarski glasnik, 2008, 62, 1-2, 3-12
Publisher:
Univerzitet u Beogradu - Fakultet veterinarske medicine, Beograd