Importance of entomology in veterinary forensics
Značaj entomologije u veterinarskoj forenzici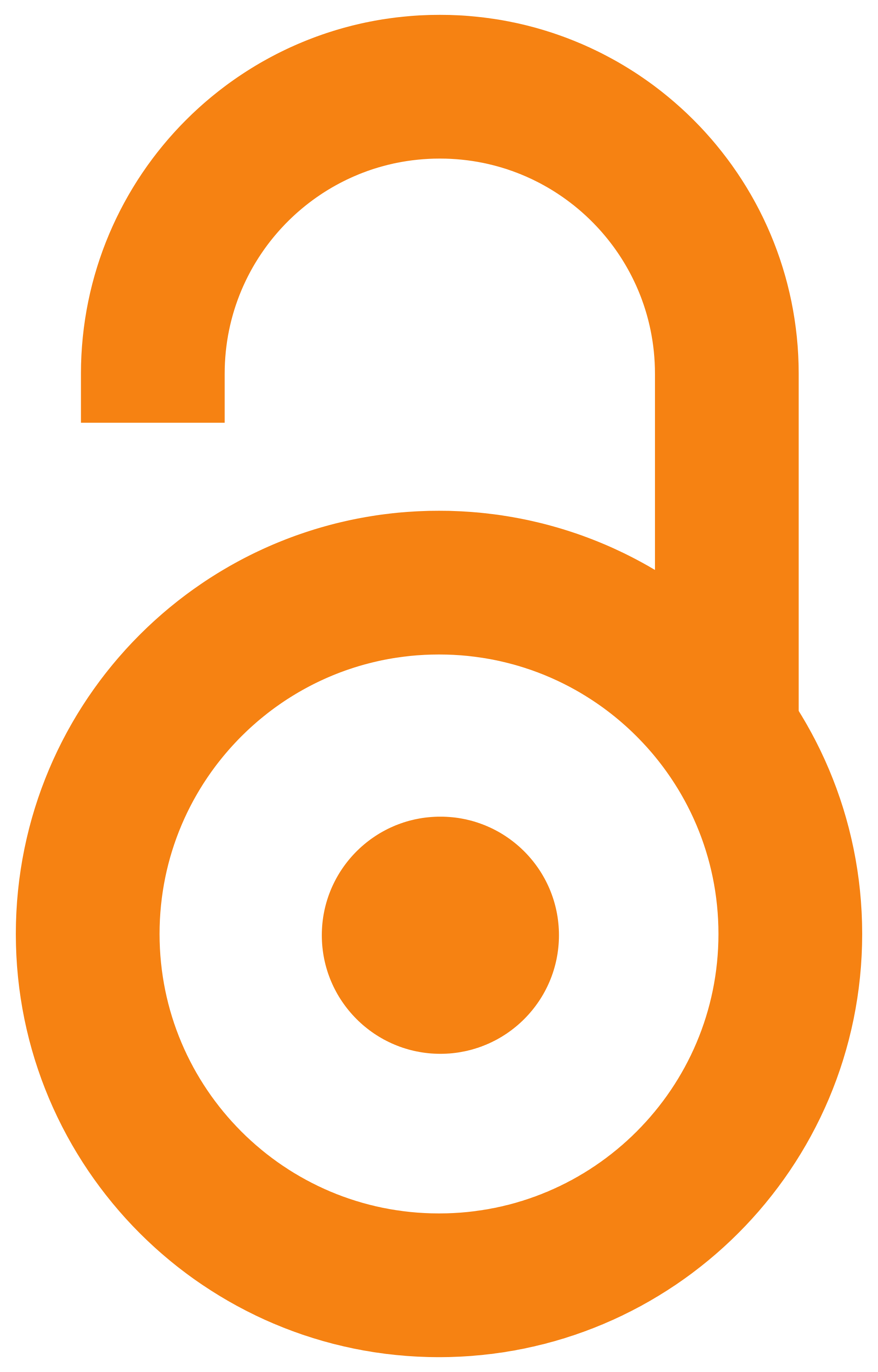 2008
Authors
Aleksić, Jelena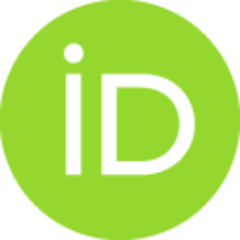 Jović, Slavoljub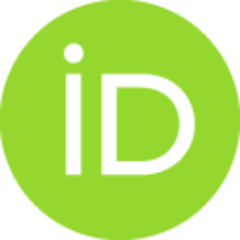 Article (Published version)

Abstract
Entomological evidence is legal evidence in the form of insects or related artropodes, and a field of their study in the aim of medicocriminal applications and veterinary-medical forensic cases is forensic entomology. The most obvious and widely present fauna on the animal and human corpse in early stages of the decomposition process are insect larvae that use the corps as an important food source. The insects found on the corpse represent a significant source of information for determining the time of death, which is an evaluation of the post-morted interval. Additionally, by comparing fauna around the body with fauna found on the body one can obtain information if the corpse was moved after death. Often, insects found on the body point out that infestation by larvae started before death. That implicates animal abuse and defines its duration. Based on these elements, a forensic doctor can deduce which level of abuse is in question. Entomology is an expanding field and the more cases a
...
re being shown and the more researchers are being taught how to use insects as a way of proving responsibility, the more it will develop. It is becoming more common for entomological evidence to be case-breaking in the determination of post mortem intervals, in both early and late decomposition phase.
Entomološki dokazi predstavljaju dokaze u vidu insekata i pripadajućih artropoda, a oblast koja se bavi njihovim proučavanjem u cilju medicinsko kriminalističkih istraga je forenzička entomologija. Najočiglednija i najprisutnija fauna na leševima životinja i ljudi u ranim stadijumima procesa raspadanja su larve insekata, kojima leš služi kao značajan izvor hrane. Insekti nađeni na lešu predstavljaju značajan izvor informacija u cilju determinacije vremena uginuća, odnosno određivanja post mortem intervala (PMI). Takođe, poređenjem faune oko leša sa faunom nađenom na lešu mogu se dobiti informacije da li je telo pomerano nakon uginuća. Često, nalaz insekata na telu ukazuje da je infestacija larvama nastala pre smrti i njihov nalaz je dokaz zanemarivanja, ali i faktor za određivanje dužine trajanja zanemarivanja. Na osnovu ovih elemenata forenzičar može da zaključi o stepenu zlostavljanja životinja. Oblast forenzičke entomologije je polje koje je u ekspanziji i što više bude prikaza sluč
...
ajeva i više istraživača osposobljenih da insekte koriste u determinaciji slučajeva zlostavljanja ili zanemarivanja, ova oblast će se više razvijati. Upotreba entomoloških dokaza obećava da postane pouzdana tehnika za određivanje post mortem intervala kako u ranim, tako i u kasnijim fazama raspadanja leša.
Keywords:
insects / entomology / post mortem interval (PMI) / insekti / entomologija / post mortem interval (PMI)
Source:
Veterinarski glasnik, 2008, 62, 3-4, 223-231
Publisher:
Univerzitet u Beogradu - Fakultet veterinarske medicine, Beograd